The food industry is GIANT – $12 trillion and growing. The transformation of the food industry is active around us, from tech companies developing foodtech solutions related to composition, like Beyond Meat, as well as supply chain and analytics. Check out my 3-minute interview on CNBC where I talk about why I'm bullish on food companies, and read on below for more tech industry highlights from the week.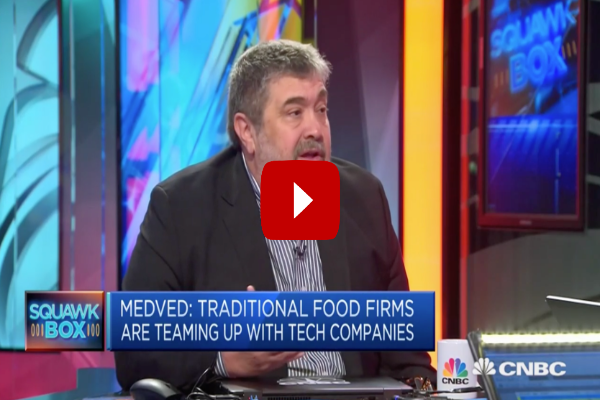 Startup Nation and beyond
Congrats to LED lighting communications infrastructure company, Juganu, on their $23M raise.