The COVID-19 pandemic arrived unannounced in late 2019, disrupting lives and businesses in ways that were previously unimaginable. Steering a company through the uncertainty of this crisis is daunting – here are four tips we shared with our own companies: Four Best Practices for Companies During a Crisis.
At OurCrowd, we're not only backing a whole host of companies that are busy on the frontlines fighting the coronavirus battle, but we're getting ready for the next pandemic as well. Watch my interview on CNBC as I discuss how tech is being utilized to combat COVID-19, and how the investment community is now very focused on helping these companies that are critical in this fight.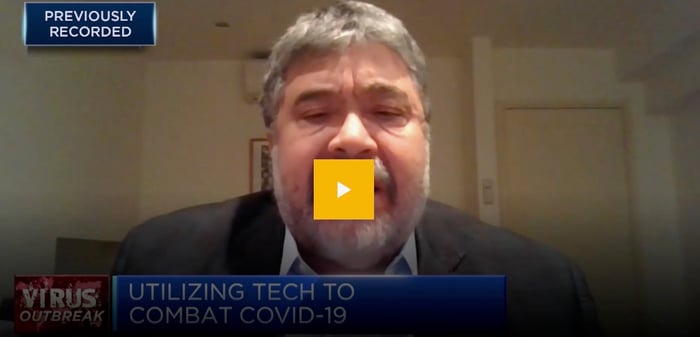 We are wishing all those who are celebrating a happy, healthy holiday week!