Top investment opportunities
Global OurCrowd community gathers in Jerusalem
Startup of the Week: Flash Forest, tech-driven reforesting
NT-Tao to join Israel's nuclear fusion institute
OurCrowd investors see upturn by 2024
Norwegian government grant for Wind Catching Systems
MagniLearn AI to teach English to Arabic speakers in East Jerusalem
NCSOFT taps Workspot, Google Cloud to enhance gaming experience
Plenty to build $20M vertical farming research center
More than 3,700 high-tech jobs

Global OurCrowd community gathers in Jerusalem
Join the Summit Livestream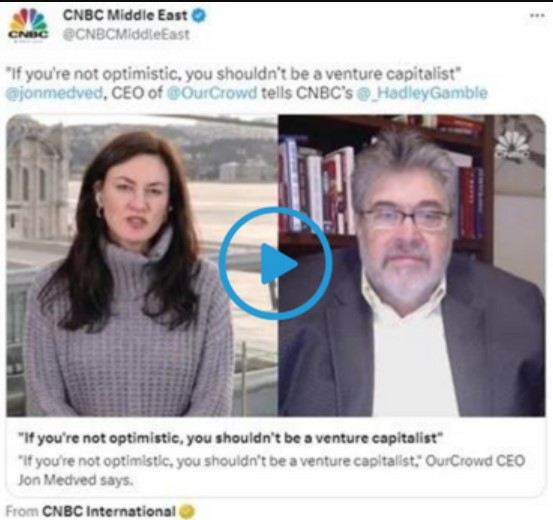 OurCrowd's global community will gather in Jerusalem this week for the 2023 OurCrowd Global Investor Summit. In the three years since our last Summit in February 2020, the world has changed. A global pandemic, a supply-chain crisis, Russia's invasion of Ukraine and a global recession have all contributed to jitters about the future. But as I told CNBC's Hadley Gamble this week, venture investors must take a long view and remain optimistic. We need the kind of technology and innovation that will be on display at the Summit this week more than ever to help solve the challenges that face the planet. We need to bring together the smartest founders, entrepreneurs, investors and multinational partners to discuss the problems and build solutions together. I am excited to welcome thousands of our friends and colleagues from around the world and look forward to meeting you in person. If you can't make it to Jerusalem, join the livestream by logging onto the OurCrowd platform.
Startup of the Week
Flash Forest: Tech-driven reforesting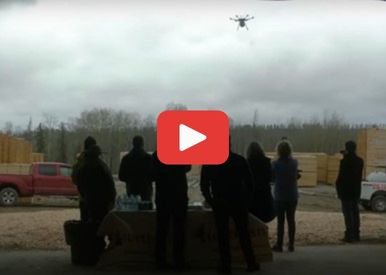 Every year at least 15 billion trees are destroyed by deforestation and wildfires, and only 5 billion are replanted. Reforestation is a costly, labor intensive, and often dangerous undertaking, making the process too slow to maintain our fragile ecosystems. Canada's Flash Forest employs technology and automation to replant trees at scale immediately after devastating forest fires. The company's fleet of drones launch proprietary seed pods that increase germination rates and improve drought tolerance for seedlings. As a result, planting is 3X cheaper and up to 10X faster than manual planting. Flash Forest demonstrated annual growth of 10X for each of the past two years, and secured a multiyear commercial agreement for millions of trees with a major, multibillion-dollar tech company. It also signed a substantial funding agreement and partnership with the Canadian government, paving the way to achieve its goal of planting 1 billion trees by 2028. OurCrowd is co-leading Flash Forest's Series A round. The technology will be on display at the OurCrowd Summit on Feb. 15.
NT-Tao to join Israel's nuclear fusion institute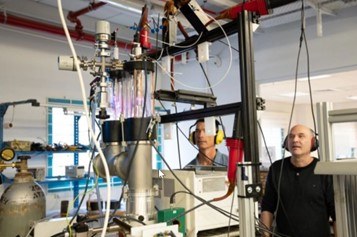 Alternative energy pioneer NT-Tao will join Israel's leading universities in forming the national nuclear fusion institute, Israel21C reports. The Israel Energy Ministry has pledged $11.5M for the institute, where the Hebrew University of Jerusalem, the Weizmann Institute of Science, Ben-Gurion University of the Negev, the Technion and Tel Aviv University will work alongside NT-Tao, which is developing a compact system for nuclear fusion. NT-Tao will be presenting its groundbreaking technology at the OurCrowd Summit on Feb. 15. The company raised a $22M Series A round led by Delek US, with participation from OurCrowd investors. There is a remaining allocation in the round, available for a limited time only. 
OurCrowd investors see upturn by 2024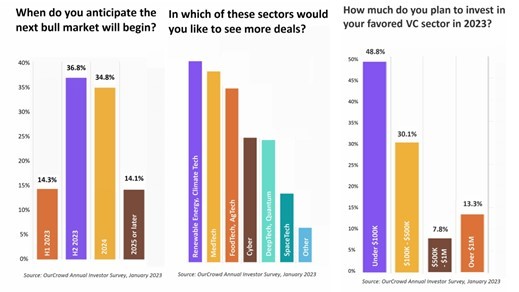 The public markets will pick up again by the end of 2024, ending the downturn that has ravaged tech stocks worldwide and plunged many countries into the worst recession in 50 years. That's the belief of the vast majority of investors on the OurCrowd global investment platform surveyed in January. More than 85% of respondents said the next bull market would begin before the end of next year, with more than 48% suggesting the upswing would start as early as 2023.
Top Tech News
Norwegian government grant for Wind Catching Systems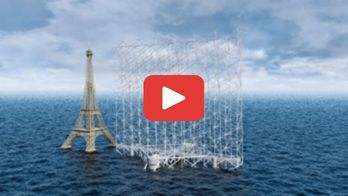 Norway's Ministry of Climate and Environment awarded our portfolio company Wind Catching Systems a second grant for its floating offshore wind technology. The $900K award was given to the company through ENOVA, the ministry's alternative energy unit. "This is the second grant Wind Catching Systems has received from ENOVA. The support from ENOVA is a strong validation of both our technology and our team. We are now fully focused on maturing our technology towards our first offshore installation," says Ole Heggheim, CEO of Wind Catching Systems 
MagniLearn AI to teach English to Arabic speakers in East Jerusalem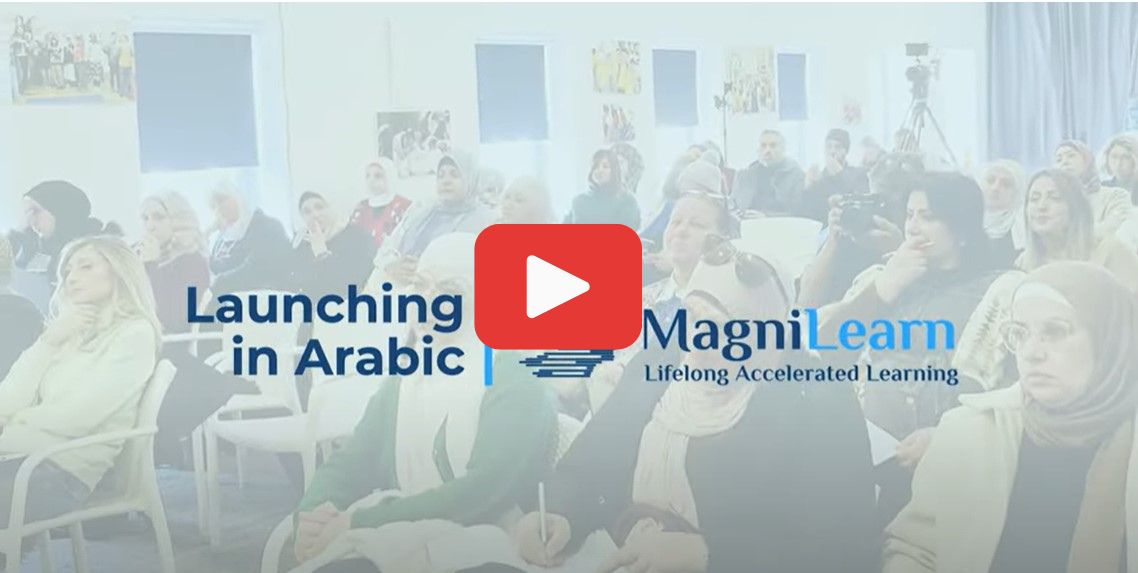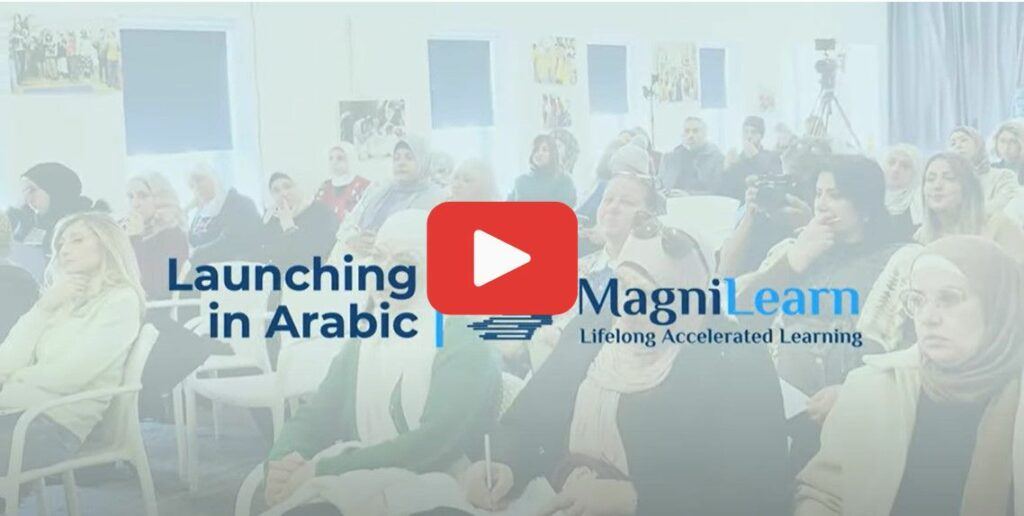 AI-powered technology from MagniLearn will help teach Arabic-speaking East Jerusalem residents English as a second language, the Jerusalem Post reports. Nurtured at the Labs02 incubator, MagniLearn has developed a "linguistic engine" that is tailored specifically to Arabic speakers. It understands where students are struggling and adapts the lessons to match their individual needs. The Jerusalem Municipality greenlighted the online program, which the company hopes will eventually be used by Arabic-speaking students throughout Israel.
NCSOFT taps Workspot, Google Cloud to enhance gaming experience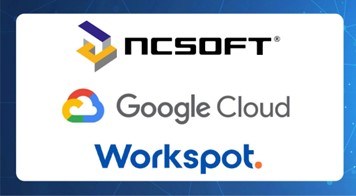 South Korean gaming giant NCSOFT is working with Google Cloud and our portfolio company Workspot to enhance its multiplayer online role-playing games. The two companies provide NCSOFT with a Cloud PC platform that monitors the gaming environment, optimizes performance, and takes action in real time to mitigate a disruption. "Our collaboration with Workspot adds an additional layer that takes the quality of our services to new heights, all aimed at delighting our customers," says Youngmin Noh, Executive Director of NCSOFT Platform Center, which operates Guild Wars, Throne and Liberty and other popular games in 60 countries.
Plenty to build $20M vertical farming research center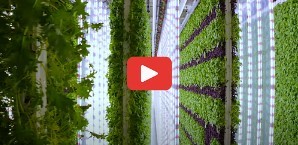 ,The state of Wyoming awarded our portfolio company Plenty a $20M grant to build the world's largest vertical farming research center in the city of Laramie. The company's indoor, vertical farming technology eliminates growing difficulties stemming from weather, location, pests and climate while producing higher yields of crops and using 95% less water than traditional farming. Construction of the 60,000-square-foot facility will begin in 2025.

More than 3,700 high-tech jobs worldwide
Search and filter through Portfolio Jobs to find your next challenge