Top investment opportunities
Startup of the Week: Carrar, superior thermal management for electric vehicles
FoodTech takes center stage at OurCrowd Summit
Global media spotlights OurCrowd Summit
Kando helps Bedouin communities stem health hazards
BlueGreen Water launches clean water program for underprivileged communities
Florida hospital inaugurates Insightec Alzheimer's treatment
UAE-based Pegasus Intelligence FZCO, Cyabra provide disinformation analysis for GCC security agencies
Tovala unveils new smart oven
More than 3,700 high-tech jobs

Carrar: Superior thermal management for electric vehicles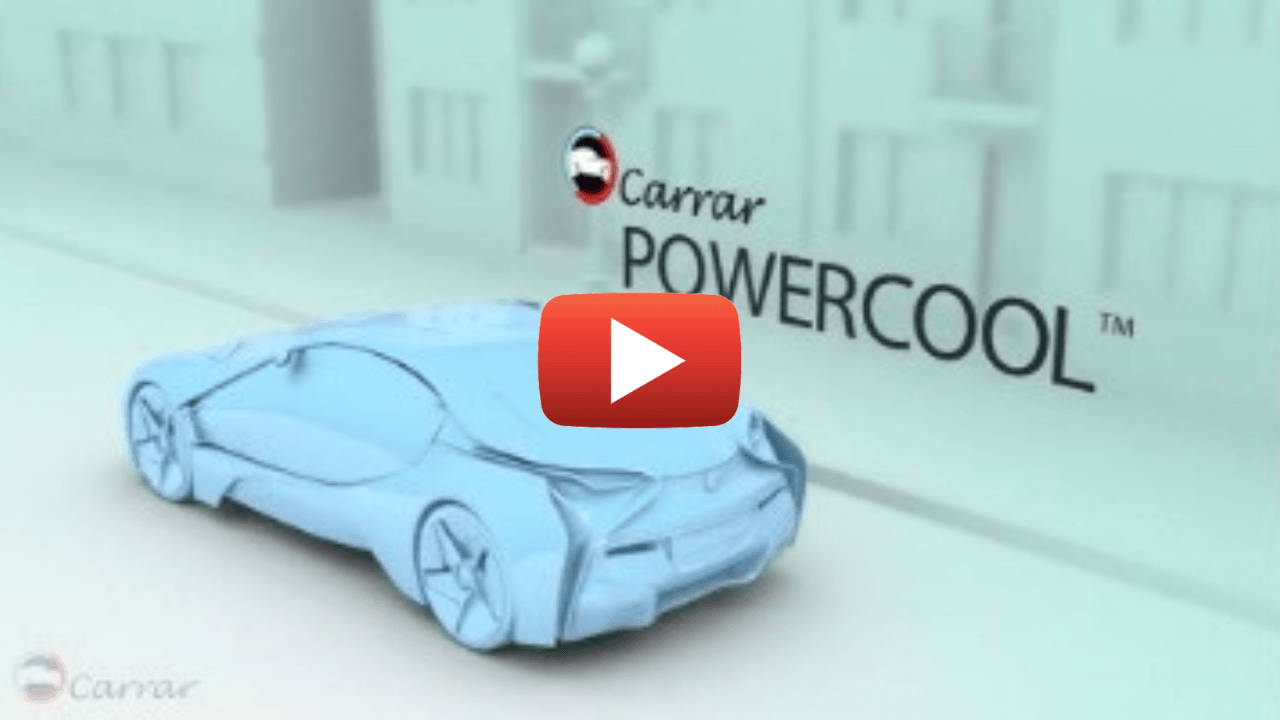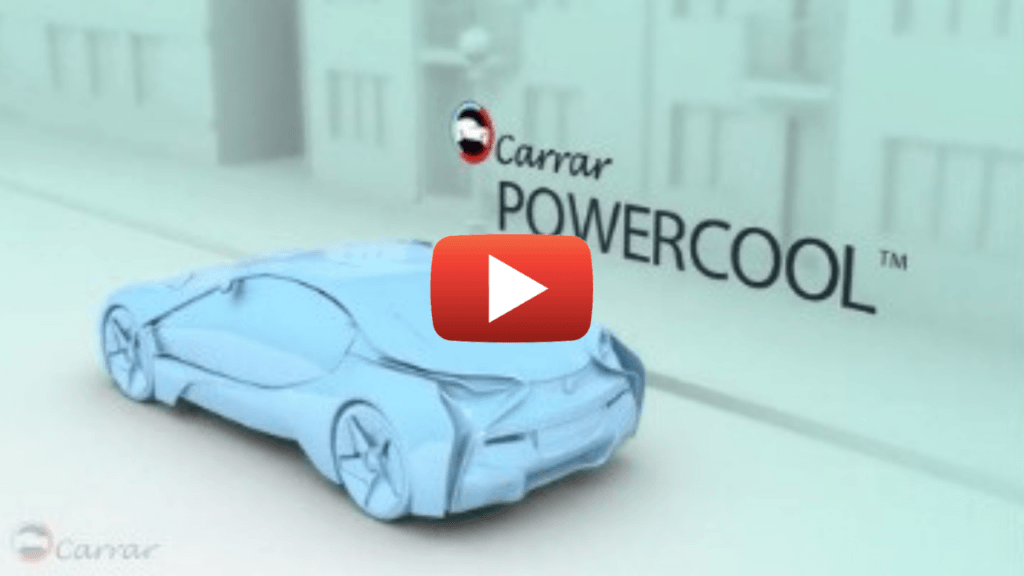 The auto industry is rapidly moving toward adopting and mass-producing electric vehicles (EVs), but battery efficiency, safety and lifetime remain significant obstacles. Israeli startup Carrar has created a novel thermal management solution to significantly increase the lifespan and efficiency of EV batteries, enabling better acceleration and driving range. Based on a patented immersion two-phase technology, the system provides complete thermal management for all the EV components that require cooling, dissipating heat twice as fast as any other available solution. Carrar's system keeps the EV battery at a steady, optimal temperature, prolonging its life by up to 100% while enabling ultrafast charging and reducing the risk of thermal events. By prolonging battery life, Carrar also lowers the total cost of EV ownership and enables an EV aftermarket. Carrar has ongoing projects with some of the world's top automakers and Tier-1 companies in the US, Sweden, Germany, Italy and Japan, and is currently funding on the OurCrowd platform.
FoodTech takes center stage at OurCrowd Summit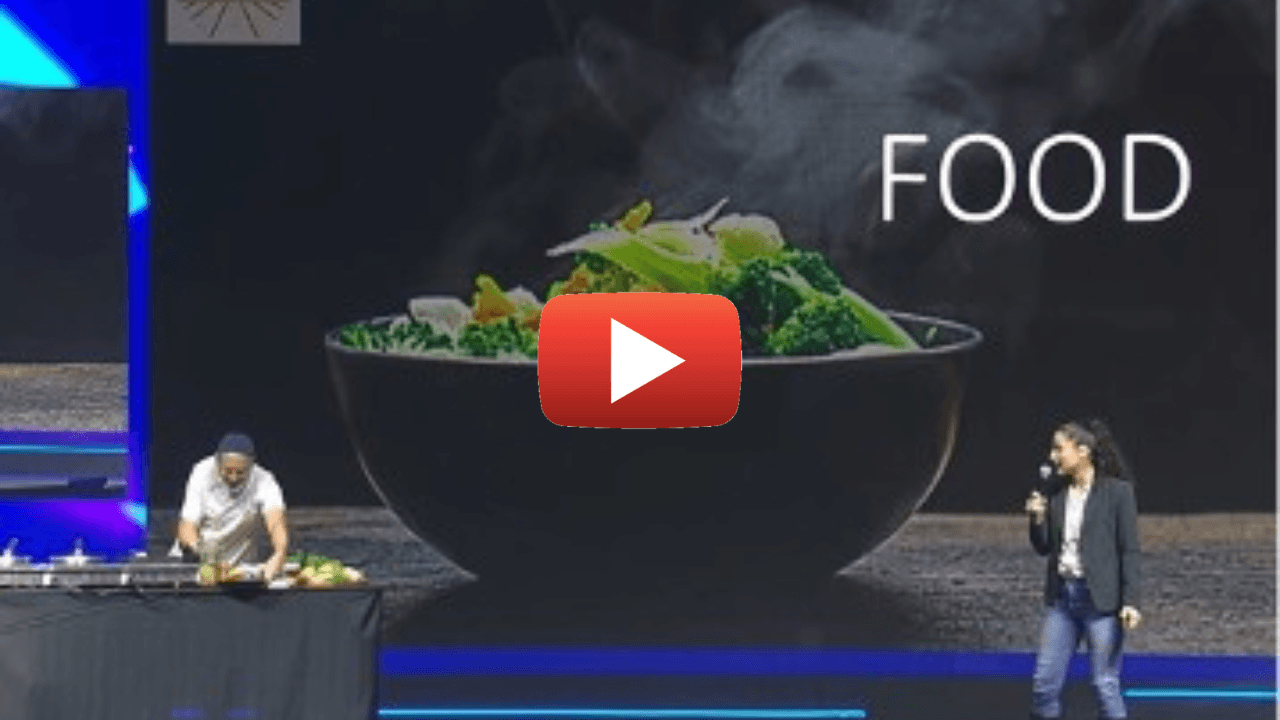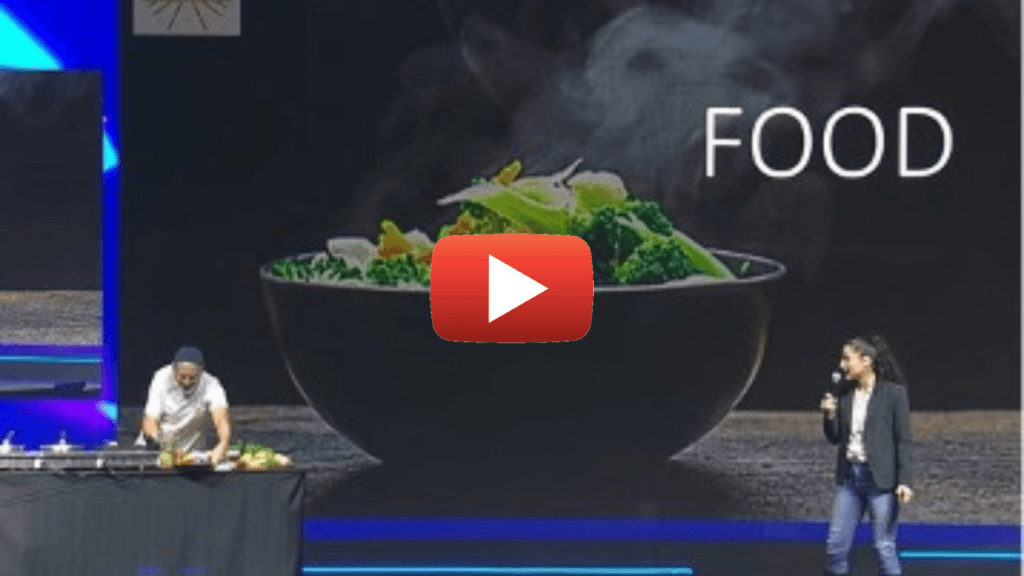 The importance of FoodTech was a main theme at the OurCrowd Global Investor Summit, highlighting the need for healthy alternatives to feed the growing global population, Food Navigator reports. OurCrowd startups including BlueTree Technologies, DouxMatok, Maolac and Plantish took to the stage to explain what their companies bring to the table. Our Fresh Start incubator has backed 10 FoodTech startups over the past three years and is looking for 30 more over the next five years. CEO Noga Sela Shalev told participants of the direct link between FoodTech and climate change, noting that agri-food is responsible for almost 30% of global greenhouse gas emissions. "It has to do with waste, animal farming, distribution, production, all of these are huge contributors," she said. OurCrowd is the most active FoodTech investor in Israel. Our $30M FoodTech fund is approaching its first close of $10M in commitments.  
Global media spotlights OurCrowd Summit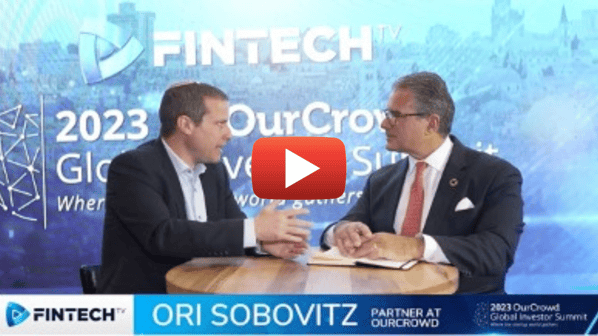 From Reuters to the BBC, the OurCrowd Global Investor Summit has generated nearly 100 stories, TV reports and podcasts so far – with more scheduled to appear each day. Fintech.TV, which reports daily from the New York Stock Exchange, set up a virtual studio next to the main auditorium, broadcasting live updates and interviews with D-ID, Phantom Auto, Mermade Seafoods, JumpCloud and Ori Sobovitz, Head of Government Relations at OurCrowd. CNBC went into the field to speak to the Fresh Start incubator, in addition to an onsite interview with me at the Summit itself. Forbes reported on how the Summit showcased the promise of Startup Nation, while the Jerusalem Post featured our popular Top Ten Tech Trends session. The Australian Financial Review focused on a new fund targeting fields that are important to Australia's sovereign capabilities, and The National, based in Abu Dhabi, reported on the visible impact of the Abraham Accords. Follow OurCrowd on Twitter, LinkedIn, Facebook or Instagram to keep updated on all these stories and more. Summit also received extensive coverage in the Israeli media including interviews I conducted in Hebrew with three of the major television stations, Channels 12, 13 and 14. Kudos to Eric Brand, OurCrowd's Summit mastermind, his deputy Avital Lapian, and the entire OurCrowd Events team for making this our biggest Summit ever. Thanks also to Leah Stern, OurCrowd's Partner, Global Communications, for leading the outreach to the world media and to Uri Meirovitch, OurCrowd's Israel media head, for his local efforts.
Kando helps Bedouin communities stem health hazards
Technology from our currently funding company Kando that analyzes wastewater for disease is helping Israel's Bedouin communities, NoCamels reports. As many as 150,000 Bedouin live with inadequate sewage systems in the southern city of Rahat and in many off-grid towns and villages across the Negev desert. Portable smart samplers developed by Kando are lowered into manholes to test their wastewater and provide early warnings for outbreaks of diarrhea, dysentery, polio, flu, norovirus and Covid. The information is quickly passed on to health authorities to take appropriate action. "The laboratory analysis is basically something that everyone can do. But analyzing the locations to sample, and then translating this data into actionable insights that can be implemented by officials or health officials, is the holy grail," says Hila Korach Rechtman, Kando's Head of Research. Planet First Partners is leading Kando's Series C round, available for a limited time on the OurCrowd platform.
Top Tech News
BlueGreen Water launches clean water program for underprivileged communities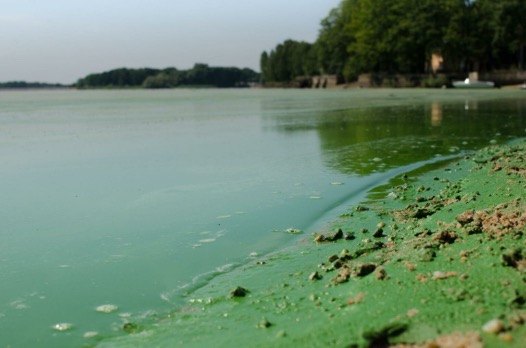 Our portfolio company BlueGreen Water Technologies will help underprivileged communities access clean and healthy water with a new pro bono initiative. The company's Clean Water Program will rid water bodies in disadvantaged communities of toxic algal blooms that harm aquatic ecosystems, jeopardize human health, and can render drinking water supplies unsafe. "We are committed to creating a world in which water is safe and accessible, regardless of one's socioeconomic standing," says Moshe Harel, Founder and CSO of BlueGreen, which is now taking applications for the program that will provide lake remediation services to water bodies of up to 250 acres.
Florida hospital inaugurates Insightec Alzheimer's treatment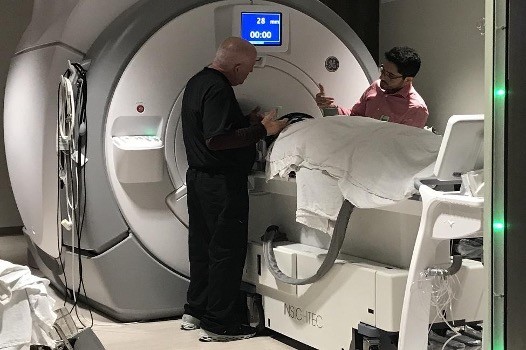 Florida's Delray Medical Center is using non-invasive focused ultrasound technology from our portfolio company Insightec to treat an Alzheimer's disease patient as part of a groundbreaking study. Alzheimer's may be caused by a buildup of certain proteins in the brain. Precisely guided by magnetic resonance imaging, Insightec's ultrasound waves are directed at specific areas of the patient's brain to create a temporary opening in the blood-brain barrier where the protein buildup may be reduced. "The study will help determine whether the use of this non-invasive focused ultrasound technology can lead to cognitive improvement in patients with Alzheimer's disease," says Dr. Lloyd Zucker, medical director of neurosurgery at Delray Medical Center.
UAE-based Pegasus Intelligence FZCO, Cyabra provide disinformation analysis for GCC security agencies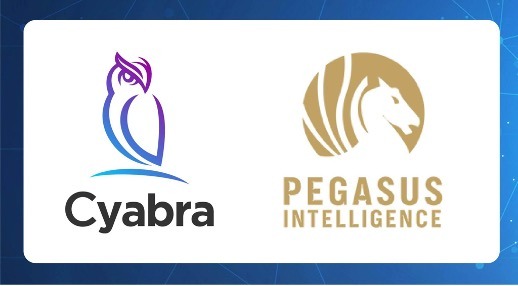 UAE-based Pegasus Intelligence FZCO is teaming up with our portfolio company Cyabra to equip public sector organizations in the GCC with systems designed to curb online security threats. The partnership was designed to integrate Cyabra's sophisticated AI-powered social search engine into the commercial offering of clients in the Gulf region. "Our team has a keen focus on the fact that the future of warfare will focus less on firepower and more on the power of information. As it is the world's leading OSINT tool focusing on sentiment analysis and the identification of fake accounts and bad actors, Cyabra is an obvious partner for us. Together we are able to provide our governmental clients with assurances in their information warfare battles," says Andrew Grunstein, CEO of Pegasus Intelligence FZCO.
Tovala unveils new smart oven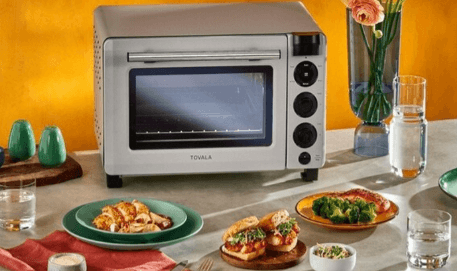 Tovala has a new way to cook up its fresh, pre-packaged meals. The company introduced the Smart Oven Air Fryer which features max-power, a dual-speed fan, and "can beat out any standalone or multi-function air fryer oven, while offering up more convenience, versatility, and deliciousness thanks to the oven's incredibly smart tech," says CEO and Co-founder David Rabie. The oven scans the meal's QR code and automatically cooks the food to perfection. Martha Stewart, Oprah Winfrey, Esquire, and Consumer Reports have all recommended Tovala.
More than 3,700 high-tech jobs worldwide
Search and filter through Portfolio Jobs to find your next challenge