Top investment opportunities
Startup of the Week: Edgybees, Real-time video intelligence
Taste the future at the OurCrowd Summit on Feb. 15
IonQ acquires assets of Entangled Networks 
Surviving the dreaded down round
Start-Up Nation Central: OurCrowd is Israel's most active VC by far
Divilo adopts ThetaRay's anti-money laundering platform
Remitly completes acquisition of Rewire
Greenlight launches financial education game for kids
Yale New Haven Health deploys DreaMed Diabetes digital support system
More than 4,000 high-tech jobs

Startup of the Week
Edgybees: Real-time video intelligence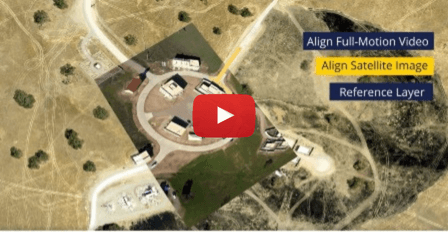 It's not about getting to space, it's about what you do once you get there. SpaceTech has attracted significant investment, with impactful companies growing in revenue and going public at an impressive rate. The challenge is making the flood of visual data collected in space reliable, timely and actionable. Our portfolio company Edgybees is a SaaS AI company that does just that. Edgybees' software processes information from satellites and aerial sensors, aligning data and imagery with the ground truth of the physical world for confident, real-time decisions. This geographical context is crucial for defense applications, as well as for security and emergency workers who rely on accurate information to save lives. The company has partnership agreements with AWS, BAE and Microsoft Azure, and is projecting 70% YOY revenue growth in 2023. OurCrowd has an allocation in Edgybees' current funding round, with participation from existing investors Verizon Ventures and Seraphim.
Taste the future at the OurCrowd Summit on Feb. 15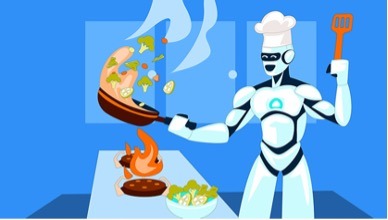 The future tastes good. Try it for yourself at the OurCrowd Global Investor Summit on Feb. 15 in Jerusalem, where you will find some of the world's top FoodTech startups. You will be able to sample pastries and desserts made with Incredo, the wonder sugar from DouxMatok; fresh orange juice from BlueTree Technologies with half the sugar and all the taste; superfood yogurt and creams from Maolac; and fruit and vegetables kept fresher for longer by Sufresca's invisible, tasteless, odorless technology. Meet Noga Sela Shalev, CEO of Israel's Fresh Start FoodTech Incubator, and Dr. Lara Ramdin, Chief Innovation Officer of the Dole Sunshine Company. Chat to the people behind Remilk, Ripple, Mermade Seafoods, CropX, Taranis and more groundbreaking food and agricultural technology companies. Places are limited and tickets are going fast. OurCrowd investors register free. Non-investors can enjoy a 15% discount until Jan. 31 by clicking the button below and using the promo code OCSUMMIT15.
IonQ acquires assets of Entangled Networks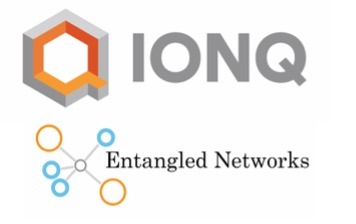 Quantum computing pioneer IonQ (NYSE: IONQ), announced its acquisition of the operating assets of our portfolio company Entangled Networks, which focuses on enabling computation across multiple distributed quantum processors. IonQ's own quantum networking hardware is currently under development, and it expects to demonstrate an early version of a quantum network between two quantum computers in 2023. "In acquiring the Entangled Networks assets, IonQ will benefit from not only some of the top experts in quantum architecture, but also from software tools that we intend to use to drive substantial speed-ups in our system performance," says Peter Chapman, President and CEO of IonQ.
Surviving the dreaded down round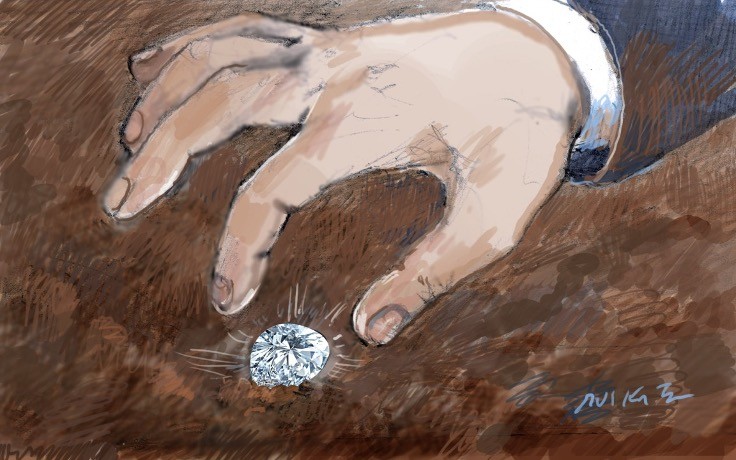 In this challenging economic climate, we are now seeing startup funding rounds where some companies that raised money a year or two ago are raising new investment at half their prior valuation or lower. I believe that sometimes a down round can not only help a company to survive, but ultimately to succeed. Investors can prosper and take advantage of what ultimately can turn out to be very good deals indeed. Read more in my latest 'Investors on the Frontlines' column.
Start-Up Nation Central: OurCrowd is Israel's most active VC by far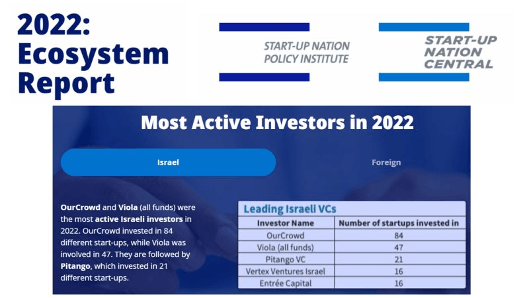 The 2022 Ecosystem Report from the Start-Up Nation Policy Institute and Start-Up Nation names OurCrowd as Israel's most active VC investor, with 84 Israeli startup investments last year. OurCrowd's model of democratizing the venture capital world continues to attract growing numbers of accredited investors to fund our innovative portfolio companies.  


Top Tech News
Divilo adopts ThetaRay's anti-money laundering platform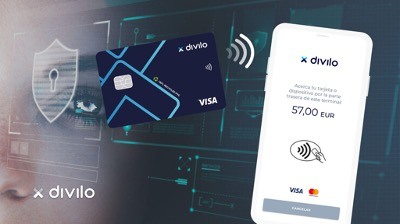 Spanish FinTech platform Divilo will be using the AI-powered transaction monitoring systems from our portfolio company ThetaRay to boost its fraud protection, FinTech Global reports. Divilo supplies SMBs with financial products, including cards, transfers and mobile-managed payments, so it needs to keep these services free of money laundering, sanctions violations and other financial crimes. "Using ThetaRay's AML solution, we will be able to grow our network of relationships and increase business internationally with the assurance that next-generation AI detection will provide enhanced coverage and highly accurate alerts to allow businesses to focus on what really matters," says Juan Guruceta, Founder and CEO of Divilo.
Remitly completes acquisition of Rewire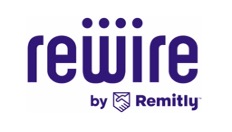 Remitly Global Inc. (NASDAQ: RELY), a leading digital financial services provider for immigrants and their families in over 170 countries around the world, successfully completed its previously announced acquisition of Rewire, an Israel-based remittance and financial services platform for migrant workers. "We are thrilled for the Rewire team to join Remitly, bringing with them a strong, account-based remittance product in complementary geographies, and a track record of product innovation and execution," says Matt Oppenheimer, Co-founder and CEO, Remitly. "Our combined expertise and strategic alignment will serve us well as we continue executing on our vision to transform the lives of immigrants and their families by providing the most trusted financial services on the planet."
Greenlight launches financial education game for kids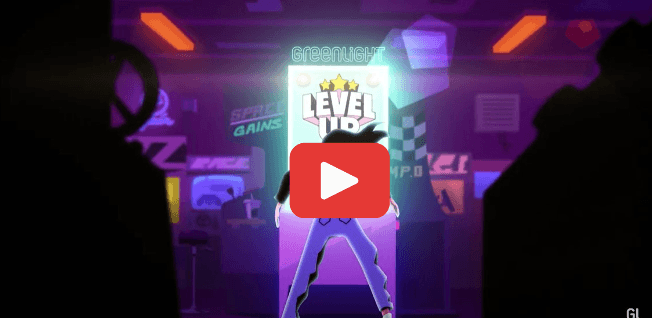 Our portfolio company Greenlight is making financial education fun with a new game designed for kids, FinTech Global reports. Level Up teaches them about earning, spending, saving, credit management and taxes, using challenges and awards presented throughout the game. "Greenlight's mission has always been focused on empowering kids and teens to learn about money. Level Up advances our mission even further with an engaging, gamified curriculum that teaches financial literacy in a fun and relatable way," says Jennifer Seitz, Director of Education at Greenlight.
Yale New Haven Health deploys DreaMed Diabetes digital support system
Yale New Haven Health System (YNHHS) Center for Health Care Innovation successfully deployed DreaMed Diabetes' endo.digital clinical decision support system in the electronic medical records workflow at Northeast Medical Group, YNHHS' not-for-profit, multispecialty medical foundation. This marks the first time in the industry that a diabetes clinical decision support system has been deployed as an integrated component of patients' records, allowing all providers in the patients' care continuum to provide expert-level diabetes care. "This new technology will not only improve clinical operations but reduce the need for multiple integrations and installations by the IT team," says Lisa Stump, SVP, Chief Information and Digital Transformation Officer, YNHHS.
More than 4,000 high-tech jobs worldwide
Search and filter through Portfolio Jobs to find your next challenge