Top investment opportunities
Startup of the Week: CropX, the future of farming 
Quantum Machines raises $20M as adoption grows
OurCrowd Summit: Enter a world of angels and unicorns
Microsoft Sentinel taps Cyfirma for cybersecurity boost
OurCrowd hosts Spanish innovation officials
General Mills launches cream cheese with Remilk
Tetra Pak signs deal with Fresh Start incubator
Freightos: Record transactions and bookings in 2022
CNN: Insightec's ultrasound surgery safely targets faulty brain circuits
More than 3,900 high-tech jobs

Startup of the Week
CropX: The future of farming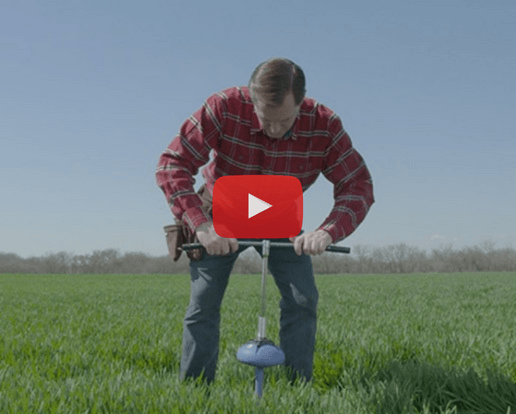 One of the world's most pressing problems is figuring out how to feed a rapidly growing global population in a changing climate, while minimizing environmental damage. AgTech pioneer CropX's SaaS platform uses artificial intelligence to analyze data from proprietary in-ground sensors, combined with precise weather, satellite imaging, topography, and other data sources. The information provided by CropX allows farmers to improve yields, reduce energy costs and cut greenhouse emissions, while saving up to 50% in water consumption and up to 20% in fertilizer usage. Since 2019, CropX has deployed over 15,000 systems with over 2,500 paying customers in more than 60 countries. The company's growing list of elite clients includes John Deere, Nutrien, NEC, NASA, PepsiCo and Reinke. CropX had 90% YOY revenue growth in 2022 and projects ~100% growth in 2023. OurCrowd has an allocation in CropX's Series C round led by Aliaxis Ventures.
Quantum Machines raises $20M as adoption grows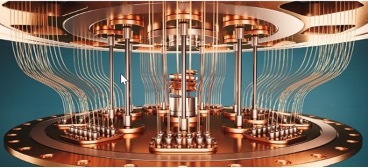 Where there is quantum computing, you're likely to find technology from our portfolio company Quantum Machines, which just added $20M to its $50M Series B raise, TechCrunch reports. More than 280 facilities in 20 countries worldwide use the company's control solutions, which speed up the workload of quantum computers when they are integrated into existing hardware. Its client list includes Harvard, Weizmann Institute of Science, Seoul National University, ENS Lyon, USC and other top research centers. Quantum Machines has raised $100M since it was founded in 2018.
OurCrowd Summit: Enter a world of angels and unicorns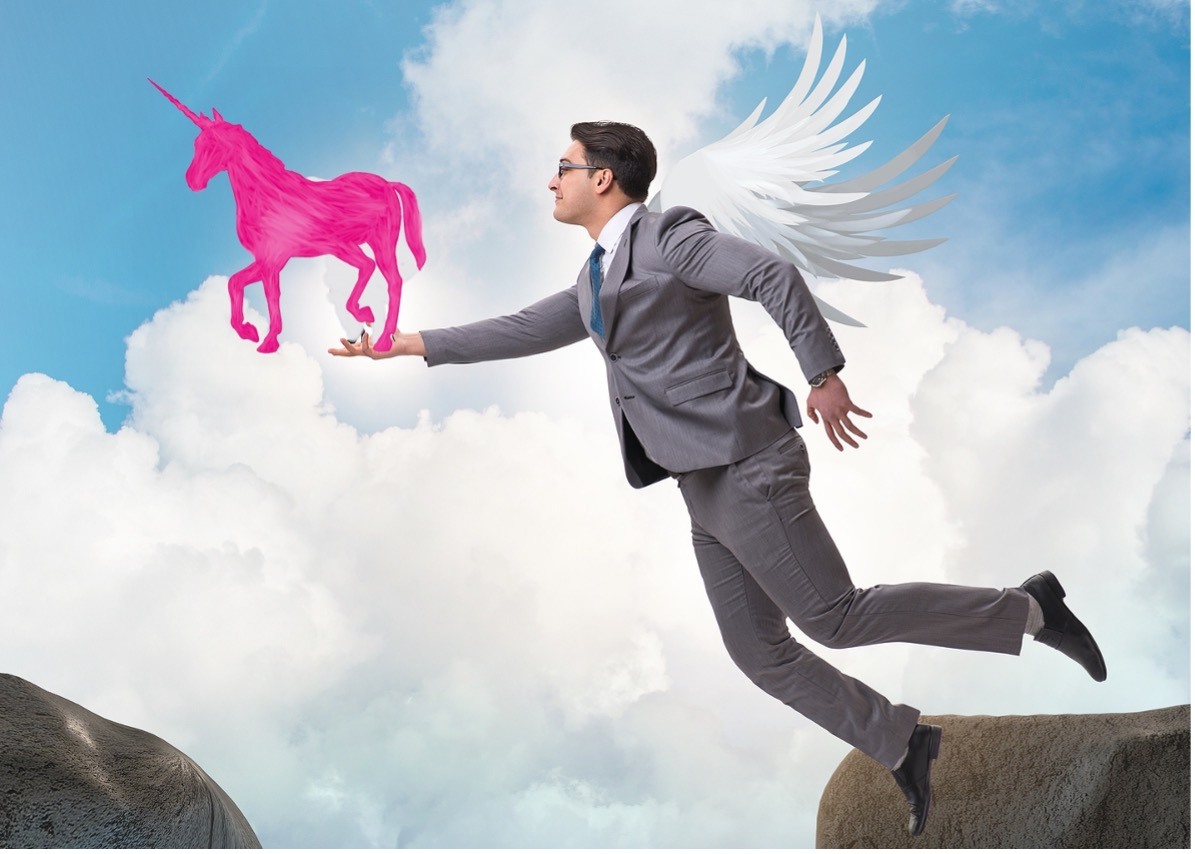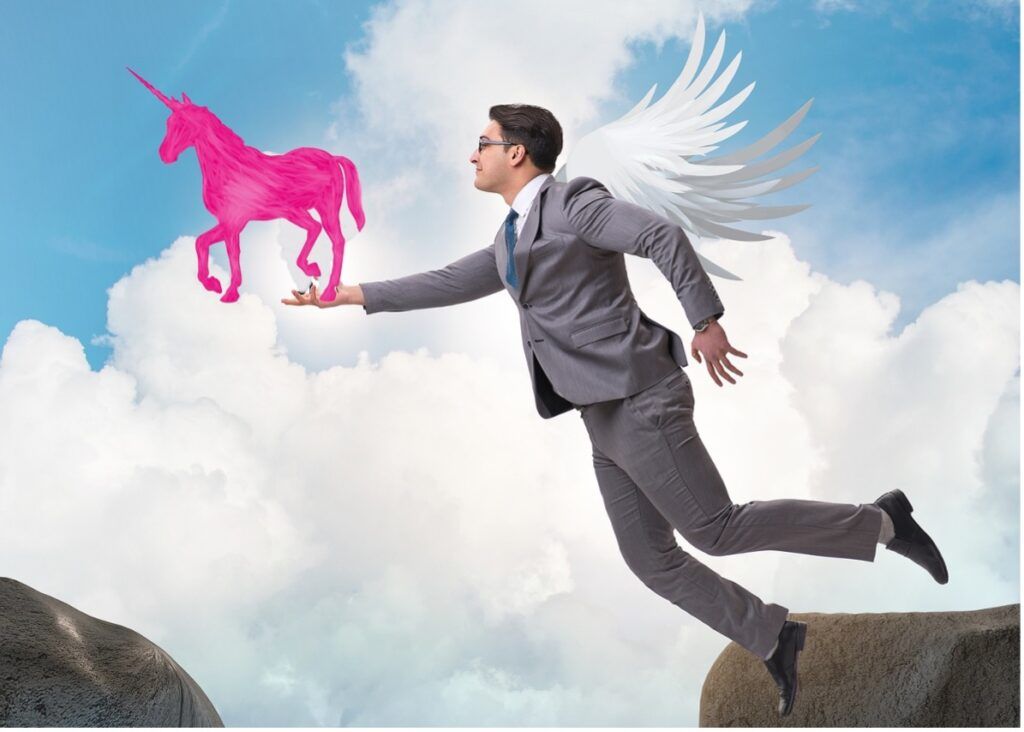 Enter a magical world of angels and unicorns at the OurCrowd Global Investor Summit in Jerusalem on Feb. 15. Israel's innovation nation is the birthplace of thousands of young high-tech startups created by brilliant entrepreneurs. Every startup hopes to become a unicorn – a private company valued at more than a billion dollars. But young businesses cannot thrive without resources. Angel investors provide the finance that fuels these innovative enterprises, helping the entrepreneurs of the future deliver tomorrow's technology today. Hear from some of the world's leading investment and business experts, and watch the latest technology in action. See, taste, wear and feel groundbreaking products from OurCrowd's global portfolio. Listen to the newest startup CEOs present their elevator pitches. Places are limited and going fast. Reserve your ticket today. 15% discount until Jan 31 with promo code OCSUMMIT15.
Microsoft Sentinel taps Cyfirma for cybersecurity boost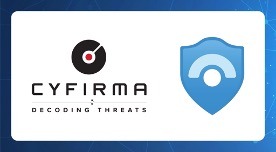 Cyfirma is adding its expansive cyber threat detection capabilities to Microsoft's Sentinel platform. Sentinel is integrating Cyfirma's DeCYFIR system, allowing security practitioners to manage the entire lifecycle from threat detection, investigation, and triage to prioritization and remediation without leaving the Microsoft console. "With the Cyfirma and Microsoft Sentinel integration, customers will now have an easy way to import high fidelity threat intelligence produced by Cyfirma into Microsoft Sentinel. This threat intelligence will then be available in Microsoft Sentinel for investigation/hunting and can also be disseminated to other security controls of the organization," says Eric Burkholder, Senior Program Manager, Microsoft Sentinel, at Microsoft Corp. Cyfirma is currently funding on the OurCrowd platform.
OurCrowd hosts Spanish innovation officials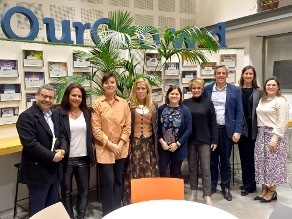 A delegation of innovation, economic and education officials from across Spain visited OurCrowd in Jerusalem to hear about the Israeli tech ecosystem. Representatives of regional governments from five Spanish states came to examine the possibilities of future collaboration with Israeli companies and agencies, courtesy of the Israeli Ministry of Foreign Affairs and Israel's Embassy in Madrid. 

Top Tech News
General Mills launches cream cheese with Remilk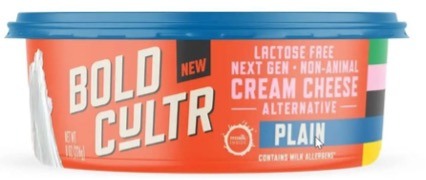 General Mills, one of the largest food companies in the world, is using milk proteins from our portfolio company Remilk to make a new vegan cream cheese, Vegconomist reports. Created through precision fermentation, Remilk's proteins are identical to those produced by cows on farms, but without the use of animals. Currently available only in Plain flavor, two more, Onion & Chive and Strawberry, will be hitting the market soon. The product line marks the company's first commercial collaboration. In June 2022, Remilk received FDA approval to sell its proteins in the US.
Tetra Pak signs deal with Fresh Start incubator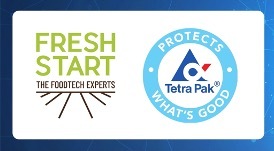 European food and packaging giant Tetra Pak is teaming up with Fresh Start, our trailblazing FoodTech incubator situated in northern Israel, Food Navigator reports. Tetra Pak will share its knowledge in a joint effort to develop new food innovations, while Fresh Start startups will have access to Tetra Pak's product development and R&D centers. "By working together and combining Tetra Pak's decades of industry experience and expertise with the breakthrough innovations of food incubators such as Fresh Start, we can accelerate new food solutions that create novel avenues for addressing the challenges of the modern food systems," says Rodrigo Godoi, Vice President Processing Portfolio Management, at Tetra Pak.
Freightos: Record transactions and bookings in 2022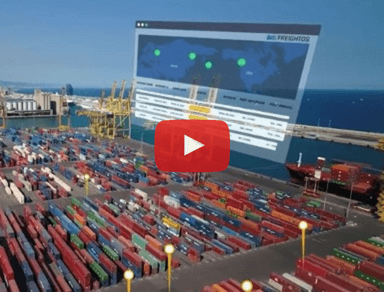 2022 was a banner year for our portfolio company Freightos. The company reported a record 211K transactions, booked primarily on its WebCargo air freight platform in Q4 2022, up from 97K in Q4 2021 and 22K in Q4 2020. This brought the total freight transactions booked in 2022 to 668K, a 154% increase compared to 2021. The growth was spurred by an increase in demand – users booking across the platform – and supply – the number of international carriers offering their services on the platform, which has now topped 30.
CNN: Insightec's ultrasound surgery safely targets faulty brain circuits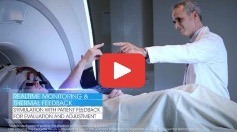 More than 25M people around the world suffer from essential tremor, a neurological condition that causes involuntary and rhythmic shaking. While some sufferers respond to drugs, a focused ultrasound procedure using the equipment from our portfolio company Insightec can rid a patient of this disorder with an incisionless operation that safely targets the faulty brain circuits, CNN reports. Insightec's FDA approved platform is now undergoing trials in top medical centers including the Mayo Clinic and Sunnybrook Health Sciences Centre in Toronto.
More than 3,900 high-tech jobs worldwide
Search and filter through Portfolio Jobs to find your next challenge