Latest news from Startup Nation: Israeli tech provides key sensor technology for the NASA Solar Probe. Read on for more, including how Toyota is using Artificial Intelligence, Big Data & Robots, and to find out the theme for this year's OurCrowd Global Investor Summit.  
Startup Nation and beyond
Top tech news this week 
News from the industry 
Getting from Seed to Series A: Insider Tips from Tech's Top Early-Stage Funders (Battery Ventures) 
How to build a growth team – lessons from Uber, Hubspot, and others (50 slides) (Andreessen Horowitz's Andrew Chen) 
A primer on Kenna and truly predictive (and now patented) vulnerability management (Kenna Security) 
The latest from OurCrowd
We've got companies that are literally changing the world or on that track. Startups' global impact is our theme at the 2019 Global Investor Summit; join people from across our global ecosystem who come to learn, network, invest, and party. (OurCrowd Blog) 
OurCrowd Qure Managing Partner Allen Kamer named on CB Insights' Healthcare 'smart people' list; read his thoughts on trends with the greatest impact on healthcare. (CB Insights)
See OurCrowd's Eric Brand talk strong brand identity at Content Israel, the country's largest content marketing conference. Use our discount code: OurCrowd20. Register here.
Looking to connect
We currently have 500+ open positions at our global portfolio companies. Here are a few of the most exciting:
To search, filter, and apply head to OurTalent here.
---
---
Subscribe to receive a weekly curated roundup of top news, direct from the desk of OurCrowd's CEO & Founder and  curated by startup investing insiders.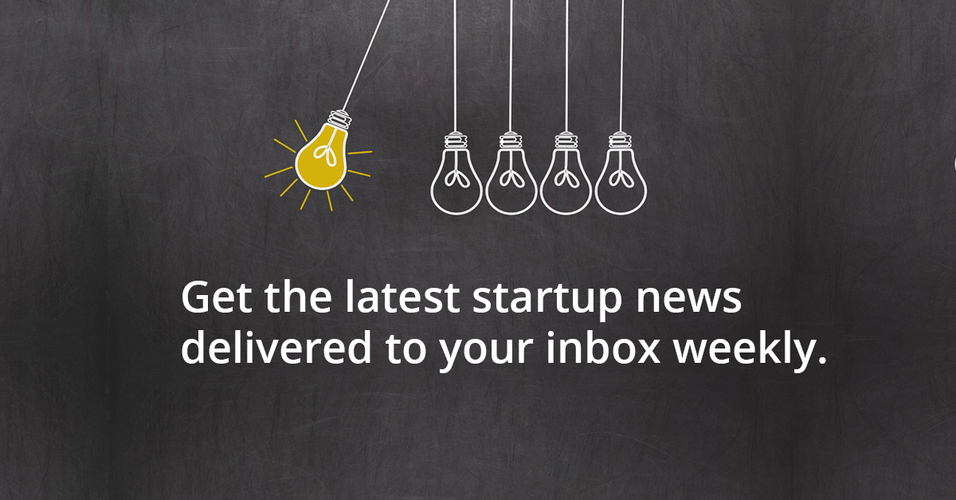 Comments
comments