Very excited to open this week with two OurCrowd portfolio companies being headlined as the next big thing: "Despite the slower progress towards self-driving cars, Hailo and Cortica (Cartica) are Israel's frontrunners for a major exit or IPO, or to become unicorns." With regard to Hailo, "the term 'breakthrough' is not a cliché, but a fact." Read why here.
Additional kudos to automotive visual intelligence platform Cartica AI on the completion of its Series B investment round, which OurCrowd was proud to take part in alongside Continental, Toyota AI Ventures and BMW i Ventures. Further congrats to mobile app analytics startup and portfolio company Neura on its $16 million Series B raise.
This Wednesday our team is excited to go up to Israel's north and celebrate the establishment of the Northern FoodTech Incubator, along with Tnuva, Tempo and Finistere Ventures, as we hold a ribbon cutting ceremony! Join us. 
Startup Nation and beyond
Norway, we are ready! Norway's $1 Trillion Fund Looking To Tap Tech Future Through Unlisted Investments.
BYND inks deals with Dunkin' Donuts, Subway, Tim Hortons, Del Taco, Carl's Jr., and recently, KFC: Kentucky Fried Chicken goes beyond chicken in partnership with Beyond Meat.
Top tech news this week
News from the Industry 
China: How it's cashing in on group chats (Andreessen Horowitz)
ROI of Mobile Fraud Prevention: Nuggets from Visa & Forrester Report (BioCatch)
With business travel at its peak, traveling employees are at greater risk of their mobile devices being hacked – Protecting your road warriors from cyber hazards (Morphisec)
The latest from OurCrowd
OurCrowd is pleased to announce the opening of a new office in Chicago, Illinois, headed by Amy Stoken, a corporate attorney who previously worked at two international law firms and led the Chicago office of two Israel advocacy organizations including the American Jewish Committee and the American Israel Public Affairs Committee. The office will be OurCrowd's 3rd U.S. location, and the 12th dedicated location worldwide.
We are also excited to share that we have launched our Labs/08 incubator in Be'er Sheva, a continuation of Jerusalem's Labs/02, aimed at funding and building software startups that will enable the transformation of massive data formed by 5G and the fourth industrial revolution. The incubator is joined by two new strategic partners – the Soroka University Medical Center of Clalit, and The Israel National Cyber Directorate.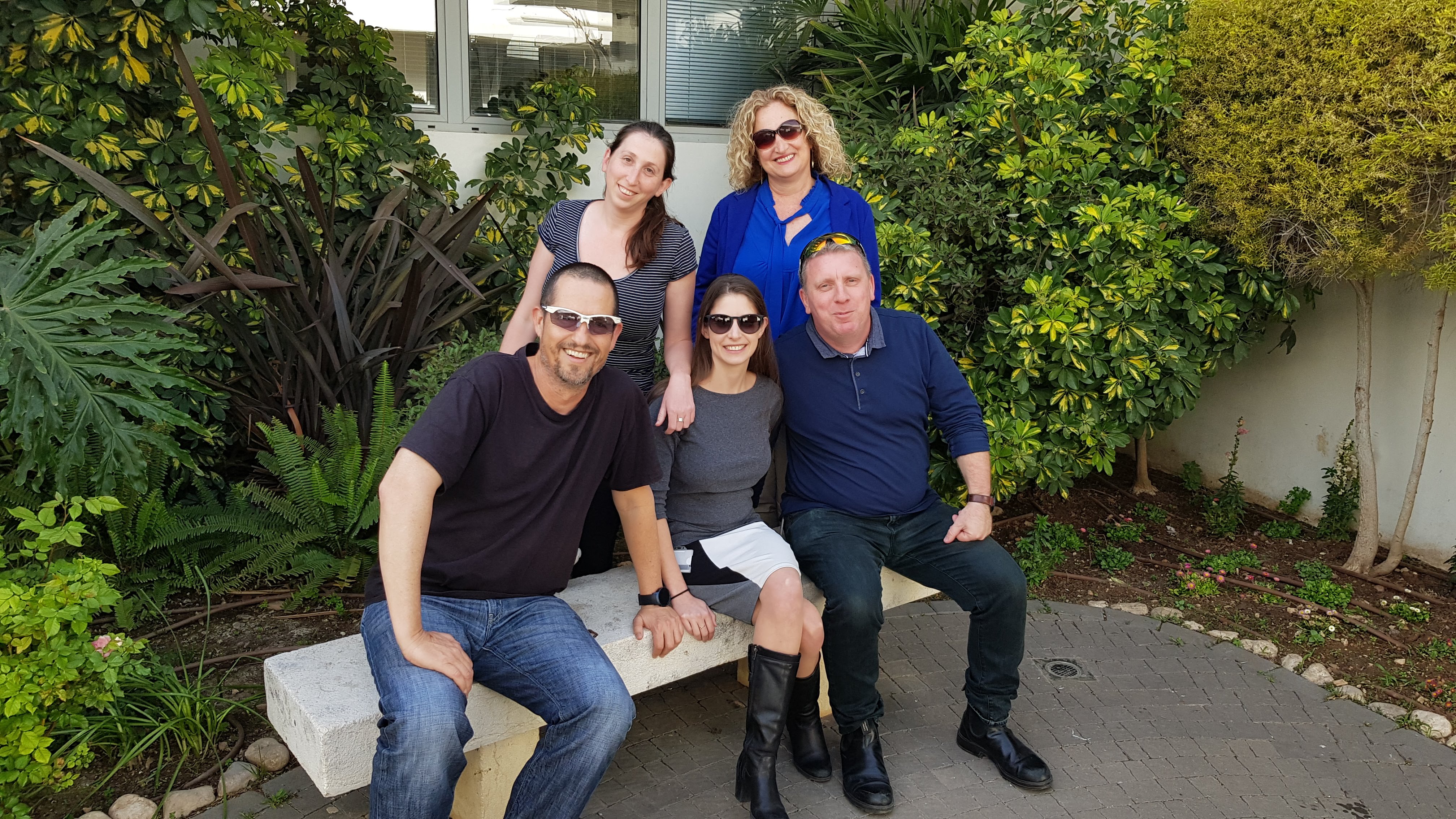 See which OurCrowd events are taking place near you on our Events Calendar.
Looking to connect
We currently have 500+ open positions at our global portfolio companies. Here are a few of the most exciting:
Search and filter through OurTalent to find your next challenge.
---