It seems every week we're haunted by news of a serious hacking incident at a major bank or retailer: In 2014 alone, top breaches included household brand names like Sony, Target, Google, Home Depot, eBay and, JP Morgan Chase.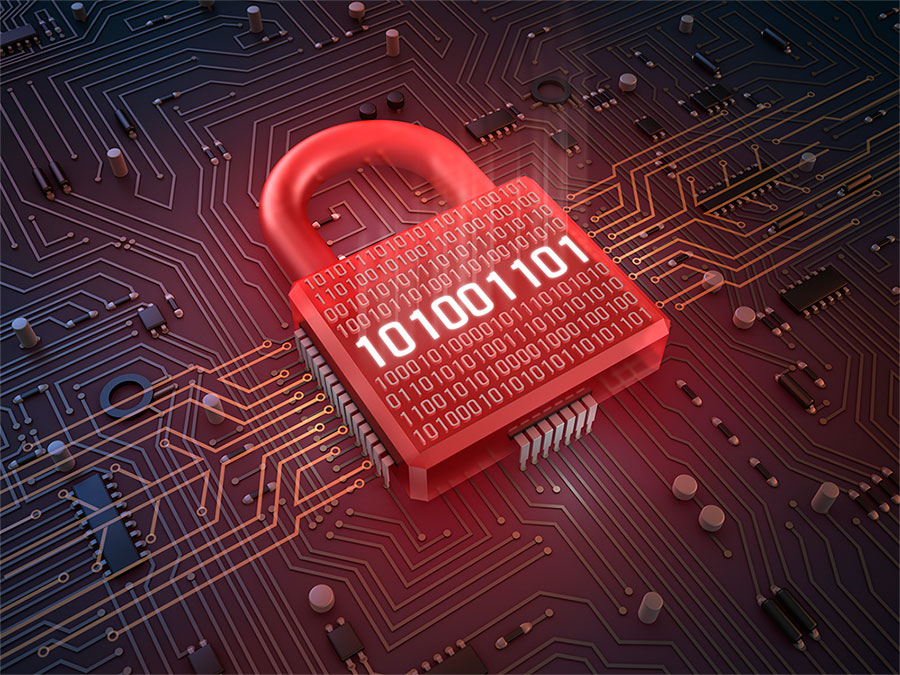 The case for securing data has never been stronger as investing firms are pouring billions of dollars of capital into the cybersecurity industry. Merger and acquisition activity in this sector has picked up considerably. This dynamic — a major market need together with lots of opportunities for startups — has compelled early-stage investors and angels to get serious about cybersecurity.
Cybersecurity is an already large industry poised for enormous growth over the next several years; by some estimates it will reach upwards of $150 billion by 2019. We at OurCrowd, along with our investors, have our bets on a variety of different solutions in the cybersecurity field, and compiled the following investor guide to navigating this rapidly growing market.
OurCrowd Startup Investing Guide: Cybersecurity
[xyz-ihs snippet="CyberGuideCTA"]
To find out more about investment opportunities, visit our platform.