Top investment opportunities
Startup of the Week: Cyfirma, one step ahead of cyberattacks
August 18 online: Introducing OurCrowd's FoodTech fund
American Robotics' parent enters into definitive merger agreement to acquire Airobotics
C2A Security tackles Chinese auto industry with OS giant ThunderSoft
Boatsetter raises $38M to boost its boat rental marketplace
Refurbished furniture marketplace Oliver Space raises $36M
John Deere Operations Center integrates with CropX platform
Tovala upgrades smart oven with new cooking options
Introductions
More than 3,300 high-tech jobs
Startup of the Week:
Cyfirma: One step ahead of cyberattacks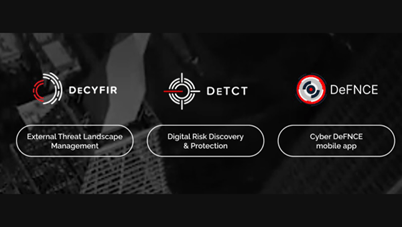 Cyberattacks are growing in frequency and sophistication, yet most businesses are flying blind with little insight on when or how they may be targeted and where they are vulnerable. Cyfirma, a rapidly growing Singapore-based company, has developed a comprehensive platform that gives companies awareness of when and how they may be targeted by cybercriminals and where they may be vulnerable. The company uses analysis of threat indicators collected from the deep web, dark web, hacker forums and other closed communities, as well as its own research, to predict attacks using probability models and analytics engines. Its unique offering has seen it acquiring a significant share of the Japanese market, with 39 of the top 40 Japanese enterprises signed up as customers, including Mitsubishi, NEC and Toshiba. Cyfirma has shown 100% YOY ARR growth for 3 years in a row and enjoys 105% net dollar retention for existing customers. OurCrowd is participating in the company's current $20M funding round.
August 18 online: Introducing OurCrowd's FoodTech fund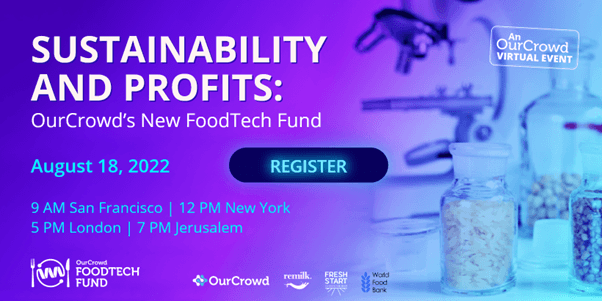 From tackling the challenge of food scarcity to offsetting the environmental damage caused by today's food industry, OurCrowd's new FoodTech fund will be investing in startups that are developing products and services that are changing how food is created, produced and delivered to the growing population. Join us online on August 18th as we host FoodTech executives from the Fresh Start incubator, our no-cow dairy pioneer Remilk and the World Food Bank to discuss the current FoodTech ecosystem, the fund's criteria for portfolio companies, and its value proposition for investors.
American Robotics' parent enters into definitive merger agreement to acquire Airobotics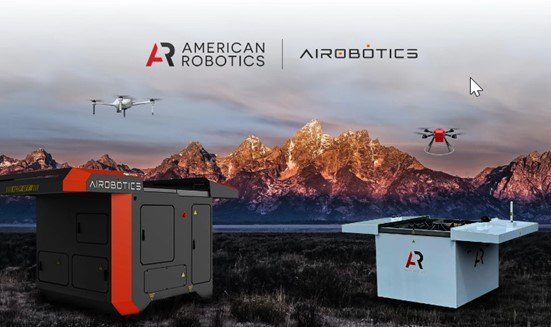 Ondas Holdings (NASDAQ: ONDS), owner of US drone company American Robotics, has entered into a definitive merger agreement to acquire our portfolio company Airobotics (TASE:AIRO). Both companies produce autonomous drone systems that can operate without any direct human oversight. "The combination of Airobotics with American Robotics is a seminal event in the drone sector, creating a leading global provider of commercial drone solutions capable of scaling for customers," says Eric Brock, Chairman and CEO of Ondas.
C2A Security tackles Chinese auto industry with OS giant ThunderSoft

Our electric vehicle cybersecurity trailblazer C2A Security is looking to service the massive Chinese auto industry along with its new partner, operating system giant ThunderSoft. Together, the companies can support tools for OEMs and suppliers to effectively identify and protect vehicles against cyberattacks. "The cooperation with C2A Security will provide cybersecurity solutions for the whole lifecycle of connected vehicles in China," says Wenguang Wu, Executive President of ThunderSoft, which produces intelligent OS products and technologies used in over 40M vehicles worldwide. C2A Security is currently funding on the OurCrowd platform.


Top Tech News
Boatsetter raises $38M to boost its boat rental marketplace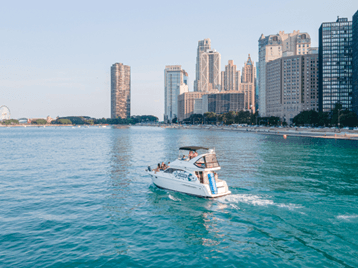 Our portfolio company Boatsetter raised $38M in Series B funding to support its leading marketplace for on-the-water experiences and boat rentals. The company's site has more than 50,000 boat listings in 700 locations worldwide. Renters can also hire a skipper using the company's database of United States Coast Guard-certified captains. "We were attracted to how Boatsetter has taken the often intimidating arena of boat rental and ownership and made it remarkably intuitive," says Gautam Gupta, Partner at Level Equity, which co-led the round.
Refurbished furniture marketplace Oliver Space raises $36M
Tech-powered refurbished furniture marketplace Oliver Space completed a $36M funding round. It meticulously refurbishes old furniture and sells the pieces at a 20-50% discount. Items can later be traded in for credit. The company is also looking to have a positive impact on the environment by cutting the amount of waste. "Furniture is America's largest imported consumer product category, yet at the same time it is the second-largest source of urban waste, with 20 billion pounds of furniture going to landfills every year," says Chan Park, the company's CEO and Co-founder. Oliver Space services six major US urban areas in California, Texas and Washington State.  
John Deere Operations Center integrates with CropX platformMC Farms launch Tevel's flying robots in California plum-picking pilot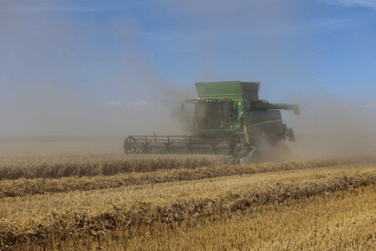 Farmers using the John Deere Operations Center to help optimize their crop management will now have access to data provided by our portfolio company CropX. The integration allows CropX farm management system users with an Operations Center account to share data bi-directionally, and view data and analytics from the CropX platform, including near real-time soil sensor monitoring. "With integration into the John Deere Operations Center, CropX is easier and more convenient for growers to use," says Paul Cooper with Greenway Equipment, a John Deere dealer using the CropX system. "They can analyze planting, application, yield data, and also analyze moisture across the farm to be more efficient with irrigation practices."
Tovala upgrades smart oven with new cooking options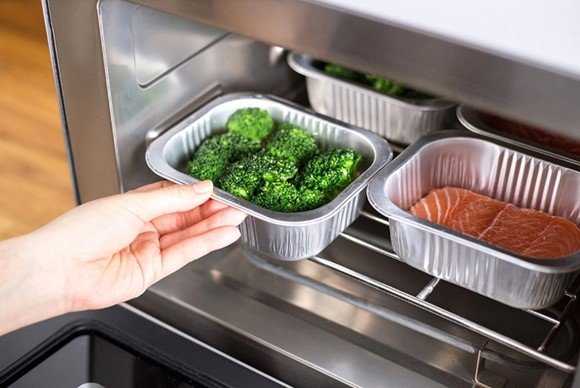 Tovala's smart oven is getting a makeover. The company will be renaming its marquee product the Steam + Air Fry Oven after it launches a software update that will unlock new capabilities, The Spoon reports. It will also be coming out with a basket specifically designed for air frying. Tovala will also update its scan-to-cook feature for its ready-made meals, and plans to have 100 grocery items optimized for cooking with the basket.
Introductions
Your portfolio gets stronger when the OurCrowd network gets involved. Visit our Introductions page to see which of our companies are looking for connections that you may be able to help with.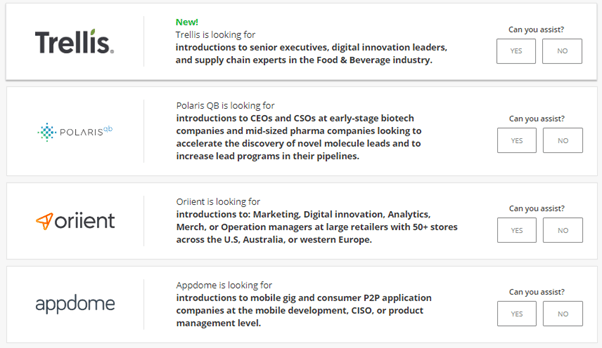 More than 3,300 High-Tech Jobs
Search and filter through Portfolio Jobs to find your next challenge