Yesterday — after months of campaigning, exhaustive deliberating, and relentless political advertising by competing parties — millions of Israelis flocked to the various polls across the country to carry out their democratic right and vote for their next government (the election had an impressive 71.8% voter turnout, the highest since the 1999 elections!).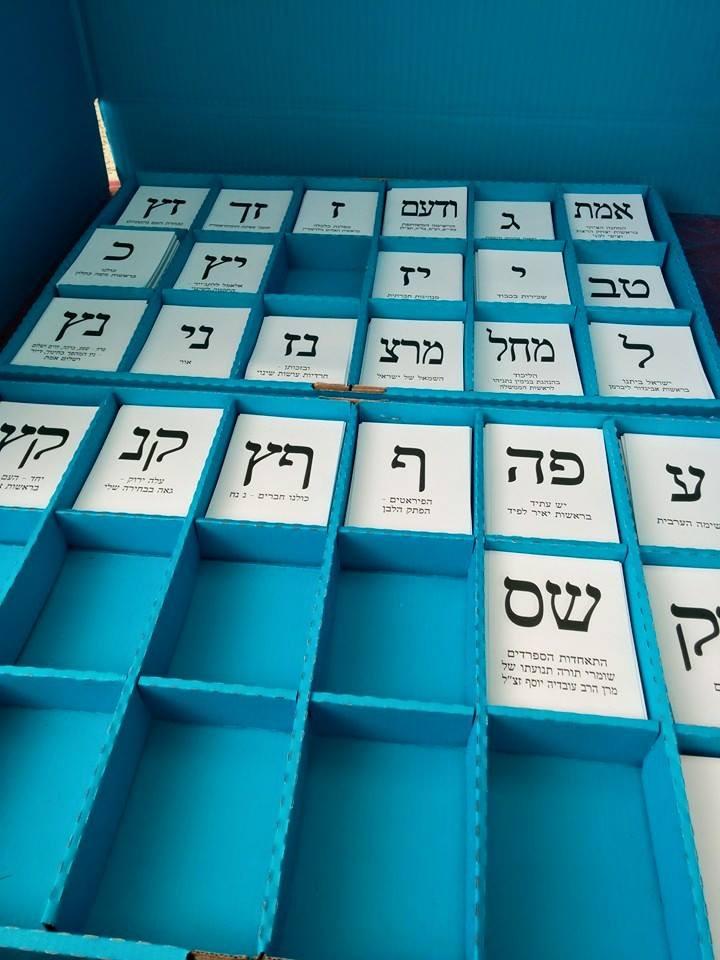 As Israelis exercised their right to vote in Tuesday's election, it's important to note that on a daily basis the Startup Nation exercises its right to be innovative.
Israel has earned international acclaim for its cutting-edge innovations, successful entrepreneurs, and research in the fields of science, technology, medicine, and the environment. Over the past few months leading up to the Israeli elections, the country's thriving startup ecosystem has been exhibiting similar ingenuity and creative execution in another, somewhat unexpected area — citizenship and civic duty.
It's evident that technological advancements and the growing use of smartphones enable individuals from all over the world to join together and propel real change. Now that technology meets public engagement and philanthropy, many more people can become involved in their communities in a meaningful way.
NoCamels, a leading news website on Israeli innovations, profiled five leading Israeli tech platforms that "give citizens a voice, help people give back to their communities, and sometimes shift political activism from street rallies – to smartphones."
The Top 5 Israeli Apps Revolutionizing Civic Engagement
Elections 2015 App: The Israeli E-Gov Unit has developed the application in order to provide the public with up to date information regarding the general elections.
iVote App: A non-profit mobile application that aims to encourage people to discuss political issues, allowing for different perspectives and opinions to be heard in a moderated, respectful online space.
WePowerApp: The application intends to give a voice to the growing number of disenfranchised citizens by empowering smartphone users with tools for defining their views, expressing their frustrations, and collaborating to achieve common goals.
Goodnet: Israeli web portal Goodnet, Gateway to Doing Good, connects people around the world with opportunities of good doing – from volunteering, charity work, microfunding and creativity to green tech, water conservation, collaborative consumption and mindful living.
Give2gether: A SaaS fundraising platform that's tripling donor conversion rates using its own game theory optimization algorithms. The company aims to improve people's lives — those who receive, those who give and those who inspire their community to open their hearts for a cause.
Read more and view the extended list here >> Israeli Election: Meet The Top 5 Israeli Apps Revolutionizing Civic Engagement
Israeli innovations and investment opportunities
After a very successful year in 2014 when Israeli startups have been turning heads and smashing records, it is great to see that they're kicking off this year with a great start. As 2015 gets underway, the success of Israeli startups is expected to continue, and OurCrowd has a great ringside seat for seeing what's trending right now and finding the best investment opportunities the Startup Nation has to offer.
To find out more about investment opportunities in Israeli startups on our investment platform, click here.
[xyz-ihs snippet="HowToInvestInIsraelCTA"]