The latest from the Startup Nation: another exciting exit from the Israeli high-tech scene as The Trendlines Group goes public on SGX; amazing innovations and technologies turning science fiction ideas into reality; Meni Rosenfeld discussing Israeli-made tech behind the global bitcoin revolution; and more…
Start getting this weekly newsletter via email: Subscribe now
The Trendlines Group launches IPO on the Singapore Stock Exchange

Israeli technological incubator & OurCrowd portfolio company The Trendlines Group went public on the Singapore Stock Exchange. Trendlines develops early stage companies in the medical and agricultural sectors. Learn more.
OurCrowd & Portfolio Companies in the News

How Israeli tech makes science fiction into fact, on display

The science fiction of yesterday is the science fact of today – and some of those made-in-Israel science facts were on display last week at the Israeli headquarters of EMC in celebration of Global Innovation Day. Learn more.
Meni Rosenfeld on the Israeli-made tech behind the bitcoin revolution

Digital currency still struggles with an image problem, but the technology that makes it work is being used in a growing number of industries. Many of the startups that find unique uses for the technology are located in Israel. Learn more.
First health education tech hackathon gets underway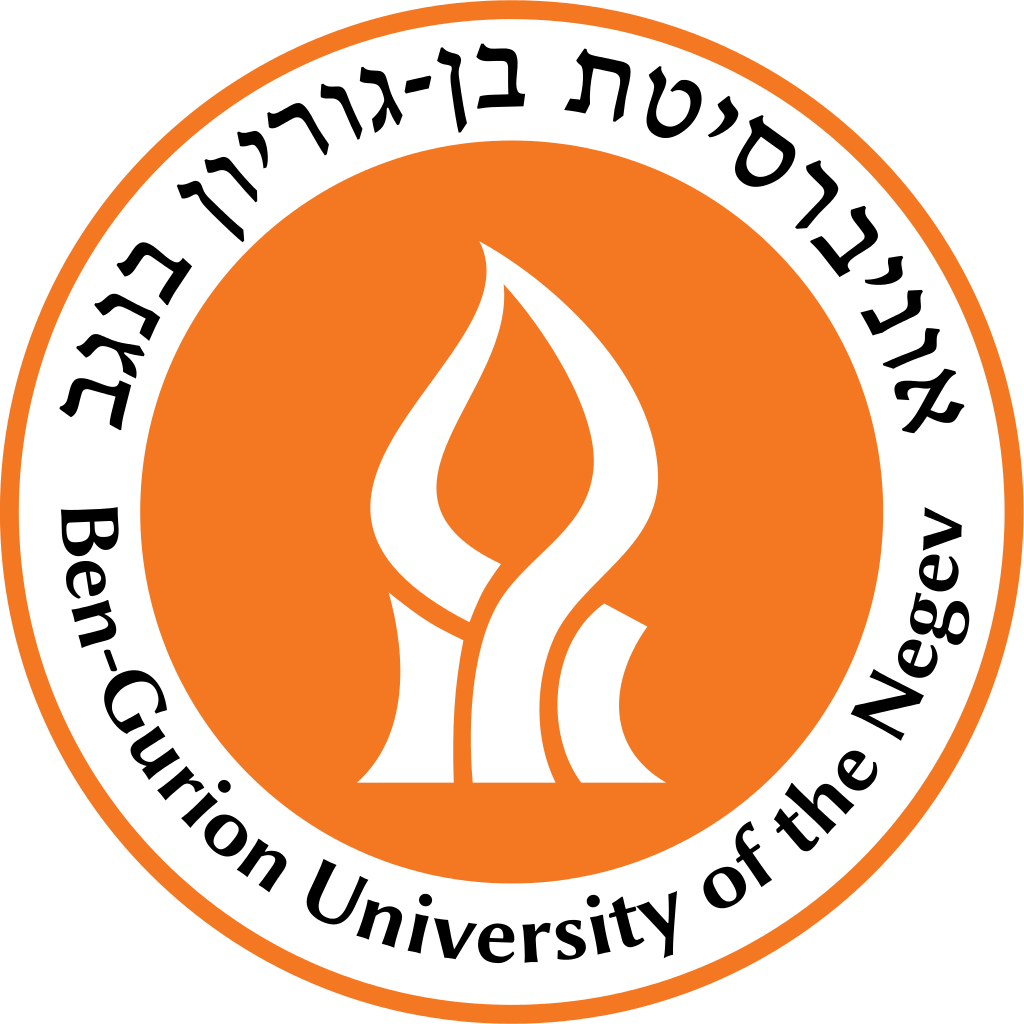 Ben-Gurion University's Faculty of Health Sciences initiates INNOVATE2EDUCATE hackathon to begin development of new teaching methods. Learn more.
Startups to give elevator pitches aboard moving train

Investors and corporate reps riding the MoneyTrain will stop at 30 stations in Israel to hear entrepreneurial ideas from outside theTel Aviv startup bubble. Learn more.
OurCrowd's News Nuggets


Subscribe for weekly updates about the Startup Nation to your inbox.
See this week's original newsletter here.
[xyz-ihs snippet="HowToInvestInIsraelCTA"]