Famously titled as the 'Startup Nation', Israel has more high-tech startups and a larger venture capital industry per capita than any other country, earning international acclaim for its cutting-edge innovations, technologies, and research in a variety of fields. But how did Israel become a world leader in startup success?
Israel's thriving startup ecosystem is commonly attributed to its mandatory military service, immigration history, government tax policy, limited natural resources, the country's seclusion and limited natural resources that evoked a survival-at-all-costs mentality, or simply the illustrious chutzpah characteristic of Israeli culture that sparks innovation.
Many — both in Israel and worldwide — have recognized these unique qualities of Israeli culture, and over the years have praised and commended Startup Nation representatives for their various achievements and contributions.
Recently, The Marker, as well as the Massachusetts Institute of Technology – a world leader in research and education – paid tribute to a group of promising young Israeli entrepreneurs and innovators for impacting the world through their work, revolutionizing industries, technologies, and new disruptive ideas.
Representing Israeli high-tech in The Marker's 'Most Promising 40 Under 40'
In their annual Most Promising 40 Under 40 list of the people shaping Israel's future, leading Israeli business journal The Marker spotlights five representatives from the high-tech industry,  a major growth engine and investment magnet: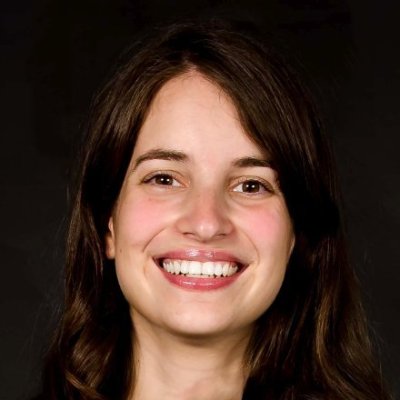 Orit Balicer Tsur, 31, entrepreneur and startup advisor, Co-Founder at Keeprz. A rare vision in the male-dominated startup world, Orit is a serial entrepreneur who was involved with three successful startups that had significant exits or are close to an IPO.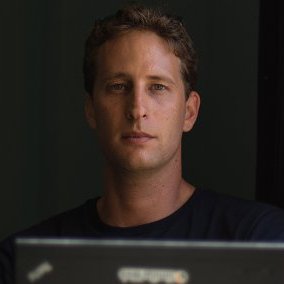 Or Offer, 32, Co-Founder & CEO SimilarWeb. Or co-founded one of Israel's leading internet companies in 2009, and despite initial setbacks has persevered, rapidly growing in both customers and revenue.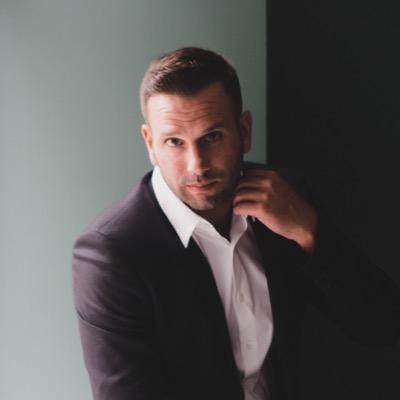 Ori Allon, 35, Founder & Chairman of Compass. As a serial entrepreneur, Ori founded Orion (acquired by Google) and Julpan (acquired by Twitter); as a fan of Hapoel Jerusalem Basketball Club, Ori heads the investor group that purchased the team and is currently the owner.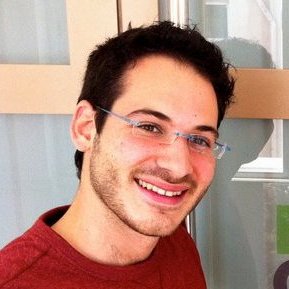 Raphael Ouzan, 28, Founder & Partner at BillGuard. Coding professionally since the age of 13, Raphael co-founded BillGuard (and OurCrowd portfolio company) and built its first version and core technology, received Israel's highest President's Award for technology innovation, and founded Israel Tech Challenge, an elite technology training program for the world's top performing students.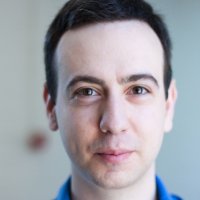 Ido Yablonka, 33, Sr. Director, GM TLV, and Head of Ad Security at Yahoo. Within a short period of time Ido became a successful entrepreneur and Senior Director at a large international corporation, all without disconnecting from the startup world.
MIT honors 4 Israelis in annual '35 Innovators Under 35′
Since 1999, MIT's Technology Review publishes its 35 Innovators Under 35 list, which honors young innovators whose work has great potential to transform the world. This year's list includes four Israelis whom the university believes are revolutionizing the next generation of technological breakthroughs.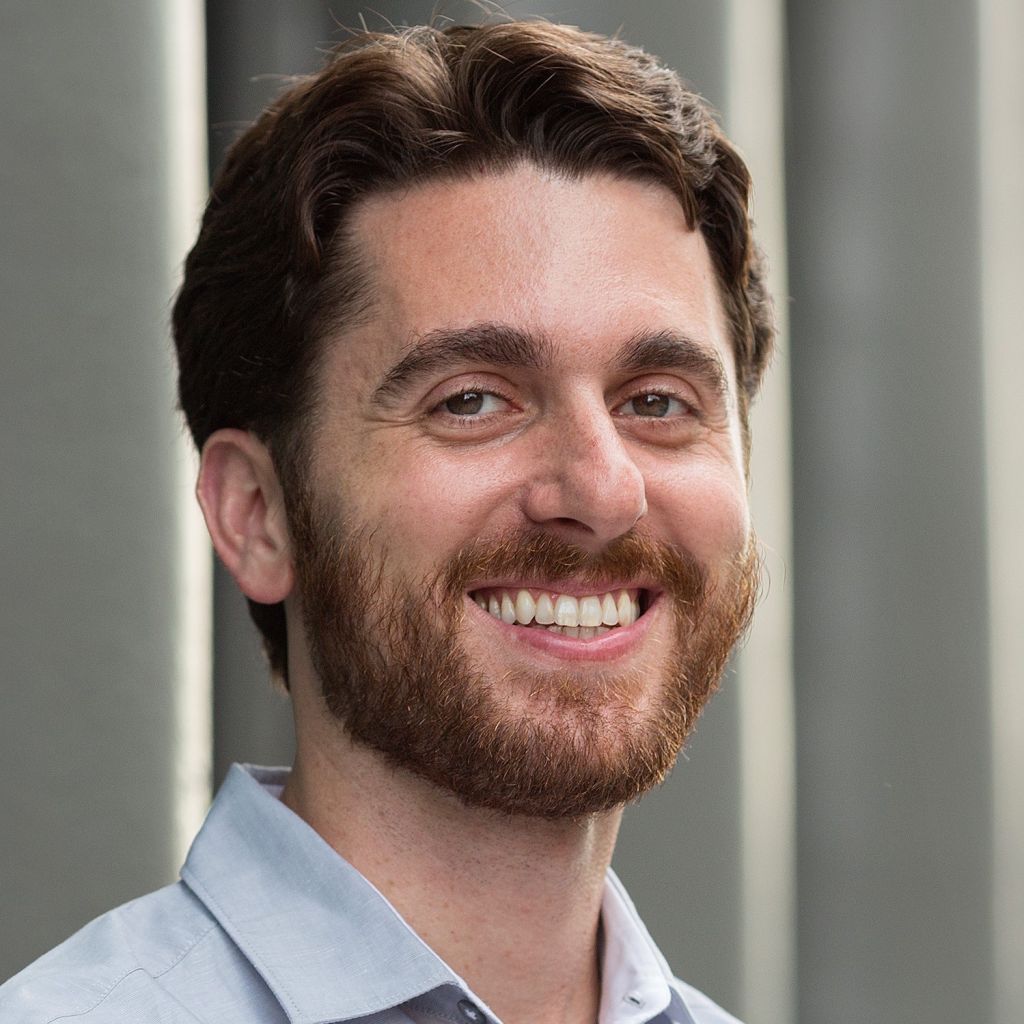 Gilad Evrony, 33, Pioneer. A Harvard Medical School researcher, Gilad helped make a surprising discovery: brain cells sitting right next to each other don't always have the same genetic codes.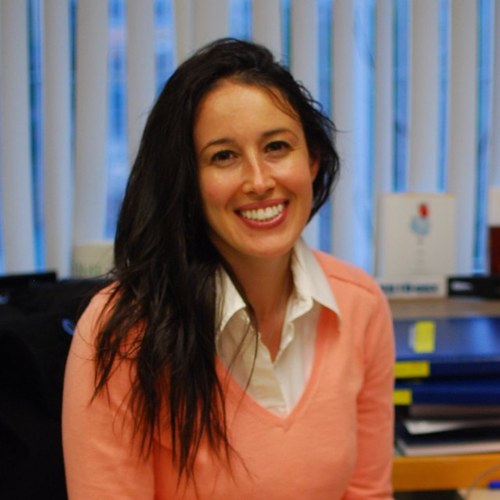 Cigall Kadoch, 30, Visionary. While completing her PhD at Stanford, Cigall discovered a link between a genome regulator in cells called the BAF protein complex and a rare cancer called synovial sarcoma.

Ben Rubin, 27, Entrepreneur. The CEO and co-founder of Life on Air Inc., which most recently released the popular live-streaming video app, Meerkat, Ben's company helped fuel a live-streaming craze that will change entertainment.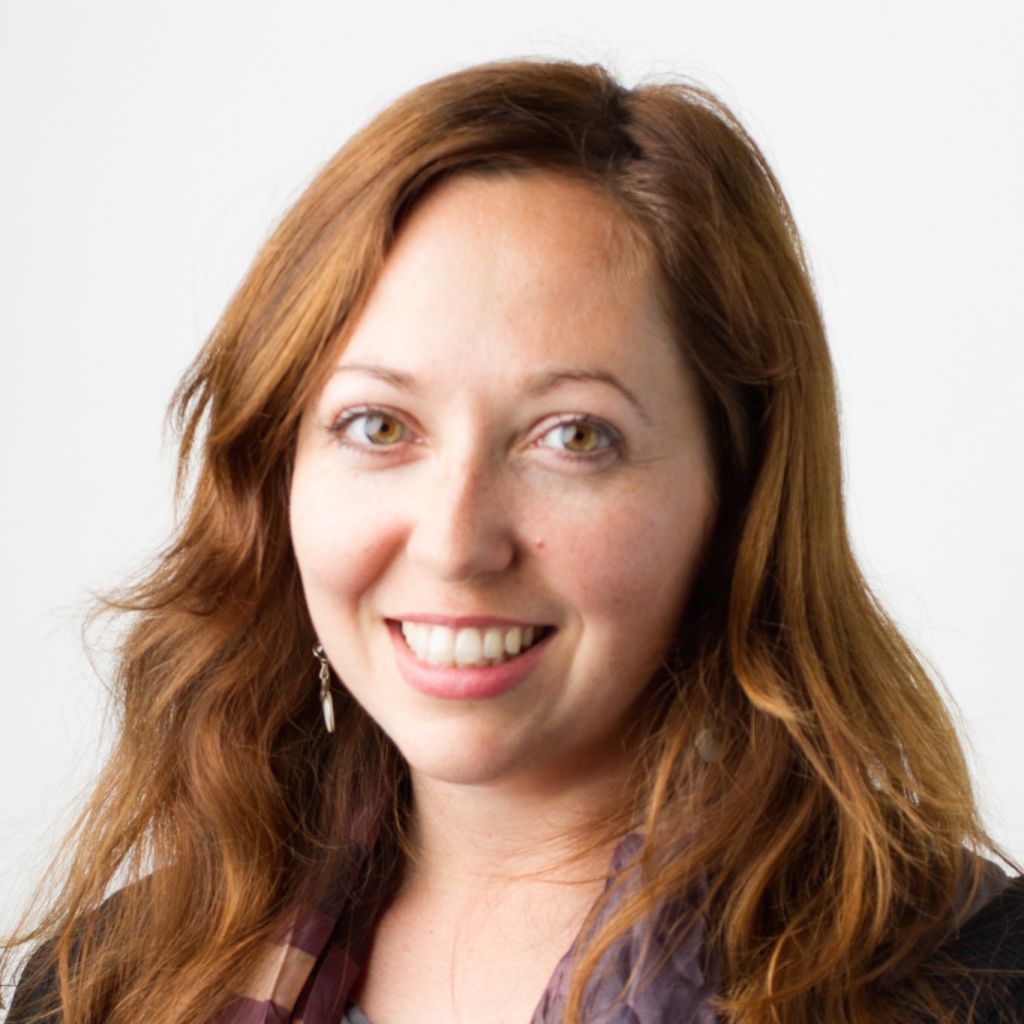 Rikky Muller, 34, Entrepreneur. An Israeli-born entrepreneur and the co-founder of CorteraNeurotechnologies, Rikky is designing the implantable hardware intended to interact directly with the brain.
[xyz-ihs snippet="HowToInvestInIsraelCTA"]