Startup Nation and beyond
Top tech news this week
News from the Industry 
Usability Testing: Discover What the Data Can't Tell You (Aleph)
Time is Brain – Accelerating Brain Bleed Treatment (Zebra Medical Vision)
FinTech: First Principles of Investing (Greylock Partners)
The latest from OurCrowd
At the latest OurCrowd Portfolio Meetup, our portfolio companies had the opportunity to learn the secrets of making a sharable and inspiring video from Nuseir Yassin of Nas Daily, as well as receive insights from Facebook's Roni Bonjack into how to nail down what their company's top line metrics are.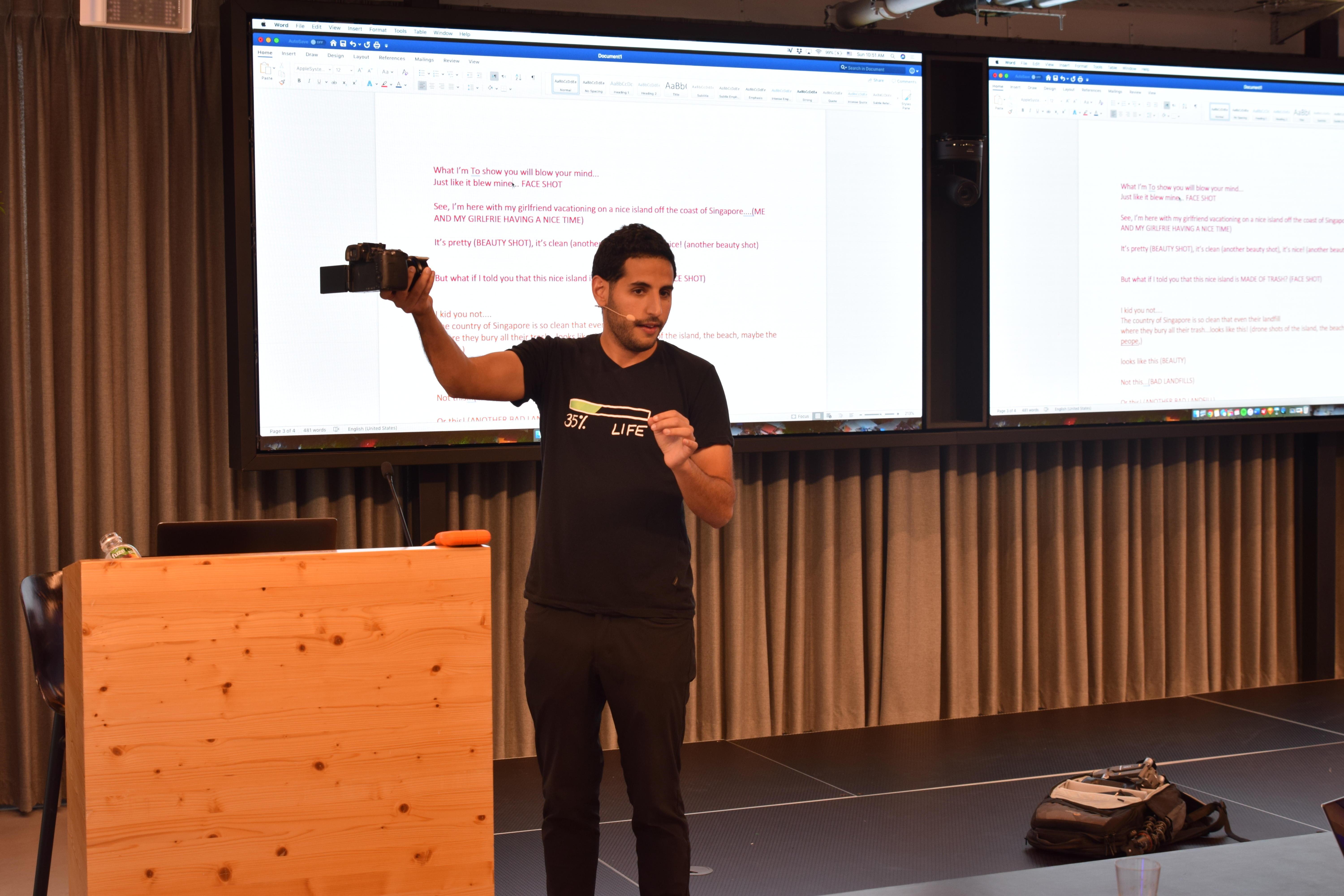 See which OurCrowd events are taking place near you on our Events Calendar.
Looking to connect
We currently have 500+ open positions at our global portfolio companies. Here are a few of the most exciting:
Search and filter through OurTalent to find your next challenge.
---