Movie theaters are closed, but the spirit of Hollywood lives on in our over-optimistic approach to the coronavirus. This is not a movie, and COVID-19 was not made in Hollywood. It will not be defeated in 100 minutes by a raven-haired heroine and a gruff old scientist pulled out of retirement. This disease will be with us for the foreseeable future and, as Bill Gates and others have warned, the next pandemic is out there, waiting to pounce. Check out my thoughts on how the VC community can pull together, back the startups on the frontlines, and drive us to a 'Hollywood happy ending' together, in my latest Investors on the Frontlines LinkedIn Newsletter, which you can subscribe to receive regularly here.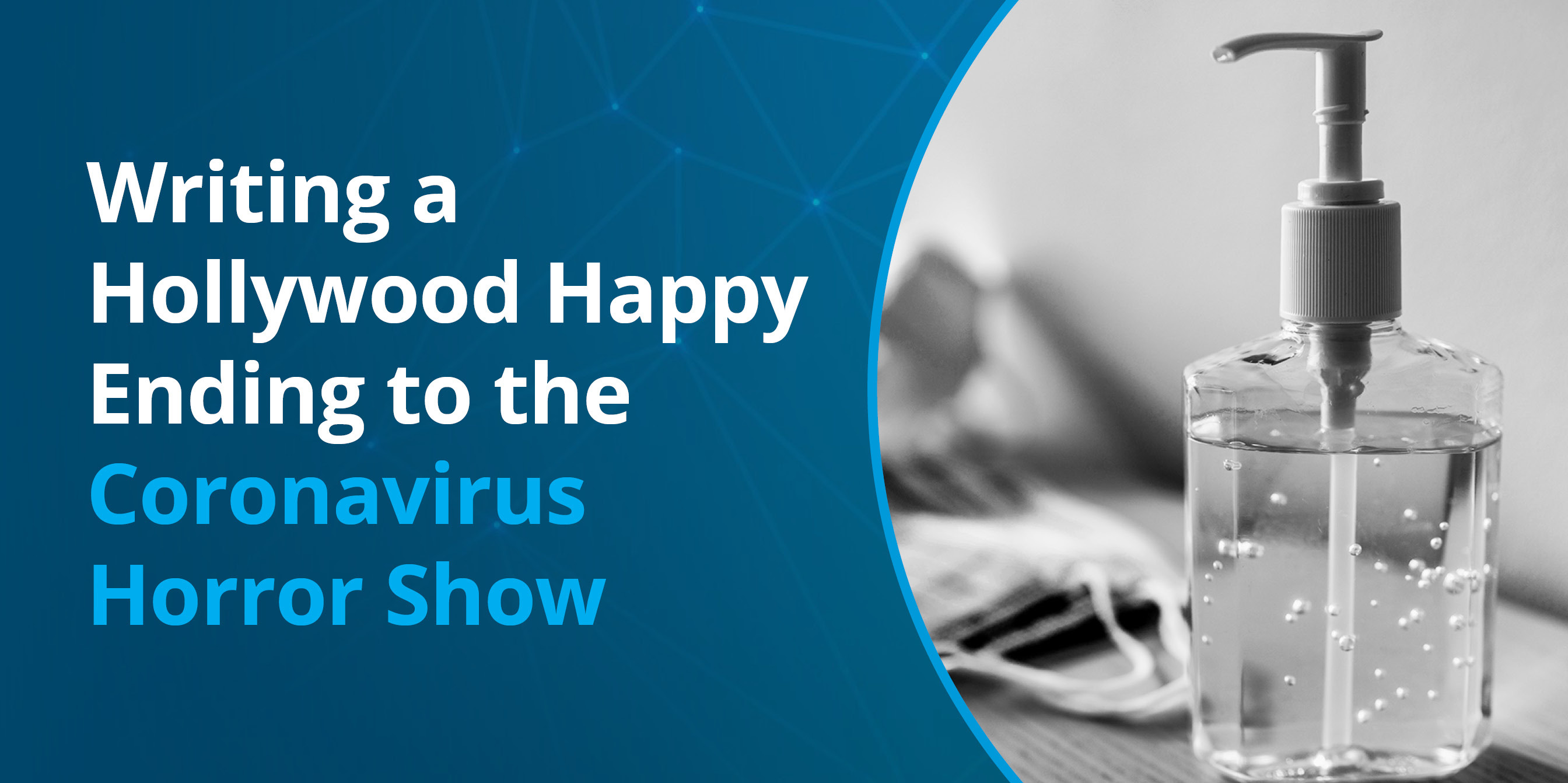 As I recently told Crowdfund Insider, the massive dislocation of work, home, and leisure created by the pandemic is ushering in a changed world. This new era needs a fresh generation of technological solutions and presents a major opportunity for venture investors to help innovators move fast and fix things. Read the full interview. 
As an example of how companies are scaling in a pandemic, read how Tovala, a currently funding startup on our platform, was able to meet growing demand and adapt during the COVID-19 crisis.
Top Tech News
Zebra Medical Vision receives FDA 510(k) clearance for its mammography solution. Zebra continues to lead the market with AI-driven imaging diagnostics – this time attacking the huge scourge that is breast cancer. We are proud that OurCrowd is both the seed and the largest investor in this company.
Consumer Physics introduces the SCiO Cup, a fast, portable, lab-grade forage dry matter analyzer for the dairy industry. Operated through a smartphone, this device is transforming feed analysis by giving farmers the ability to frequently and easily analyze dry matter in the field. Analysis has shown that an average farm of 500 cows can improve its bottom line by more than $20,000 a year by using this SCIO Cup.
IBM security to integrate threat identification app from Israel's Sixgill – Sixgill's Darkfeed collects threat intelligence from deep, dark, and closed web sources.

Fintech Varo Money gets rare green light to become bank.
Digital elective care and telemedicine provider Ro raises $200 million at a reported $1.5 billion valuation. Ro's new financing is one of several forays by tech investors into reshaping the healthcare system at a time when patient care has been severely disrupted by attempts to mitigate the spread of COVID-19.

Read this interview with OurCrowd Managing Partner Denes Ban on the Crisis, Investing, Startups, Teamwork, Philanthropy and the Blues.
Have you ever watched a futuristic sci-fi film or TV series in which scientists do amazing things using holograms? RealView Imaging, a startup based in northern Israel has made that a reality.
VC deal activity in healthcare reaches record levels, amid the COVID-19 pandemic.
Watch the Latest from OurCrowd
Telehealth gained momentum quickly. In less than two weeks, Dean of School of Medicine and CEO of Johns Hopkins Medicine, Dr. Paul Rothman, said Johns Hopkins went "from providing a couple dozen telehealth visits a day before the pandemic to about 5,500 [telehealth visits] every day," as he spoke about the effects of COVID-19 on world healthcare at the OurCrowd Pandemic Innovation Conference. Read about how the pandemic is changing world healthcare or rewatch the session.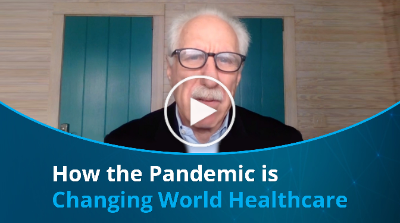 Looking to Connect
Despite the coronavirus pandemic, there are open positions at our global portfolio companies. See some opportunities below:

Search and filter through OurTalent to find your next challenge.