Let's talk impressive numbers: There are already more than 10 billion systems connected to the Internet (IDC) and by 2020 there will be nearly 26 billion devices on the Internet of Things (Gartner).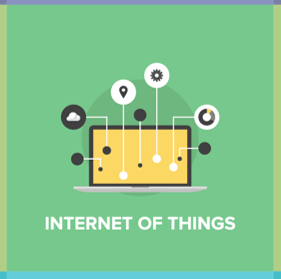 If you haven't heard the term by now, Internet of Things (IoT) refers to the climbing trend of connecting "dumb" devices through an internet connection to collect and utilize actionable intelligence about everyday life.
Although the trend is still in its infancy, its potential is huge and the possibilities seem limitless.
Given the growing ubiquity of the internet, lower-than-ever costs of connected devices, and a cross-sectorial trend towards increased connectedness, it is our belief that IoT is poised for enormous growth in the coming years.
Inside the Internet of Things
To capture the scope of this emerging world of connected devices, OurCrowd has created an inforgraphic to provide some insights into everything Internet of Things and location based technologies.
Check it out and share if you found it helpful!