Startup of the Week:
Tabnine: AI autocomplete for coders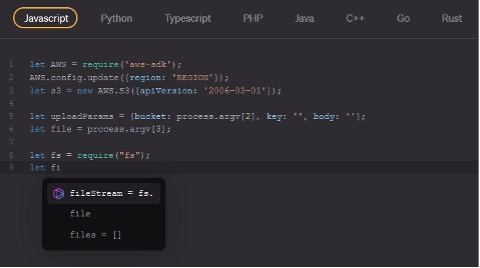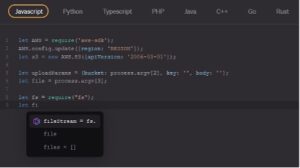 In a world where everything is going digital, there is a significant and growing shortage of software developer talent, with 920,000 job openings in the US alone. OurCrowd is investing in Tabnine, an Israeli startup whose AI-assistant for software development substantially improves productivity and quality of developers by saving them the time-consuming task of scouring depositories for strings of relevant code. Tabnine's AI autocomplete assistant brings relevant code completions right into the developer's toolbox. It goes much further than other autocomplete tools for software development, understanding both the context and the purpose of the code, while suggesting an entire code string. Tabnine gets rave reviews and already has 630,000 monthly active users. Two percent of all developers are already using Tabnine and it is generating an estimated 0.86% of all new code currently created worldwide. The company began commercial sales this year and is on track to reach six-figure revenues by the end of December. Previous investors include Headline (formerly e.ventures), Khosla Ventures and TPY Capital. Funds from this round will be used to build the company's sales and marketing team and to close on team and enterprise accounts.