Inc., a leading website and magazine focused on growing companies, put together a list of 10 tech companies, ranging from early stage startup to post IPO, that are affecting humanity with brilliant technology and execution.
"Social entrepreneurship," "benefit corporations," "social enterprises," and "impact investing" are just a few of the terms that have been invented to help describe and define the growing trend of businesses that are trying to do good at the same time they watch their bottom lines.
Out of the 10 startups listed by Inc., 7 of them are Israeli companies fresh out of the Startup Nation. Besides being very useful technological innovations and business opportunities, these representatives of the crème de la crème of Israeli innovation are making the world a better place while generating a solid ROI along the way.
Here is the Made-in-Israel edition of Inc.'s list of the 10 Tech Companies Helping Humanity:
Telesofia Medical
Founded by a team of medical doctors and Internet industry veterans, Telesofia Medical provides automatic health literacy solutions to empower patients and save health care costs. The company's platform allows healthcare providers to automatically generate personalized educational videos for their patients, in a way that is friendly, easy to understand and accessible on any device. An alumnus of Microsoft's Israel Accelerator program, Telesofia has raised $1.5 million in funding and is in talks with chain pharmacies.
Surgical Theater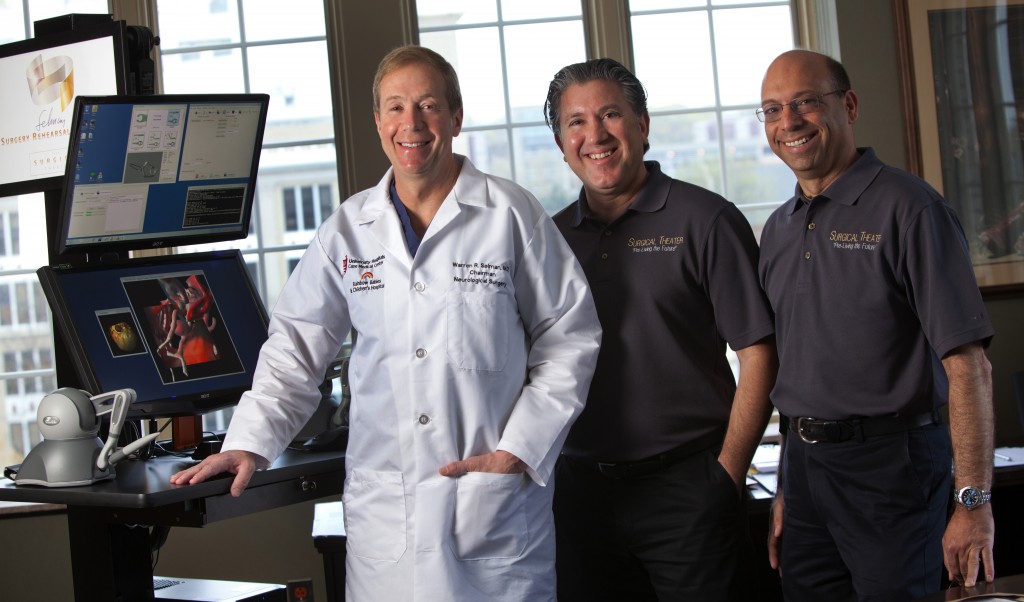 Surgical Theater has developed software that combines the science of flight simulation with advanced CT/MRI imaging technology to allow surgeons to perform a 3D "flight simulation" of surgery before the actual operation. Its Surgery Rehearsal Platform (SRP) is uniquely positioned as the only commercial, patented and FDA cleared platform for cerebral and spine pre-surgery rehearsal on the market. SRP reduces the costs of operations, and existing research indicates that surgeons' use of virtual reality and simulators improve outcomes and minimize risk in complex surgeries.
ZUtA Labs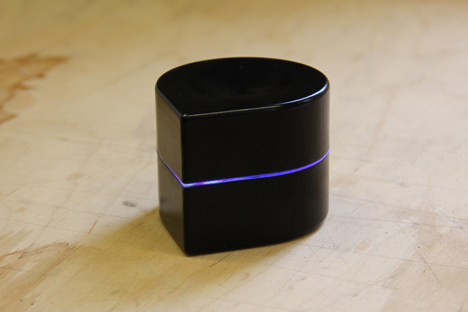 Started as a project at the Jerusalem College of Technology in March 2013, ZUtA Labs developed the ZUtA Pocket Printer- a Mini Mobile Robotic Printer- that allows people who work on the go, also to print on the go, using a small and mobile printer that can print on any size paper. In April 2014, the company has raised just over $500,000 from Kickstarter to fund production.
Umoove
Founded in 2010, Umoove has developed technology that enables people to control computing devices with eye and facial movement. This delivers an additional layer of interaction to complement touch in the most natural way. The technology also enables a better understanding of user attention and interest, based on deep analysis of eye movement. Earlier this year the company released a demo-game onto the iTunes App Store.
ReWalk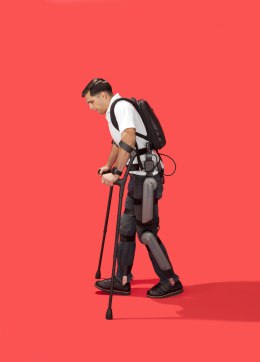 ReWalk's exoskeleton device is a world-class walking system that allows paraplegics to bring walking into their daily lives once again, providing them with an independent, natural walking experience that enables numerous social, psychological, and physical benefits.  ReWalk founder Dr. Amit Goffer was inspired to develop the ReWalk exoskeleton unit because of his own personal story. Dr. Goffer is quadriplegic who's goal was to develop a product that would enable persons with spinal cord injuries to walk again. Founded in 2001, over the past decade ReWalk has grown from a small research and development startup based in Israel to an international company with headquarters in the US, Germany and Israel.
Appsfire
Founded in 2010, Appsfire is building new mobile advertising tools that better fit ads to mobile content and to users, while reducing the clutter of unwanted banners. Appsfire is also a mobile app recommendation and marketing engine, helping app publishers and consumers find each other.
TotallyPregnant
Developed with media and medical experts, Totali LLC's TotallyPregnant packs everything expectant moms want to know, share, or buy into one mobile app. The app takes parents-to-be from Week 1 to Week 40 with 3-D animations of fetal development, video blogs from pregnant couples, and even online birthing classes. It dispenses pregnancy and birthing information and holds all relevant scans and documents for easy perusal on desktop, tablet, or smartphone, while at home or in the obstetrician's waiting room.
Investment opportunities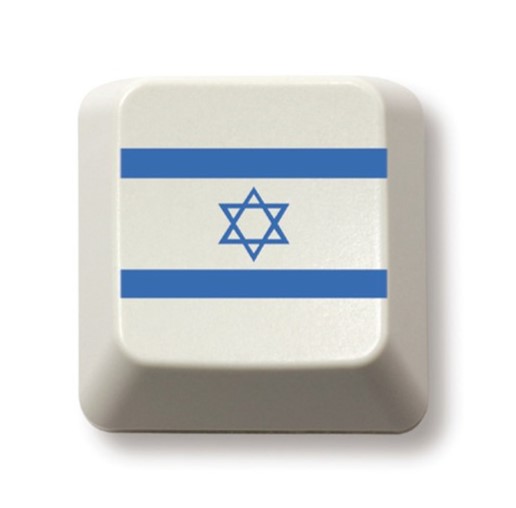 As the world's #2 startup ecosystem, it's not surprising to find that so many Israeli companies were included on the list. Israeli startups have always been at the forefront of business and creativity, finding new ways to leverage technology to help solve social problems. OurCrowd is extremely proud of its portfolio companies, ReWalk and Surgical Theater, for being part of the Israeli representatives trying to change the world for the better at great scale.
After a great first half year of 2014, the success of Israeli startups is expected to continue, and OurCrowd has a great ringside seat for seeing what's trending right now and finding the best investment opportunities the Startup Nation has to offer.
To find out more about investment opportunities in Israeli startups on our investment platform, click here.