$71M Round for Sight Diagnostics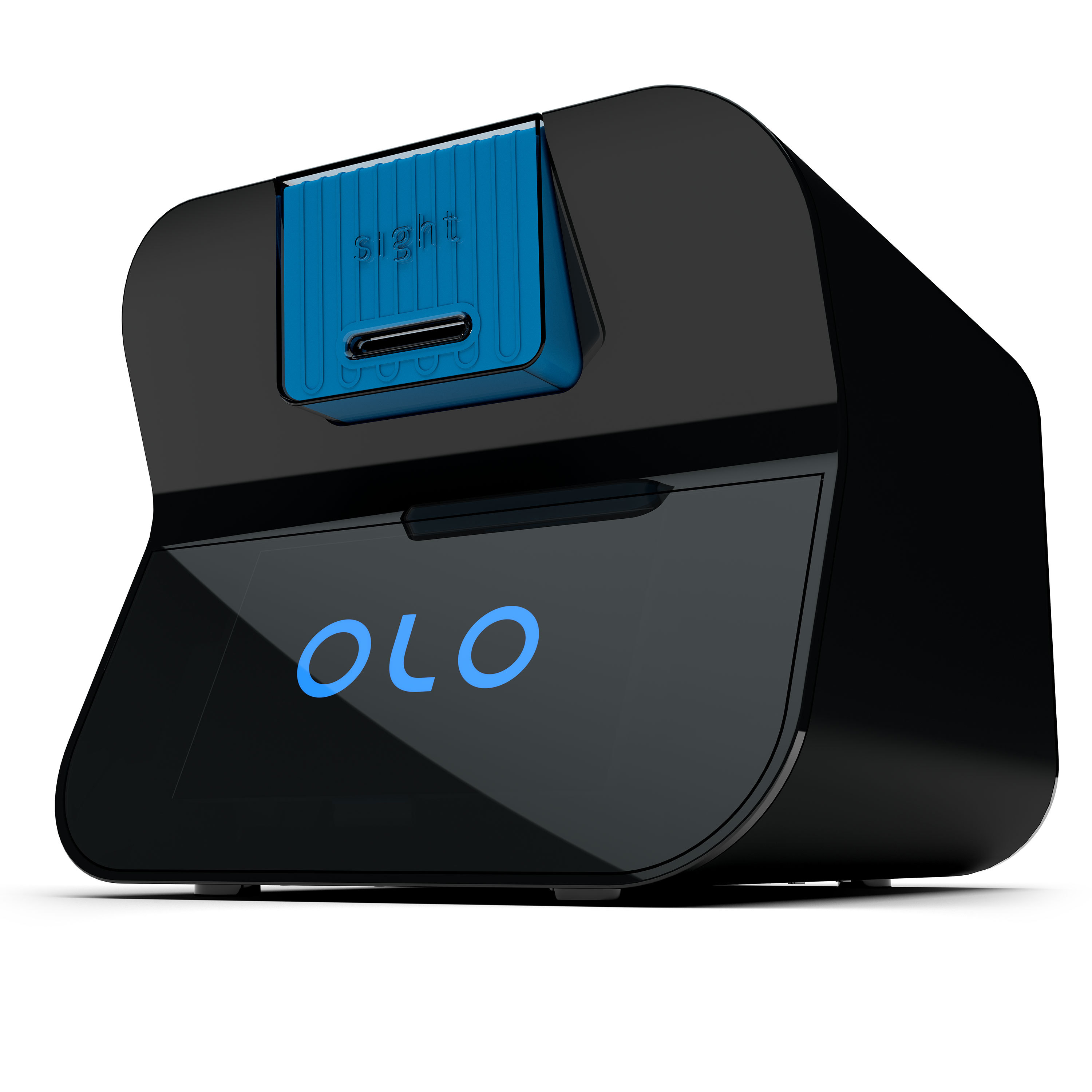 OurCrowd portfolio company Sight Diagnostics raised $71M for Its OLO Blood Analyzer with participation from Koch Disruptive Technologies, Longliv Ventures and OurCrowd. Sight's FDA-cleared technology is set to revolutionize blood analysis by providing a full blood count comparable to existing lab tests, within minutes, on the spot, from a small pinprick. The company is researching the detection of new diseases and blood factors affecting the severity of Covid-19. OurCrowd has been an investor in Sight Diagnostics since 2014.
Webinar Aug.12: Protecting Data in the Quantum Age
Join us this Wednesday, August 12th for our next webinar Protecting Your Data Encryption in the Age of Quantum Computing at 8:00AM PDT, 11:00AM EDT, 6:00PM IDT. Prof. Hagai Eisenberg, CSO, QuantLR will explain how the company's technology securely protects and encrypts data against quantum computing threats. Dr. Tal David, head of the Israel National Quantum Initiative, will discuss how government, corporations and startups will each play a pivotal role in developing quantum infrastructure and mitigating the associated risks.
Top Tech News
Bizzabo's Pivot to Virtual Events
Alon Alroy, CMO of Bizzabo, tells the TechCrunch Ask-Me-Anything Series how Bizzabo rapidly became one of the leading event management companies for virtual events amid the coronavirus pandemic, and rapidly increased its revenues.
Covid-19 Testing Solution from Neura
Increased capacity & faster results: Neura deploys COVID19 testing solution. "Being able to identify high and low-risk groups, future outbreaks, and behavioral Super-Spreaders is crucial to government efforts to fight the virus. With the recent FDA approval of Covid-19 test pooling, Neura's insights will go even further in helping to slow and break down the chain of infection."
Singapore Trials Airobotics Contact Tracing Solution
Singapore's police have been trialing two pilotless drones developed by Airobotics to help enforce social distancing measures aimed at containing the spread of Covid-19.
Cracking Online Education
MasterClass Focuses on Talent to Stand Out in Online Education. The company chose to "run towards the impossible" to break into the crowded online education space, says CEO and Co-Founder David Rogier.
Israeli Startups Raise $700M in July
Israeli tech companies, which raised a record $8.3 billion in 2019, have already raised almost $6 billion in the first seven months of 2020, despite the Covid-19 crisis.
Taranis to Expand in Asia After Raising $30M
"In Asia, the agriculture food industry is unable to keep up with the region's burgeoning population growth and demand," says Taranis, announcing a major initiative in Asia following its $30M Series C finance in July. The company's drone-based agricultural intelligence system provides data from analyzing ultra-high-resolution images of crops.
Watch the Latest from OurCrowd
Medical Innovation from the Gates Foundation
Dr. Ruth Atherton, Deputy General Counsel and Director at the Bill & Melinda Gates Foundation, updates the OurCrowd Pandemic Innovation Conference on efforts to help mitigate the coronavirus crisis by creating global access to medical innovation. Watch here.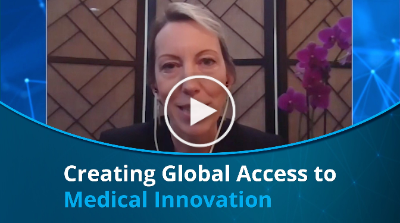 Job Vacancies
Despite the coronavirus pandemic, there are open positions at our global portfolio companies. See some opportunities below:

Search and filter through OurTalent to find your next challenge.