Trends that began way before the virus hit − whether e-commerce, working from home, distance learning or robotic process automation − have now accelerated to light-speed.
The impact of this crisis on the investment world, especially venture capital, is really interesting…A couple of things are becoming apparent: an absolute and renewed focus on healthcare and medical everything, obviously with anything related to the current crisis getting huge attention and support. This sector has been under-invested in until now, particularly in Israel. Read up on my prediction for a 'renaissance' in medical innovation.
Last week's webinar on Cybersecurity & Insecurity: The New World of COVID-19 shared expert views from leading cybersecurity companies. Watch the recording and register for Part II: IoT Cybersecurity and Financial Crime – The New World of COVID-19, this Thursday, May 21st at 9:00AM Los Angeles, 12:00PM New York, 7:00PM Tel Aviv. 
Top Tech News
data.world CEO Brett Hurt credits his team's agility at navigating the new realities in this pandemic world as key to the company's ability to exceed expectations. Read how Brett Hurt is leading data.world through the pandemic. 
Foxconn joins Socionext and Hailo to launch a next-generation AI processing solution for video analytics at the edge –  read it in VentureBeat.
Medisafe partners with Everyday Health to deliver COVID-19 content to users.
"The real foundation of the company is the technology and the data, because what we're really doing is we're taking a perishable supply chain and streamlining it," John Tabis, CEO of The Bouqs tells Forbes in this piece: How The Bouqs Company Is Bringing Flowers To Every Moment Of Life.

80-year-old Deanna Dezern has been alone for nearly two months at her Florida home, fearing she might catch the coronavirus. Her unlikely friend during the pandemic is a small robot named ElliQ, built by Intuition Robotics. Check out robots helping seniors deal with social isolation.
Scopio Labs, a Tel Aviv-based start-up, is changing the field of microscopy as we know it through its machine learning-based digital microscopy system. Hillel's Tech Corner: AI meets telescopy at Scopio Labs.

Watch the latest from OurCrowd
How are Israeli startups playing a major role in the worldwide battle against the coronavirus? Watch here for the latest updates from myself and OurCrowd Medical Venture Partner Morris Laster, which we discussed with United Synagogue, live last week.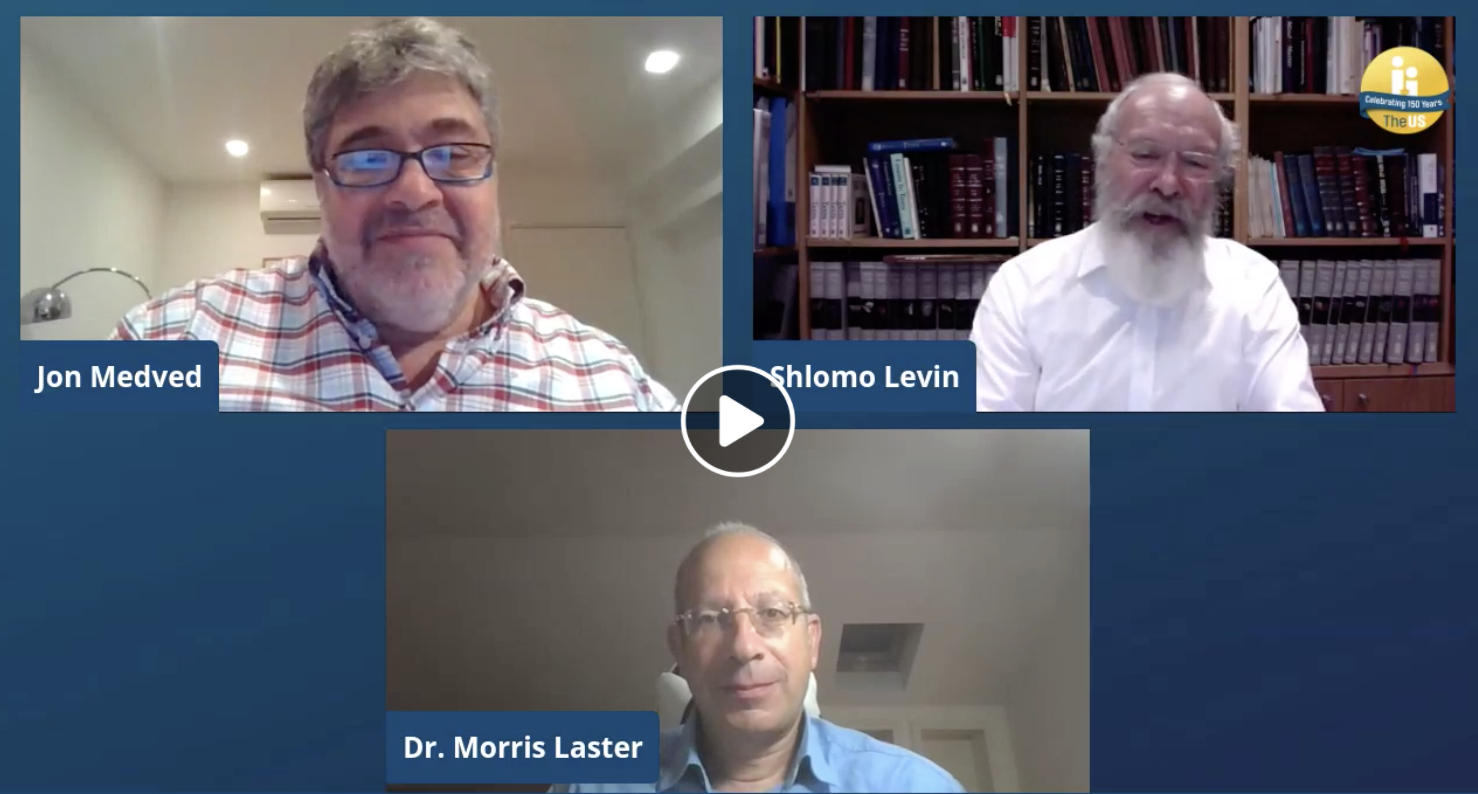 Looking to connect
Despite the coronavirus pandemic, there are open positions at our global portfolio companies. See some below:
Search and filter through OurTalent to find your next challenge.
---