Eight Israeli companies among the world's most innovative and exciting fintech startups reshaping the financial services industry. 2016 is going to be a booming year for these 16 Israeli startups. Jerusalem's rise as a tech hub… and much more.
Start getting this weekly newsletter via email: Subscribe now
OurCrowd named in Top 10 most innovative fintech companies

Eight Israeli companies included on KPMG/H2Ventures '2015 Fintech 100 List' of most exciting startups reshaping financial services industry. OurCrowd was the only blue-and-white representative in the Top 10. Learn more.
OurCrowd & Portfolio Companies in the News

16 Israeli startups ready to take on 2016
With so many groundbreaking Israeli startups gracing the stage in 2015, we can be certain that 2016 is going to be another booming year for businesses doing anything from community building, to sports, and IoT. Learn more.
Hanan Brand, co-founder of Made in JLM, on Jerusalem's venture success

Jerusalem's rise on the startup map is not merely a fringe benefit of being inTel Aviv's orbit. According to Hanan Brand, its own venture capital resources hearken back to the early days of Israel's VC scene. Learn more.
Smartup3 winners offer tips for other entrepreneurs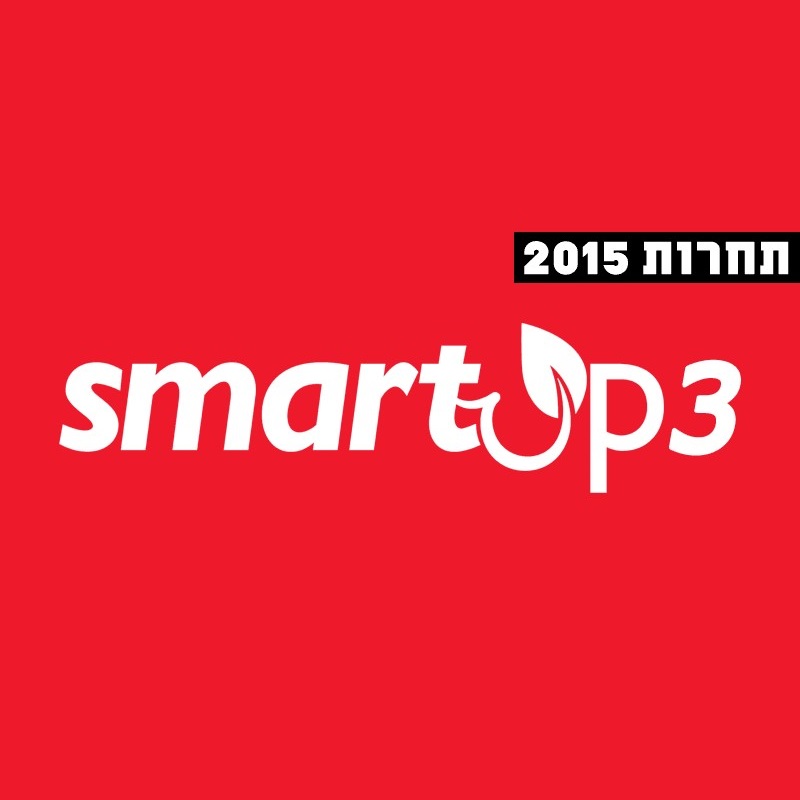 The winning entrepreneurs in the Globes-Bank Hapoalim Smartup3 program have something to say about the road, even as they are on it, and they can allow themselves to offer some tips. Learn more.
3M VP H.C. Shin: Amazing to see Israel's new ideas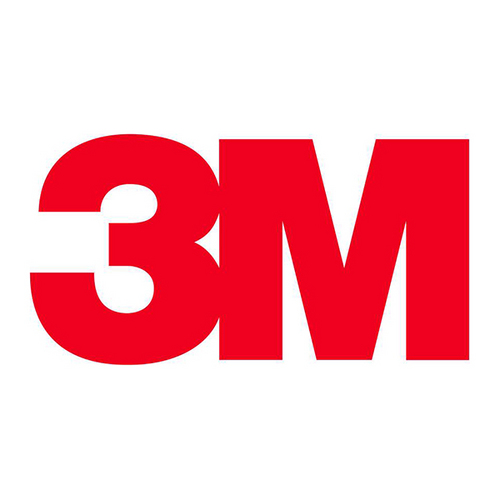 In an interview, Shin reveals 3M's secret – why, more than a century after it was founded, 3M is still cited as a model in business administration studies, and what it is looking for in Israel. Learn more.
OurCrowd's News Nuggets


Subscribe for weekly updates about the Startup Nation to your inbox.
See this week's original newsletter here.
[xyz-ihs snippet="HowToInvestInIsraelCTA"]