The 2015 International Consumer Electronics Show (International CES) kicked off earlier today and is poised to be a record-breaking show with more than 3,600 exhibitors across the largest show floor in history with more than 2.2 million net square feet of exhibit space.
The International CES is the world's gathering place for all who thrive on the business of consumer technologies. Held in Las Vegas every year, it has served as the proving ground for innovators and breakthrough technologies for more than 40 years—the global stage where next-generation innovations are introduced to the marketplace.
This year, OurCrowd has extensive representation on the ground at CES 2015, with our various team members, investors from our community, and several of our portfolio companies (some of which are finalists in various competitions!).
Here is an overview of the who, where, and the highlights:
Where innovators gather: OurCrowd's portfolio companies at CES 2015
CES 2015 participants can catch a glimpse of the following innovative companies on the stage (hopefully) and expo area:
Consumer Physics
Consumer Physics has developed SCiO, an advanced optical spectrometer that allows users to identify the chemical makeup of anything around them.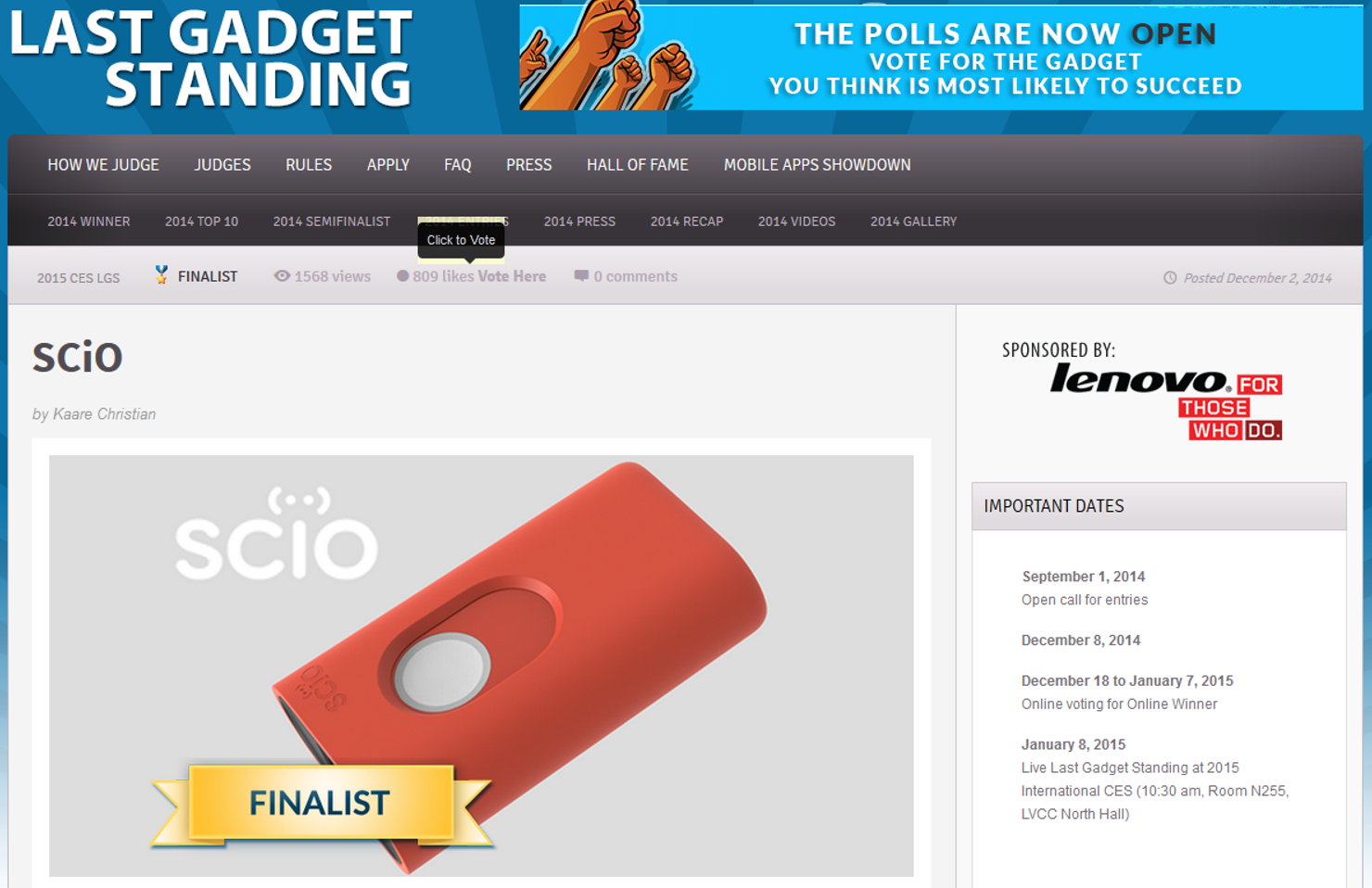 The SCiO device is a finalist for the 'Last Gadget Standing' competition, one of the best loved and longest running events at CES.
Please help SCiO win the competition at CES by voting on the event webpage here: http://lastgadgetstanding.com/2015ceslgs/scio/
Here's to SCiO's victory!
VocalZoom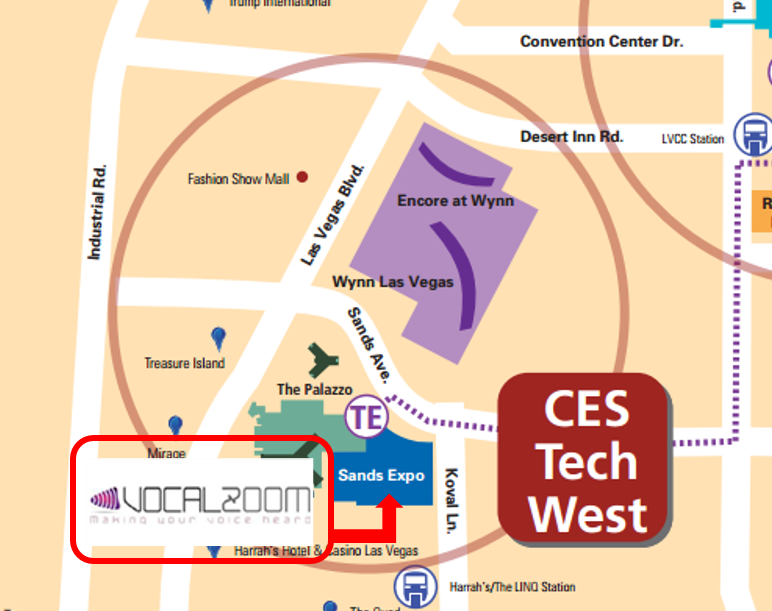 OurCrowd's portfolio company VocalZoom won 2nd place in Launch.IT Showstoppers CES 2015 out of 300 companies presenting at the Eureka Park.
Visitors at the VocalZoom booth (Eureka Park, booth #75587) will be able to get a first-hand glimpse and live demo of their product, the SEEON microphone, which will soon infiltrate automotive and mobile computing devices – enabling widespread, reliable use of communications and speech recognition applications.
Walking around the event venues and exhibition space you'll find some of our other star companies, such as:
Corephotonics

Corephotonics has developed a new dual-camera module that combines images from a wide-angle and a telephoto lens to create much-improved smartphone zoom, with no moving parts.
Pixie

Pixie brings the physical and digital worlds together with Pixie Points, wireless tags that can be attached to everyday objects (car keys, pet collars, wallets, etc.) and located using a smartphone.
Milla

Milla is a platform on which internet of everything devices can connect and interact, a consumer-facing interface layer for unified control of diverse devices and applications, and a marketplace for applications that operate devices across the Milla infrastructure.
ReWalk

OurCrowd's 1st IPO, ReWalk Robotics' mission is to fundamentally change the health and life of individuals with spinal cord injuries.  ReWalk has developed a revolutionary exoskeleton device that offers paraplegics an independent, natural walking experience that provides them numerous social, psychological and physical benefits.
Briefcam

BriefCam developed and sells video analysis software that is capable of creating synopses of long clips and identifying and tracking objects and activities.
MUV Interactive

MUV has designed and developed a pioneering state-of-the-art solution for interacting with multiple screens and media sources, through touch, remote and voice interaction.
Contact us
To set up a meeting with the OurCrowd team or one of our portfolio companies, please contact:
Audrey Jacobs at audrey@ourcrowd.com or cell: 619-993-9077
Wishing our people on the ground (and stage!) the best of luck — make us proud!