Happy holidays and welcome to December's edition of What We're Investing In. By the end of 2015, there will be over 85 companies in the OurCrowd portfolio. In one month from today, we'll kick off our 2nd annual Global Investor Summit in Jerusalem to discuss future investment and tech trends while reviewing the incredible  innovation we've seen in the last year. Register here; we hope to see you!
Here is a summary of all of the currently funding companies on the OurCrowd platform.
Smart Agricultural Irrigation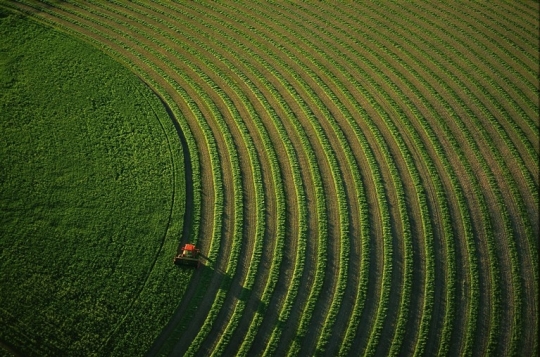 The Internet of Things is one of the most popular startup trends whose simple goal is to connect ordinary "things" to the internet. This company takes the mostly un-technological process of farm irrigation and streamlines it through an intuitive mobile application. The app instructs farmers to deploy sensors throughout their field, which then continuously analyze the surrounding soil and its specific needs. The information collected is transmitted to the farming equipment, automatically populating it with the optimal inputs. Aside from the farmer's valuable time, this technology can save up to 25% of the extra water typically used to irrigate fields, dramatically cutting costs and increasing margins.
Digital Vaccine for Diabetes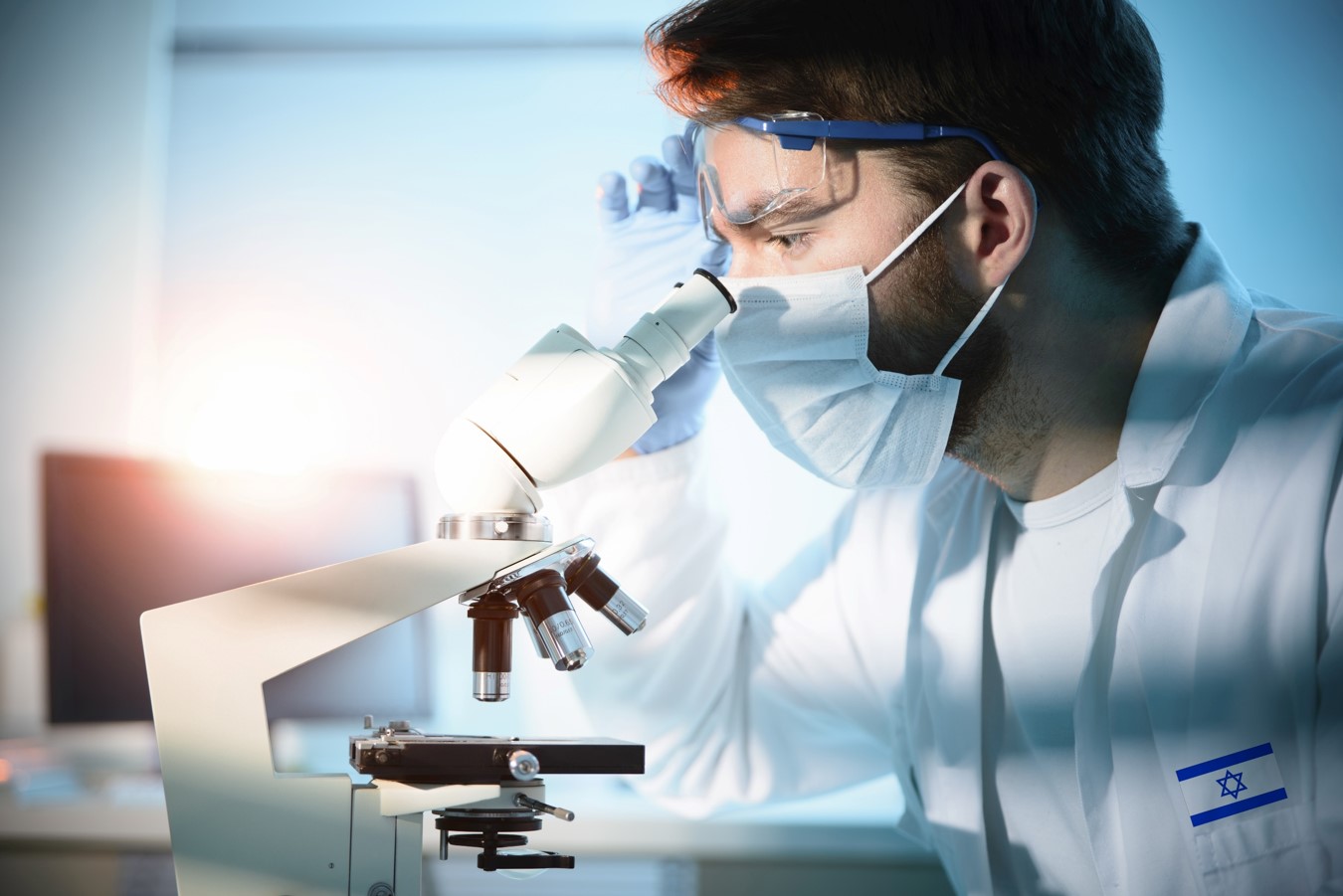 There are 21.9 million diabetics in the United States alone. In 2014, 11% of healthcare expenditure on adults was attributed to costs relating to diabetes. In order to begin to solve the diabetes epidemic, this company has decided to focus on an even larger population of individuals classified as "pre-diabetic." Using an accurate prediction engine, the company can assess individualized diabetes risk and conversion time horizon. The prescription only mobile application also includes a behavioral modification engine, which acts as a digital health coach. These small lifestyle changes suggested by the app have been proven to show drastic results in decreasing the likelihood of developing type 2 diabetes.
Cooling Commercial Buildings with Submarine Technology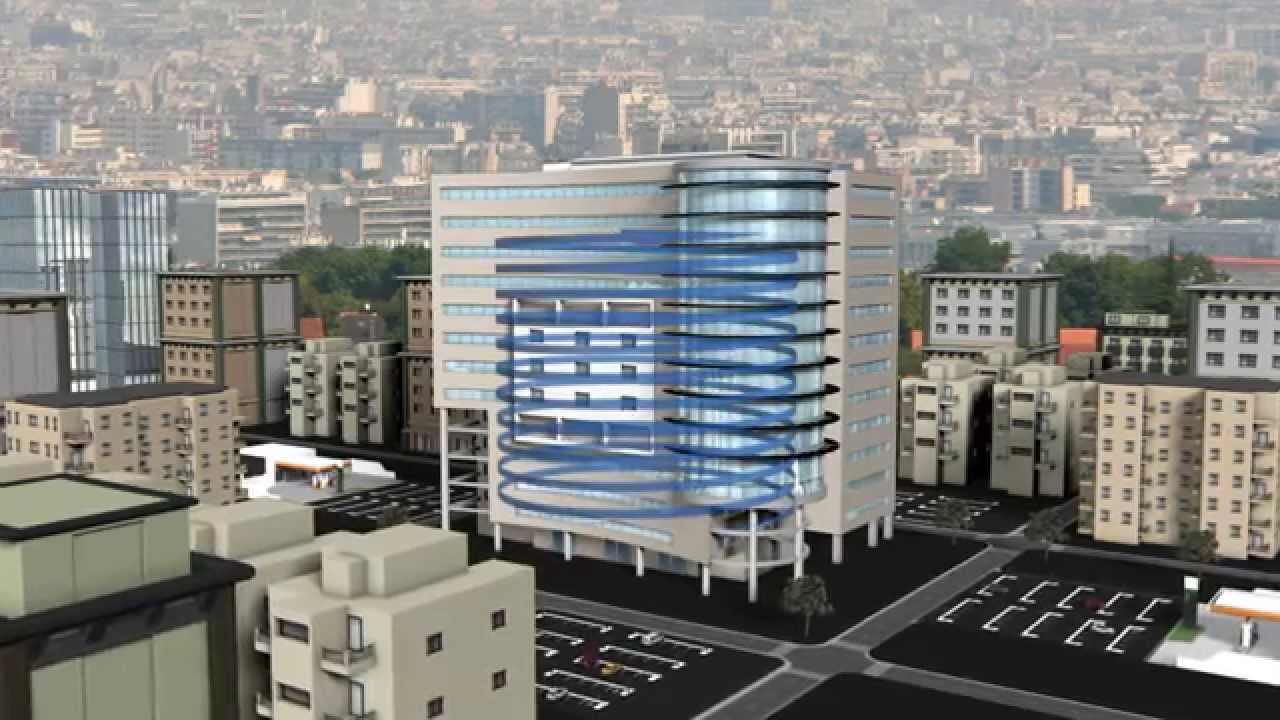 Commercial buildings spend a huge amount of resources to maintain safe carbon dioxide levels. Traditionally, buildings replaced indoor air with fresh, outdoor air, a process that consumes a huge amount of energy and represents a large portion of a building's overall energy costs. This company uses a proprietary technology to eliminate CO2 by recycling the air in a building instead of replacing it with air from outside. This revolutionary approach can save buildings up to 40% annually on their heating and cooling energy costs. The technology used in these systems were originally developed to maintain air quality in submarines and space stations.
Bringing Brick and Mortar Grocers Online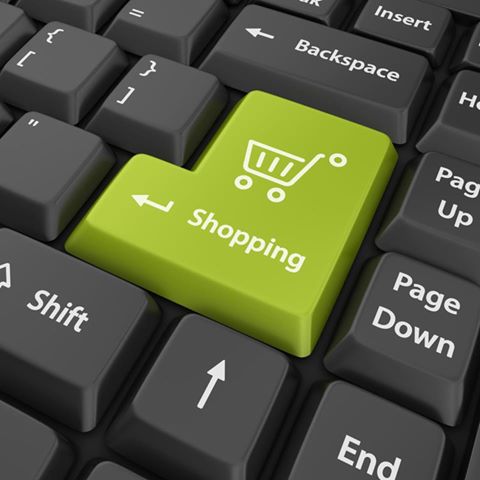 One of the latest brick and mortar business to move online is supermarkets. Huge retailers have been losing their once-loyal customers to intermediary brands like Instacart and Fresh Direct. The thesis of this company is simple. Empower brick and mortar grocers to keep their customers even as they migrate online. This turnkey solution provides a full-fledged online shopping experience with on-demand grocery delivery and pickup.
Next Steps
OurCrowd is a better way to invest in Israeli and global startups.
To find out more about these investment opportunities and others on our investment platform, contact our Investor Relations team or visit our website.
Dani Forman

Marketing Manager & Research Analyst
Dani is a marketing manager and research analyst at OurCrowd. He studied economics and political science at Bar Ilan University.
Comments
comments