With over 1 million apps available on the platform, Google Play is the world's largest app store. Each year, Google sifts through the multitudinous apps they offer and puts together a list of the best Android apps of 2014.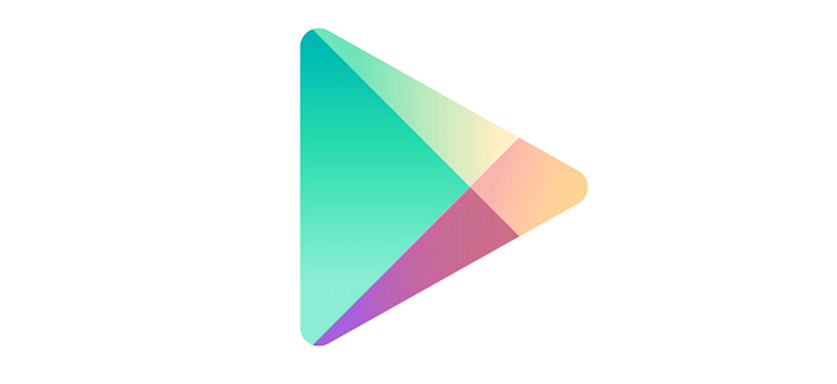 Among the 75 apps the tech giant has highlighted as the 'best of the best' this year in their respective categories, four of them were developed by Israeli companies.
The strong presence of Israeli apps across the industry's various lists and rankings over the past few years reflects the continuous growth and advancement of the Startup Nation's mobile ecosystem. Besides being very useful additions to anyone's collection, these photo & video editing, finance, and social apps represent the finest of Israeli mobile app innovation.
Here is the Made-in-Israel edition of Google Play's list of the best Android apps of 2014:
Money Tracker by BillGuard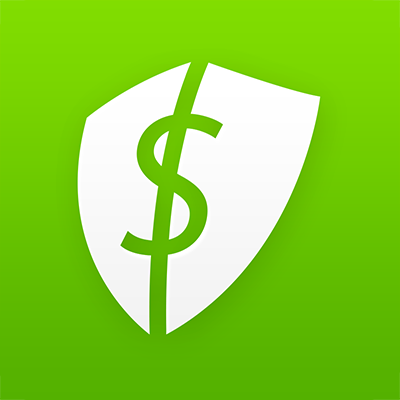 OurCrowd portfolio company, BillGuard is a personal finance security company harnessing the collective knowledge of millions of consumers to protect everyone from unwanted and unauthorized charges on our credit card bills. BillGuard scans your card activity daily and alerts you to hidden charges, billing errors, misleading subscriptions and scams found by others. Here's what the company itself had to say about being named best app in 2014.
Samba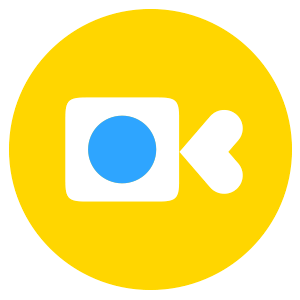 Founded in 2013 by a team of veteran entrepreneurs, Samba takes traditional video messaging and kicks it up a notch. With the app, users can send videos to friends and see their genuine reactions captured as they view it.
Facetune by Lightricks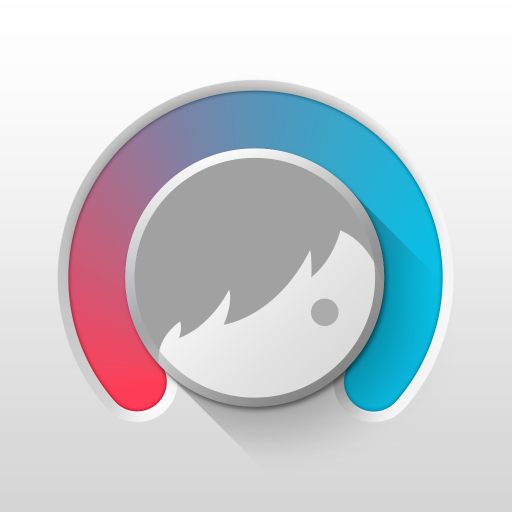 Developed by Israeli startup Lightricks, Facetune is a mobile app that enables every smartphone user to create high-end portraits from everyday photos – turning regular users into retouch pros, enabling them to easily achieve magazine-level results with their pics.
Video Collage Maker by Scoompa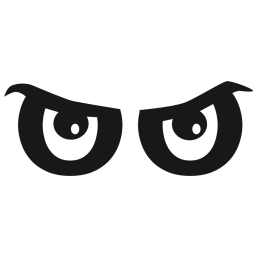 Founded in 2011 by Google veterans, Scoompa's mission is to create mobile applications in a scalable way, creating predictable revenue streams. The Israeli company's Video Collage Maker allows users to select photos used to create a beautiful short video collage (grid of photos).
Investment opportunities
As the world's #2 startup ecosystem, it's not surprising to find Israeli companies on Google Play's list of Best Apps of 2014. Israeli startups have always been at the forefront of business and creativity, finding new ways to leverage technology for the better. OurCrowd is extremely proud of its portfolio company, BillGuard, for achieving a spot on Google's list.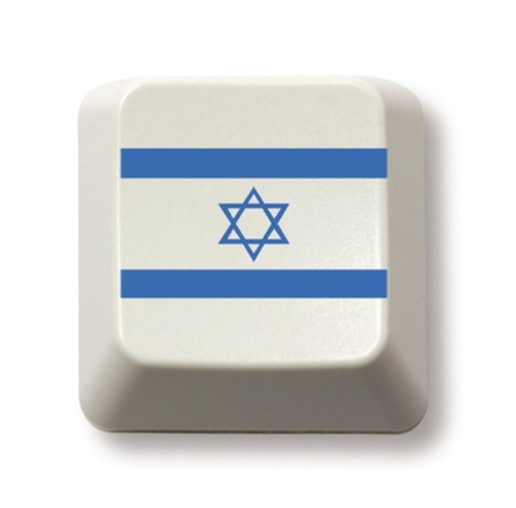 Even as 2014 comes to a close, the general expectation of Israeli startups continues – their success will carry on straight through 2015. Hundreds of Israeli apps are launching into the market right now and OurCrowd has ringside seats for seeing what's trending right now and finding the best investment opportunities the Startup Nation has to offer.
To find out more about investment opportunities in Israeli startups on our investment platform, click here.