On October 24, 2014, Lou Kerner's The Disruptive Technologies Speaker Series hosted three thought leaders on the current state and future direction of Angel Investing:
Gil Penchina
Largest Syndicate on AngelList
Jon Medved
Founder & CEO, OurCrowd
Brian Cohen
Chairman, New York Angels
Like every other industry, venture capital is ripe for massive disruption. An Angel has been described as "an investor who provides financial backing for small startups or entrepreneurs, usually found among an entrepreneur's family and friends".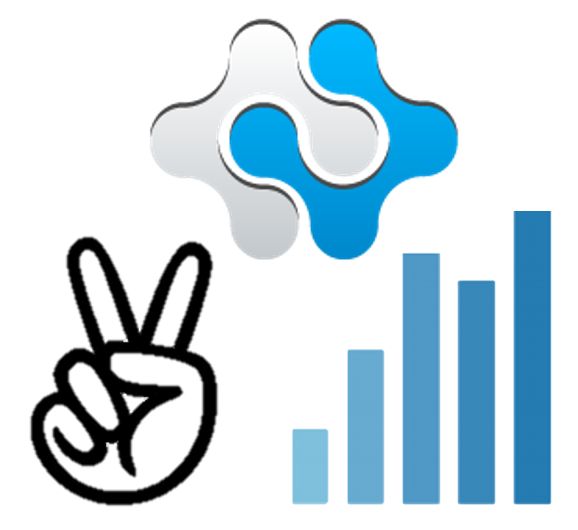 That definition is now outdated, driven by the rise of platforms like AngelList, OurCrowd, and SeedInvest; and the increasing scale of groups like the New York Angels and Tech Coast Angels.
And Angel Investing is no longer just for seed rounds. Life360, a mobile app for staying connected with family members, is raising $500k of a $50M Series C on AngleList, where the leading syndicators (like Gil Penchina) are "backed" by over 500 investors that can combine for over $4M in any one deal.
The OurCrowd platform has raised over $65M for 50 companies the past two years, including $3.3M for ReWalk. The last round for ReWalk was in July, just two months before its highly successful IPO. The New York Angels have invested over $100 million across more than 100 early stage tech companies.
How is this dramatic growth of these new investing platforms disrupting the VC landscape? How have Angel groups evolved to more effectively meet the needs of investors and entrepreneurs? What companies should take advantage of these capital sources? How can investors sift through all the choices? What returns should investors expect? What are the industry trends that the broad market is unaware of? Are Angels concerned that we're in a bubble or that burn rates for many companies are too high? How are the pending regulations going to change the industry dynamics?
These questions and others will be addressed by the panel of Angel investing experts.
If you would like to sign up for Lou's newsletter to receive future invitations to conference calls and these types of events, go to The Disruptive Technologies Distribution List.