Each year, award-winning tech magazine Fast Company spends months gathering and analyzing data in order to generate its annual  report on The World's Most Innovative Companies. According to Fast Company, their list is a guide to the state of innovation in economy, featuring the businesses whose innovations are having the greatest impacts across their industries and our culture as a whole. Therefore, it's not surprising that a number of Israeli companies fresh out of the Startup Nation, the world's #2 startup ecosystem, were included on the list.
Check out the Israeli companies at the forefront of business and creativity that were ranked by Fast Company as part of the world's most innovative companies:
World's Most Innovative Companies
Two Israeli companies made it to the main list of the Fast Company World's Most Innovative Companies: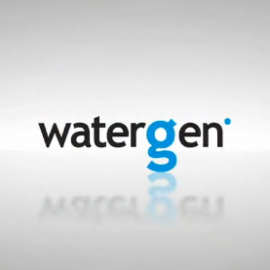 Tel Aviv-based Water-Gen ranked at #21 for creating water where soldiers need it most. Water-Gen began its operation in the defense market, designing state-of-the-art solutions for water supply. The company developed three machines — one that turns air moisture into drinking water, one that purifies the dribbles of air-conditioning units, and one that purifies any water source (such as a small stream), even if it's been poisoned by an enemy. The products are designated as ground installations, vehicle-mounted, and man-portable.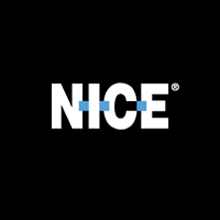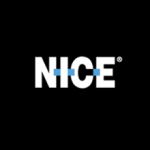 Ra'anana-based Nice Systems ranked at #48 for making finance apps smarter and more sympathetic. The company develops solutions that enable organizations to take the next-best-action to improve customer experience and business results, ensure compliance, fight financial crime, and safeguard people and assets. Nice Systems' solutions are used by over 25,000 organizations in more than 150 countries, including over 80 of the Fortune 100 companies.
The world's most innovative companies in finance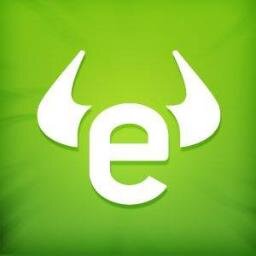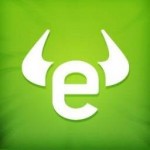 In addition to the main list, Nice Systems was placed 1st in the finance industry Top 10 list. Another Israeli company that made this list is eToro, who came in at #10 for creating a social network that lets traders emulate those with skin in the game. eToro's social investment network gives users the opportunity to channel the collective potential of a diverse trading community into individual benefit, by learning from, interacting with, and even automatically copying other network members in real time.
The world's most innovative companies in productivity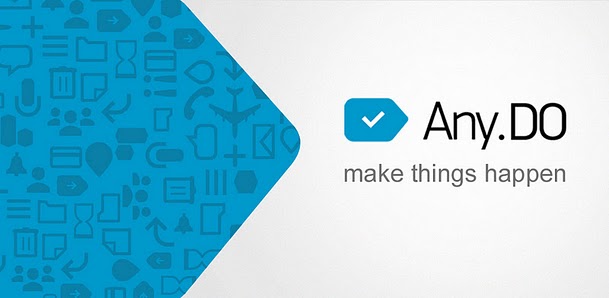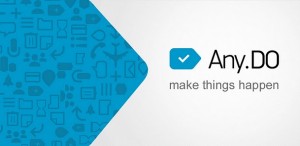 Israeli startup Any.Do came in #7 on the productivity industry Top 10 list for elbowing through a crowd of to-do-list apps. Any.Do launched in 2010 after its founder became frustrated by the inefficiency of the available tools to actually help organize his life and was inspired to do something about it. His goal was to create a tool to simplify the way people organize their lives and to allow them more time for fun.
Israeli innovations and investment opportunities
After a very successful year in 2013 where Israeli startups have been turning heads and smashing records, it is great to see that they're kicking off this year with a great start. As 2014 gets underway, the success of Israeli startups is expected to continue, and OurCrowd has a great ringside seat for seeing what's trending right now and finding the best investment opportunities the Startup Nation has to offer.
To find out more about investment opportunities in Israeli startups on our investment platform, click here.
[xyz-ihs snippet="HowToInvestInIsraelCTA"]