Artificial intelligence is one of the fastest growing areas in the high-tech sector, with large corporations like Microsoft and Facebook investing heavily in the world of virtual assistants that seem like they can do everything from paying your bills to finding the nearest open pizza place in the middle of the night.
In 2014, the global artificial intelligence market was worth about $126 billion, and is expected to reach a value of $3 trillion by 2024, which means it is growing at a rate of about 36% a year, according to a report from Transparency Market Research.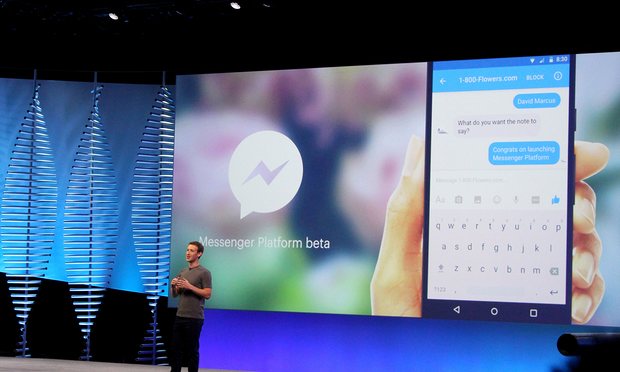 One of the main factors behind the expanding market is the use of so-called chatbots to help with customer service. These virtual assistants mimic customer service representatives by answering questions, giving directions, and taking orders. Not only are they available to chat with customers on company websites, eliminating customer wait-times or having to be transferred to different representatives, but chatbots are also increasingly available on mobile SMS texting, Facebook, Skype, and other messaging platforms so interacting with them is akin to chatting with friends.
One leading company in the artificial intelligence chatbot field is Nanorep, which currently serves more than 200 clients, including Ikea and FedEx. Using natural language processing technology, Nanorep replaces human customer service employees with machines that can answer often-repetitive questions. Unlike the results provided by internet searches, which match keywords to the sought-after topic, Nanorep's proprietary technology actually understands what the customer is asking, and provides a specific answer.
The technology allows customers to get personalized, on-demand service around the clock.
Aside from being user-friendly, chatbots offer companies massive savings on customer-service costs and increased effectiveness. The use of Nanorep on average reduces call center volume by about 40% and increases productivity of human customer-service agents by about 20%.
"Nanorep diminished our call center volume by almost half, freeing up our account managers to focus on revenue generating projects as opposed to resolving repetitive issues that were easily solvable with Nanorep's platform," said Ori Wainshtein, customer care leader at Intuit, whose Mint Bills bill-paying platform recently saw a 45% decline in volume to its customer call center after starting to use Nanorep.
In addition to assisting customers, Nanorep's technology also logs the chatbots' conversations with customers, keeping track of the questions asked. This data helps companies further refine their customer service strategies, they can maximize the Frequently-Asked-Question section on their websites, better train the human customer service agents, and alter their product offerings to better meet customers' demand.
Nanorep is also easy for companies to use. "In a span of a few days, out tech team was able to integrate and launch the Nanorep solution on top of our web and mobile platforms. Immediately, our marketing team had a powerful new, and well-organized, source of actionable insight on what's important to customers and how we should be improving their experience and satisfaction," said Shai Ben Tovim, OurCrowd Chief Product Officer.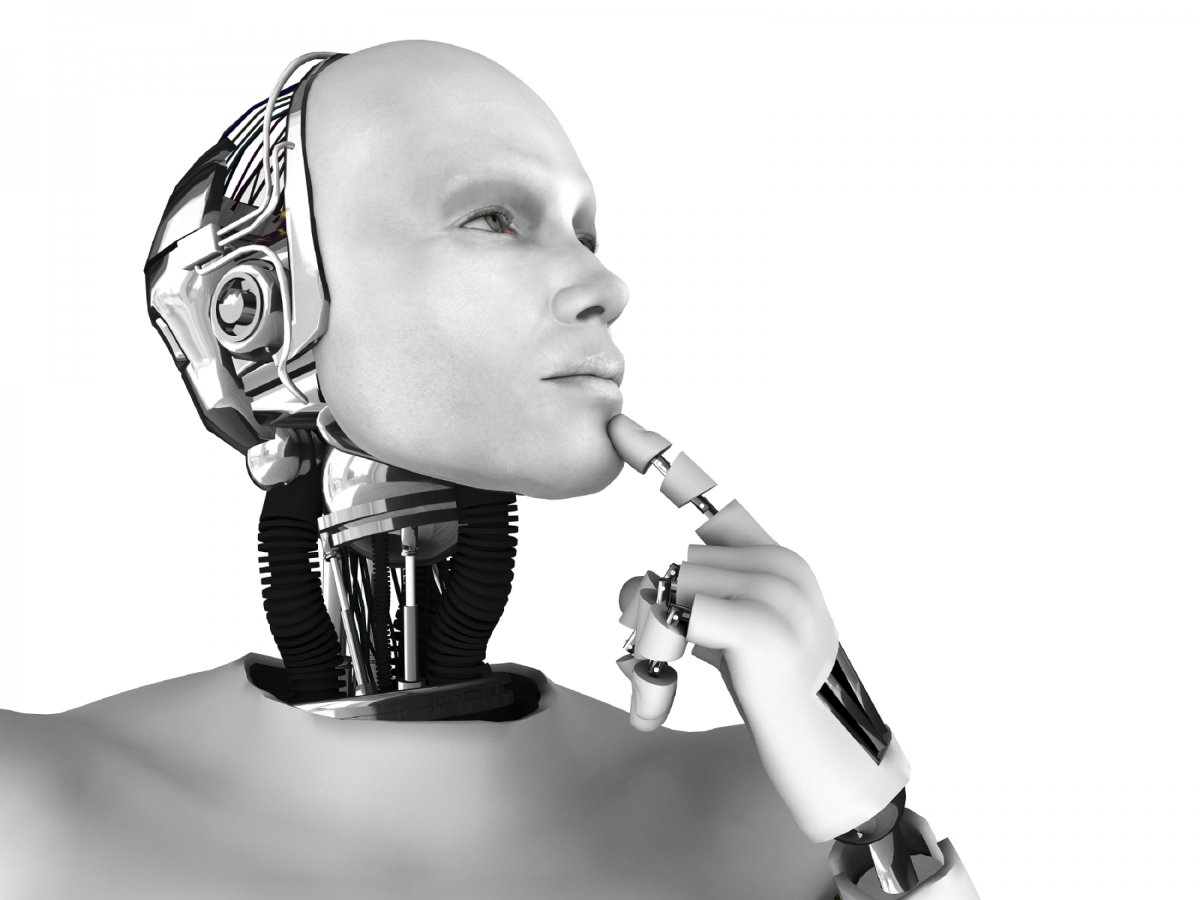 The potential of chatbots, for changing how customers interact with companies, and for the cost savings they offer, has been recognized as enormous. As long as the technology keeps improving, analysts see chatbots playing an increasing role in customer service and sales assistance. Their continued integration into Facebook and other messaging apps will play a key part in their growth, reach and ease of use, industry experts say. Some say that may even make many individual retail and other apps irrelevant, as chatbots integrated into a few very popular platforms like Google and Facebook will serve all of the customers' shopping and service needs.
Many customers say they prefer using messaging or chat platforms for service inquiries, rather than placing phone calls that often result in multiple transfers between agents and time on hold. A recent survey showed that 52% of customers preferred texting over phone calls for solving customer service issues.
Today's chatbots are just the beginning of a new way of interaction that will eventually be important in all fields. "Chatbots will cause a near-term disruption in how businesses interact with consumers, and a long term paradigm shift in how people will interact with machines" emerging technology strategist Matt Swanson recently wrote on VentureBeat.
To find out more about Nanorep and other investment opportunities on our platform, contact our Investor Relations team or visit our website.