This is a guest post by OurCrowd Venture Partner and medtech investment advisor Dr. Morris Laster. 
If ever there was a 'miracle drug', the top candidate would be cannabis.
The range of clinical conditions that have had the potential for treatment with marijuana is extensive ranging from approved conditions with cannabis derivatives such as Sativex for MS induced neuropathic pain and spasticity, or Marinol for cancer treatment induced nausea and vomiting, and AIDS cachexia. Other conditions include Type 2 diabetes, obesity, various neurological diseases such as Alzheimer's, or Huntingdon's disease, glaucoma and the list goes on and on.
The biggest challenges with medical marijuana are:
Marijuana is best administered by smoking due to the combination of active ingredients and first pass kinetics
Dosing variability due to individual smoking differences and plant material
There is the potential for recreational drug abuse
For the first time, there is a solution for the issue of dosing medical marijuana. Israel-based Syqe Medical has developed an inhaler that "druggifies" marijuana by providing clinically-proven standardized dosing, utilizing a cartridge based dose, uniform heating element and command/control of physician orders and patient usage.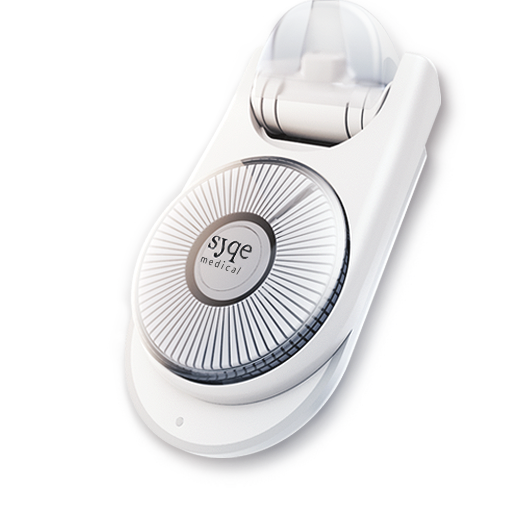 The Syqe device has clinically demonstrated stable PK levels of THC and CBD (two of the main active ingredients in marijuana) across patients. The cartridge format and cloud based command and control allows the physician to effectively dose a patient and recommend proper treatment protocol and eliminates abuse potential.
The other major limitation for discovering true clinical utility has been the ability to perform a clinical trial that can be reproduced and dosed effectively. The Syqe device allows a physician to prescribe doses like any other drug allows the enactment of clinical trials to test what marijuana can actually be used for and at what dosage regimens.
The platforms and technologies developed by Syqe have additional potential for other botanicals with known effects but also who suffer from the same limitations as marijuana. They also may have potential for use in other respiratory drug devices. OurCrowd is currently investing in Syqe Medical; if you're interested in reading more about that opportunity click here.
With advanced development of devices like the Syqe Inhaler, marijuana may well achieve its potential as the miracle drug of our time.
Learn more about the medical cannabis industry and investment landscape. Join Dr. Laster for an interactive 'Ask Morris Anything' Q&A session Wednesday, May 20, 2015. To submit questions in advance, click here.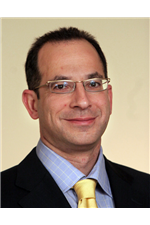 About Dr. Laster
Dr. Morris Laster is a physician with over 25 years of experience in the biopharmaceutical industry and with expertise in identification, development and management of advanced biomedical drugs and technologies. Dr. Laster is the Venture Partner responsible for Medtech investments at OurCrowd; he has founded and/or managed six companies that have gone
public in the US, UK and Israel. He invented a novel device to access the circulatory system through the bone marrow, which was approved for development beginning in 2015.