Showcasing the Startup Nation to our new partners
in the United Arab Emirates

OurCrowd will create history on Sep. 22 when we host the first major public event showcasing the Startup Nation to our new partners in the UAE, allowing many Israeli and Emirati investors to meet online for the first time. In the first quarter of 2020, startups in the MENA region excluding Israel raised $277 million. In the same period, Israeli startups raised $2.74 billion – 10 times as much. With the historic opening of diplomatic relations between the UAE and Israel, Emirati investors finally have a chance to experience the wonders of Israel's tech economy at first hand. Israel's Tech Investment Landscape: Introduction for the UAE Investor will provide a unique overview of the current trends, players, and opportunities related to tech investment in Israel. OurCrowd investing professionals experienced in doing business with the UAE and top startup entrepreneurs will give practical insights into the Israeli innovation ecosystem and its key sectors, including AI, Healthcare, and Mobility. Join us for what promises to be a fascinating and historic occasion. To register, click here .
CropX continues acquisition momentum with Regen, second co. bought this year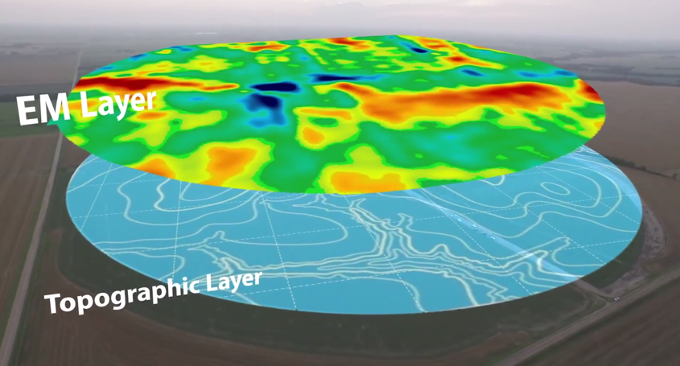 CropX, whose soil sensors collect data for farmers from below ground and upload them to a cloud-based app that saves water and increases yields, has acquired Regen, a New Zealand company whose precision cloud-based tools help farmers manage effluent and irrigation. It is CropX's second buy this year following its acquisition in January of CropMetrics, another provider of cloud-based precision-irrigation tools. In August, CropX announced a partnership with Reinke Manufacturing, a global leader in irrigation systems and technology.
Global diagnostic giant DiaSorin inks first commercial deal for MeMed's bacterial vs viral test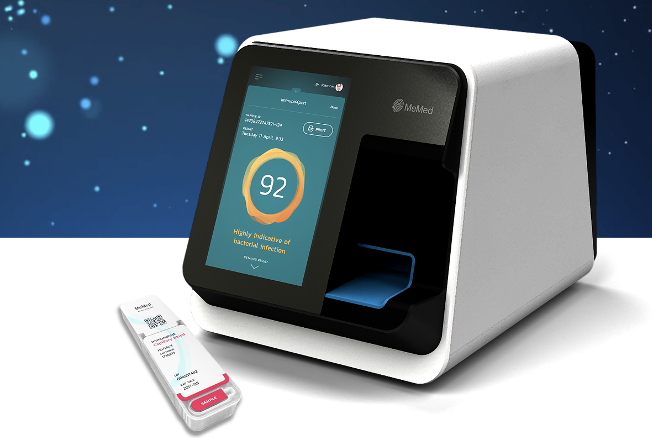 MeMed, which develops diagnostic solutions to monitor the body's immune state, is partnering with DiaSorin, a world diagnostic leader based in Italy. It's the first commercial deployment of a test that distinguishes between bacterial and viral infections – and could become a key tool in the fight against Covid-19. Through the partnership – the first to deploy MeMed's MeMed BV™ test commercially – MeMed's technology will be integrated into DiaSorin's 5,000 Liaison analyzers. It will enable physicians to distinguish accurately between bacterial and viral infections, and provide faster and better-informed treatment and patient management. "This is an absolute breakthrough from a clinical standpoint," said Carlo Rosa, CEO of DiaSorin.
Top Tech News
Skillz mobile gaming co. plans SPAC IPO
OurCrowd portfolio company Skillz is set to go public through a merger with a blank-check firm run by veteran Hollywood executives in a deal that values the San Francisco mobile-gaming company at $3.5 billion. The same team took Draft Kings public earlier in the year. "We were planning on being ready to go public at the end of Q4, but the SPAC route allows us to go to market a little bit faster and also allows us to select the best financial partners through the pipe that we set up with Wellington, Fidelity, Franklin Templeton and Neuberger Berman, among others," says Skillz founder and CEO Andrew Paradise.
IXDen protects Israel's water system from cyber threats
The algorithm developed by IXDen, an OurCrowd portfolio company developed at our Labs/02 incubator, identifies unusual behavior in the digital systems of Mekorot, Israel's national water company, protecting its IoT from cyber-attacks. "The IXDen system checks the status of the equipment and examines whether the sensors transfer correct information such as pressures, temperatures, supply etc. With the help of this system, we can bring Mekorot to a higher level," says Mekorot CTO Moti Shiri. 
Hailo eyes Japanese expansion
Hailo, a deep-learning company providing AI chip technology for smart edge devices, has established a subsidiary in Tokyo, Hailo Japan G.K., to expand its presence in the growing Asian AI chip market. Hiro Uchida, formerly of Sony Venture Capital, joins the fast-growing company, which recently raised $60 million in a series B funding round. Hailo recently announced partnerships with Socionext and Foxconn. 
Nexa3D partners with Henkel
Nexa3D has announced a partnership with materials giant Henkel to launch xMED412, a new polymer designed for ultrafast stereolithography 3D printers. 
Watch the Latest from OurCrowd
The Robot will see you now: How AI is re-shaping the hospital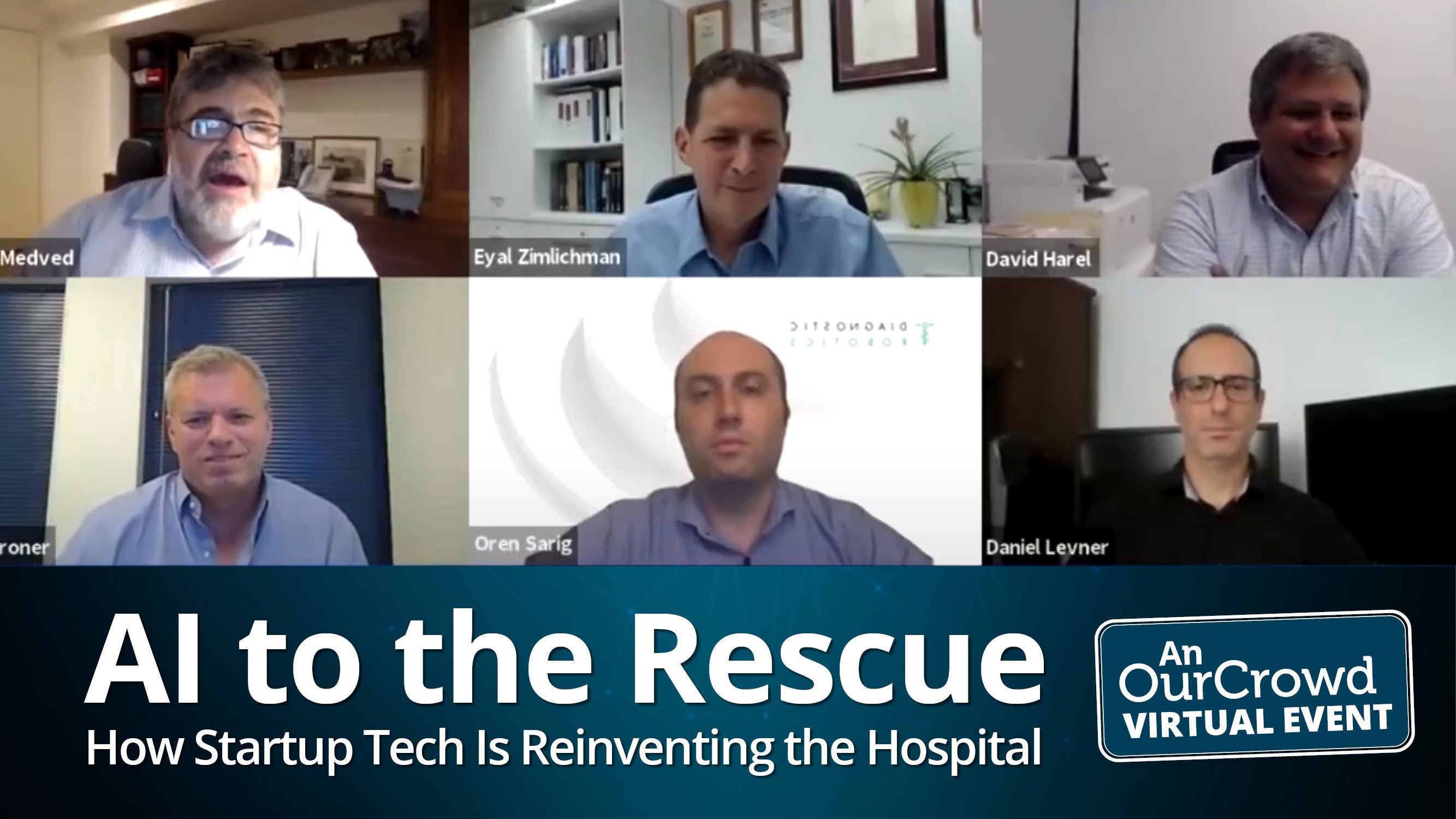 Within a decade, more than 90 percent of surgical procedures will be performed by robots and 70 percent of hospital visits will take place in the patient's own home using telemedicine.
That's the startling prediction from Dr. Eyal Zimlichman, deputy director of Sheba, Israel's largest hospital near Tel Aviv, where he is also chief medical officer and chief innovation officer. Dr. Zimlichman joined me for a fascinating discussion on how Artificial Intelligence will re-shape the future of hospitals and healthcare, with Eli Groner, of Koch Disruptive Industries, Oren Sarig of Diagnostic Robotics, David Harel of Cytoreason and Daniel Levner of Sight Diagnostics. Read my comments and tune in to our discussion.
Job Vacancies
Despite the coronavirus pandemic, there are open positions at our global portfolio companies. See some opportunities below:

Search and filter through OurTalent to find your next challenge.