TIME Magazine gets it: Israeli companies made up 9% of their top 100 leading inventions for 2019; but who's surprised? Startup Nation's tech ecosystem makes up for the lack of Israel's population size with our abundance of brain power, entrepreneurial zeal and hutzpah. Plus, three of the selections are companies we proudly count in OurCrowd's portfolio… Congrats to Lemonade, TytoCare and Intuition Robotics!
Exciting news for Alpha Tau: Following its clinical trial, the company announced the publication of exceptional data from Alpha DaRT, its novel alpha radiotherapy for solid tumors, which achieved a 78.6% complete response rate in management of challenging squamous cell carcinoma tumors. New clinical trials are planned for pancreatic cancer, breast cancer, prostate cancer and vulva cancer.
Startup Nation and beyond
This groundbreaking OurCrowd-backed company is paving the way to save more lives…Zebra Medical gets FDA nod for device that detects water in lungs.
One of our newest mobility investments, Cartica, was just described as a 'leap forward' for autonomous vehicles. Herman Trend Alert noted that Cartica represents the "next generation of AI mobility solutions" whose "goal is to decrease road accidents worldwide." Thanks to these futurists for giving "kudos to the Israeli venture capital group OurCrowd and to the automotive executives smart enough to support this development."
The race for protein: How Israel can lead the race for developing the food of the future.
Top tech news this week 
News from the industry 
The Top 10 Technology Trends In Retail: How Tech Will Transform Shopping In 2020
Types of Social Engineering Attacks: Detecting the Latest Scams
The latest from OurCrowd
We were delighted to host and discuss innovation with Prince Zwelakhe of the 10 million-strong Mthethwa tribe of South Africa.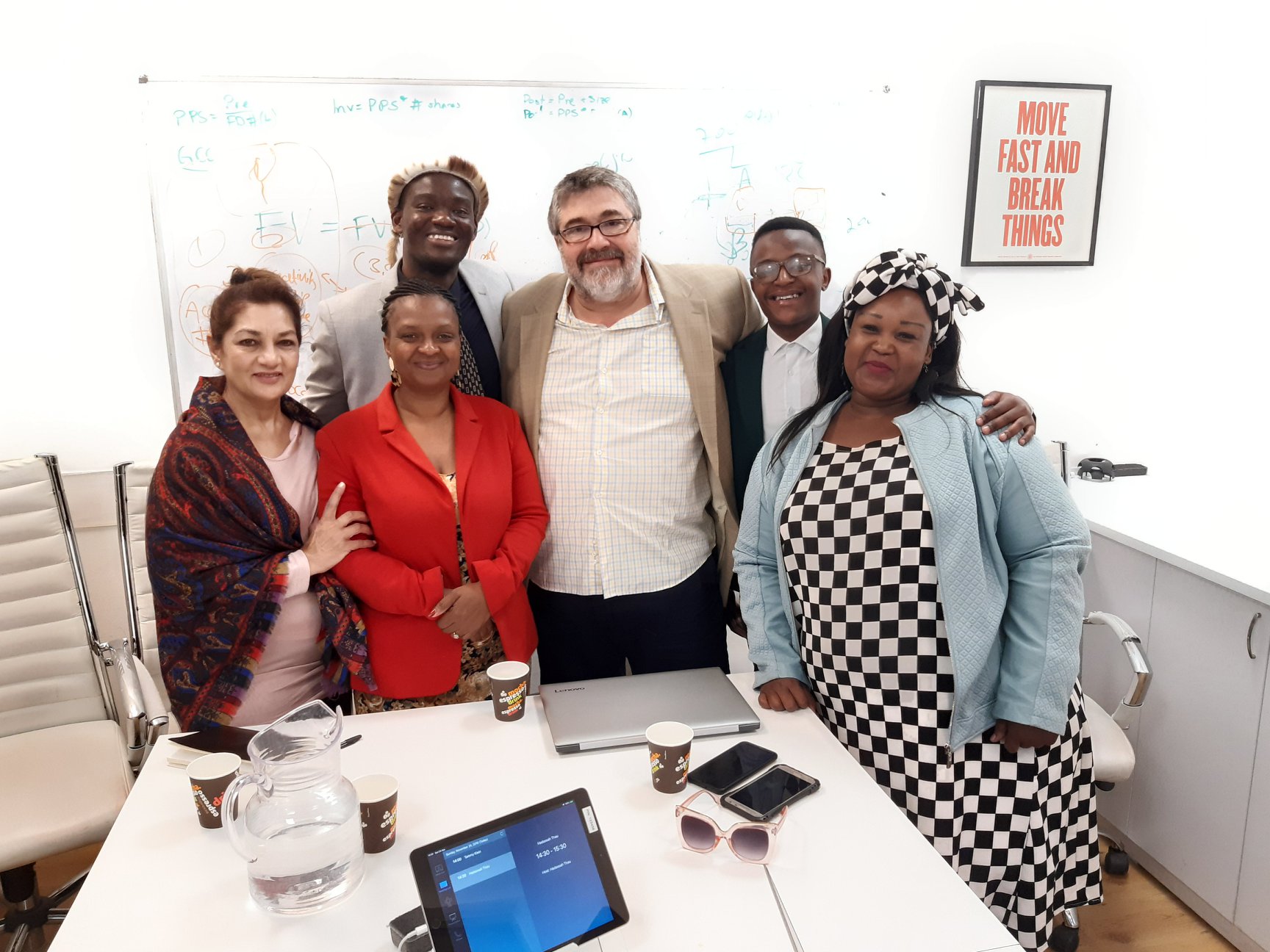 See which OurCrowd events are taking place near you on our Events Calendar.
Looking to connect
We currently have 500+ open positions at our global portfolio companies. Here are a few of the most exciting:
Search and filter through OurTalent to find your next challenge.
---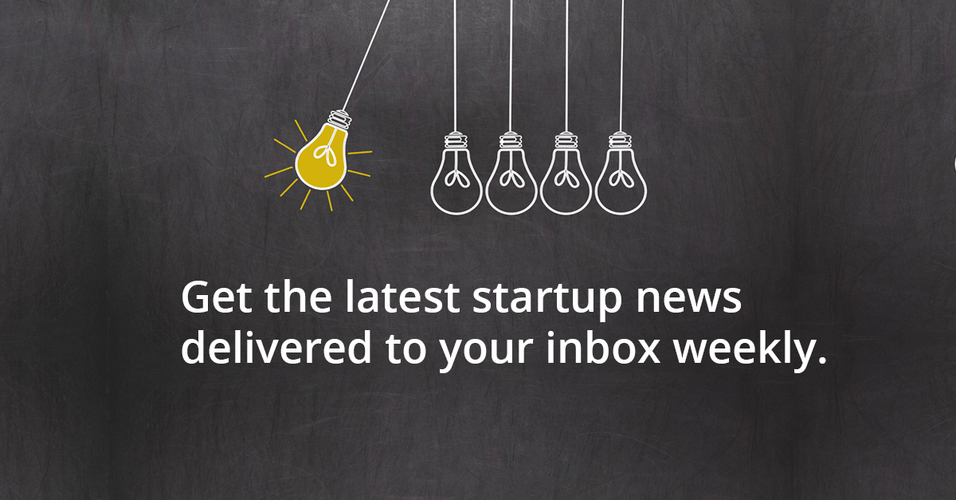 Comments
comments