Find out which Israeli VC firms made impressive investments in Israeli startups last year; a new light dawns for smart safe cities with this Israeli Kibbutz-made innovation; discover Jerusalem's growing startup ecosystem with a new up-to-date visual map; and more this week from Startup Nation…
Start getting this weekly newsletter via email: Subscribe now
The most active Venture Capital firms investing in Israeli startups

Israel is known for its thousands of successful startups, but not many people outside the high-tech community are familiar with the investment firms that raise capital for these budding startups. Learn more.
OurCrowd & Portfolio Companies in the News
Israeli company launches futuristic new outdoor lighting

Kibbutz-based futuristic outdoor lighting system company, Gaash Lighting, introduces a modular high-efficiency LED luminaire with an IP address to facilitate IoT communication and control. Learn more.
Made in JLM maps the 500+ startups of Jerusalem, and is still counting

The local collaborative organization Made in JLM's new map is the most up-to-date visual of Jerusalem's growing startup prowess, a parallel ecosystem to neighboring Tel Aviv. Learn more.
600 top tech folk to party in Jerusalem & Tel Aviv in April
Forbes Magazine plans '30 Under 30′ gala event in the Startup Nation to highlight the achievements of top tech and entrepreneurial figures in Israel's startup industry. Learn more.
Ohio campus goes beta over Israeli startup water system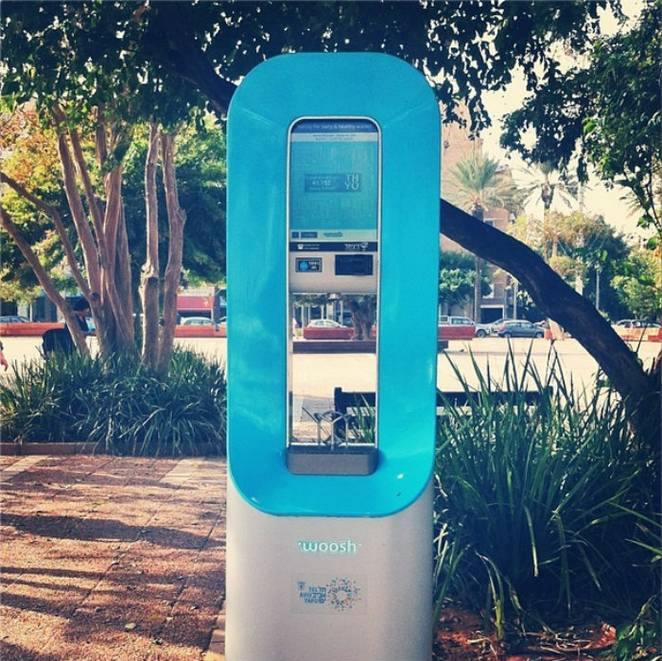 The Dayton Region Israel Trade Alliance is bringing Woosh water stations to Sinclair Community College, the first pilot site to test the water stations outside of Israel. Learn more.
OurCrowd's News Nuggets


Subscribe for weekly updates about the Startup Nation to your inbox.
See this week's original newsletter here.
[xyz-ihs snippet="HowToInvestInIsraelCTA"]