Top investment opportunities
Startup of the Week: ProFuse, lab-grown meat tech hooks expert investors
Maolac: Will cows give us the next superfood?
Cyfirma: Russian hackers go phishing disguised as Zoom
Alloy Therapeutics raises $42M to speed drug discovery
Superpedestrian e-scooters now available on Google Maps
Bloomberg: Future Family helps power fertility finance boom
D-ID powers first US courses taught exclusively by digital humans
HUB Security hits H1 2022 revenue targets as SPAC deal nears
Introductions
More than 4,500 high-tech jobs

Startup of the Week
ProFuse: Lab-grown meat tech hooks expert investors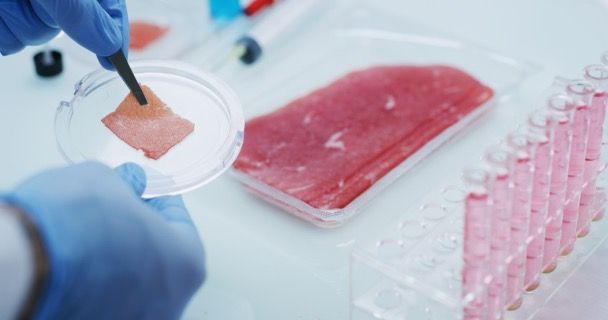 Expert new investors are backing revolutionary technology developed by Israeli startup ProFuse that helps to boost the production of meat alternatives to replace protein from farm animals. Green Circle, Siddhi Capital, a leader in cultivated meat investments, and Kaimah Ventures, the investment arm of De-Levie, a meat industry specialist, have joined the current funding round for the Israeli startup. Based on years of research at the Weizmann Institute, ProFuse's proprietary AI platform slashes a key part of the product optimization process from weeks to seconds, enabling the production of lab-grown meat at scale. This significant breakthrough comes as the global meat industry struggles to satisfy a fast-growing global population and attempts to double production in the next 30 years. OurCrowd has secured an allocation in this closed round, available for a limited time.
Maolac: Will cows give us the next superfood?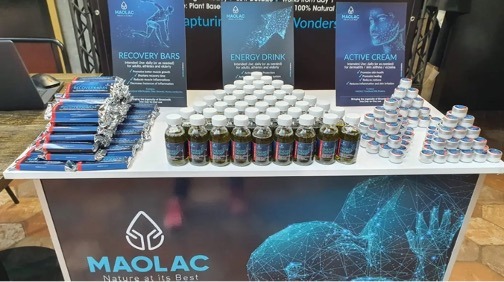 Could bovine colostrum – the first pre-milk of birthing cows – be the secret ingredient to a longer and healthier life? Our portfolio company Maolac is ready to show the world that it is, writes Brian Blum in Israel21c. Colostrum proteins are 95% biosimilar to human breast milk, considered to be the gold standard for nutrients, proven to strengthen the immune system, balance digestive functions and promote brain and bone development. Maolac takes the colostrum, which is usually thrown away by farmers, and produces a supplement which can be added to everything from ice cream to beauty cream. Maolac has raised $4M so far and plans on launching its first products in 2023. OurCrowd is leading the company's current investment round.
Cyfirma: Russian hackers go phishing disguised as Zoom
Cybersecurity vanguard Cyfirma warns that Russian hackers are likely behind a phishing campaign impersonating web download pages from Zoom sent to victims, Infosecurity Magazine reports. The company reports it discovered several fake Zoom download pages, all of them hosted in the Russian Federation. If the victim clicks on the link, the malware downloads a remote-access program and information stealer which can lead to data theft and extortion. OurCrowd has an allocation in Cyfirma's current funding round.


Top Tech News
Alloy Therapeutics raises $42M to speed drug discovery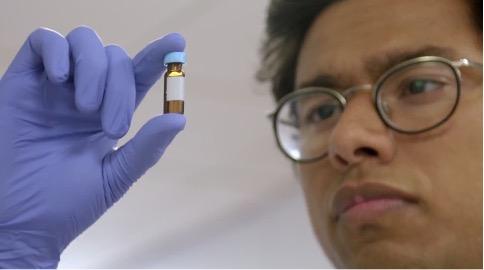 Our portfolio company Alloy Therapeutics completed a $42M Series D funding round for its technology and business tools designed to make drug discovery faster and more affordable for pharma companies. Alloy's new subscription offering gives collaborators access to all current and future technology platforms for a flat fee with no milestones or royalties. "Our Innovation Subscription model is available now as an exciting next step in furthering our collaborative mission and unlocking the potential for sharing foundational, pre-competitive drug discovery technologies with the global drug discovery community," says Errik Anderson, CEO and Founder.
Superpedestrian e-scooters now available on Google Maps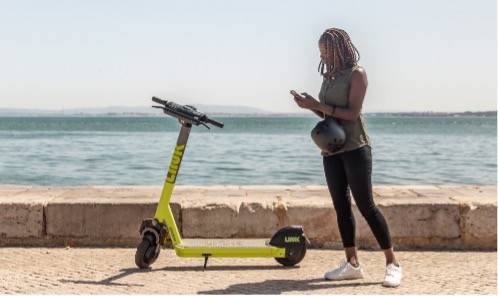 E-scooter riders can now locate the bright yellow shared scooters from our portfolio company Superpedestrian on the Google Maps mobile app, making it easier for riders to plan trips alongside real-time transit and rideshare information. "It's important to us that our riders are supported with the best tools for planning their trip, and integrating with Google Maps is an obvious necessity to ensure riders can create plans and also change their plans on a whim," says Jamie Perkins, Superpedestrian Director of Communications. The integration is live in cities across the United States, Italy, Spain, Austria, and Portugal.
Bloomberg: Future Family helps power fertility finance boom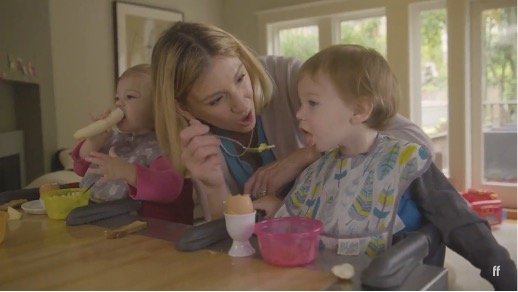 The global fertility services market is expected to reach $47.2B this year, rising to $80B in 2026. Several startups, including our portfolio company Future Family, aim to make treatments more affordable, write Bloomberg's Anna Irrera and Aisha S. Gani. High costs and lack of insurance coverage are keeping many people from building a family. Some have turned to credit card companies to finance treatments but steep interest rates are an obstacle. Future Family recently launched an interest-free product which allows borrowers to pay back a loan in 12 months for IVF treatments, whose normal financing cost can reach an average of $12K per cycle.
D-ID powers first US courses taught exclusively by digital humans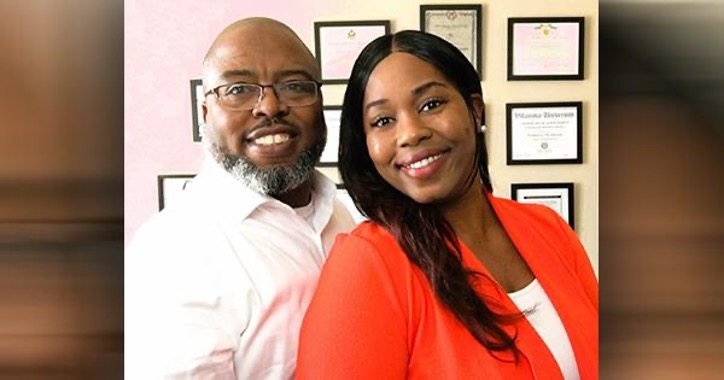 DeMario and Dawn Nicole McIlwain, the founders of Skilldora, an EdTech startup based in Fort Mill, South Carolina,have announced a partnership with OurCrowd portfolio company D-ID, using its Creative Reality technology to deliver courses exclusively by AI Instructors, also referred to as digitally created humans, Black News reports. Skilldora is the first US company to offer courses completely taught by digital humans. "We believe the world of eLearning is rapidly changing and learners want more interactive learning experiences, consistency in content quality and compact courses they can take over a lunch break," say DeMario and Dawn Nicole McIlwain
HUB Security hits H1 2022 revenue targets as SPAC deal nears
Our portfolio company HUB Security has hit its revenue target of $36M for H1 2022 as the firm awaits the closing of its proposed SPAC merger with Mount Rainier Acquisition Corp., Inside Quantum Technology News reports. The article also indicates that HUB expects to meet its full-year revenue goal of $115M and achieve profitability this year. A submission of an F-4 prospectus to the SEC for the expected SPAC merger and NASDAQ listing at $1.28B market capitalization is expected to close in Q4 2022.
Introductions
Your portfolio gets stronger when the OurCrowd network gets involved. Visit our Introductions page to see which of our companies are looking for connections that you may be able to help with.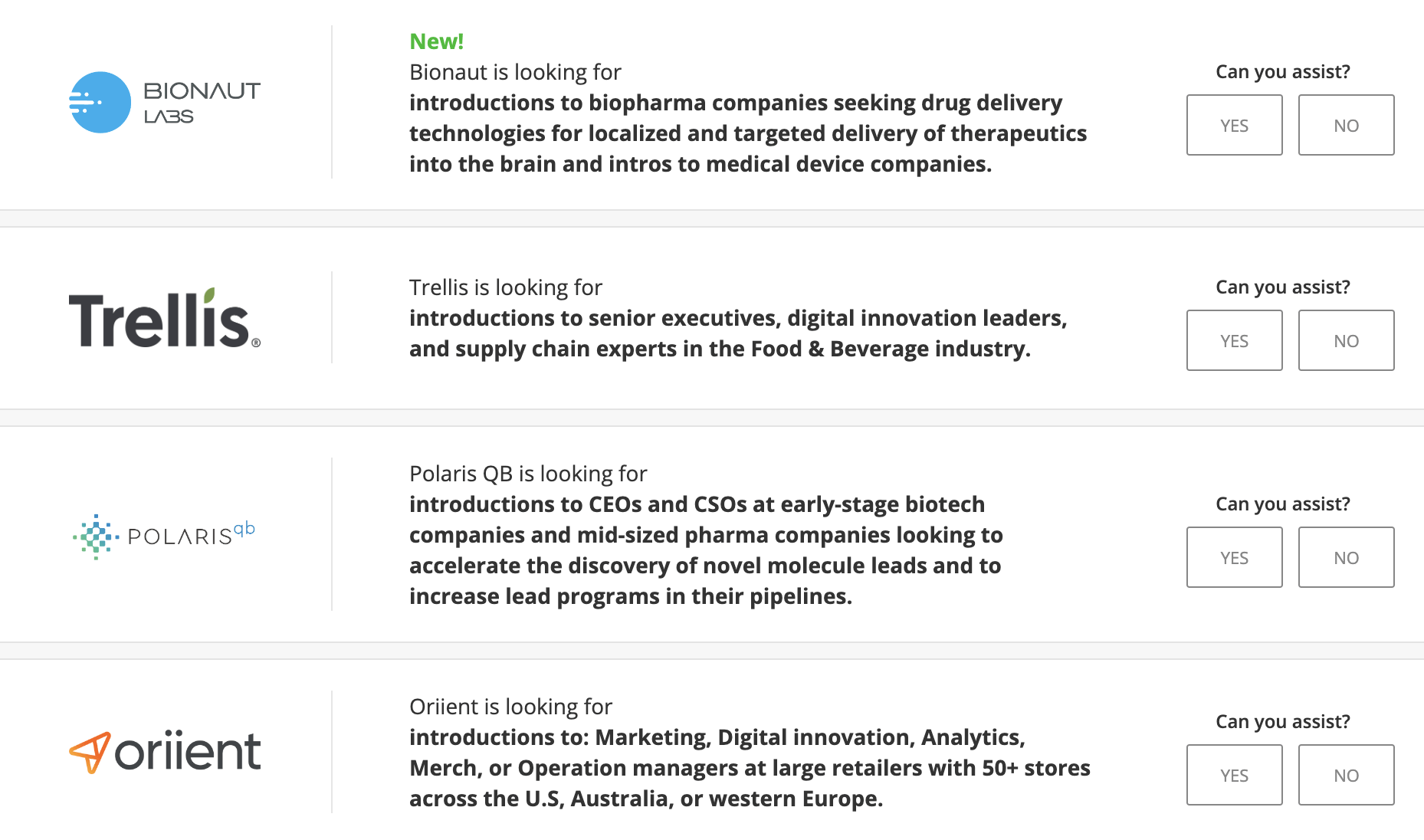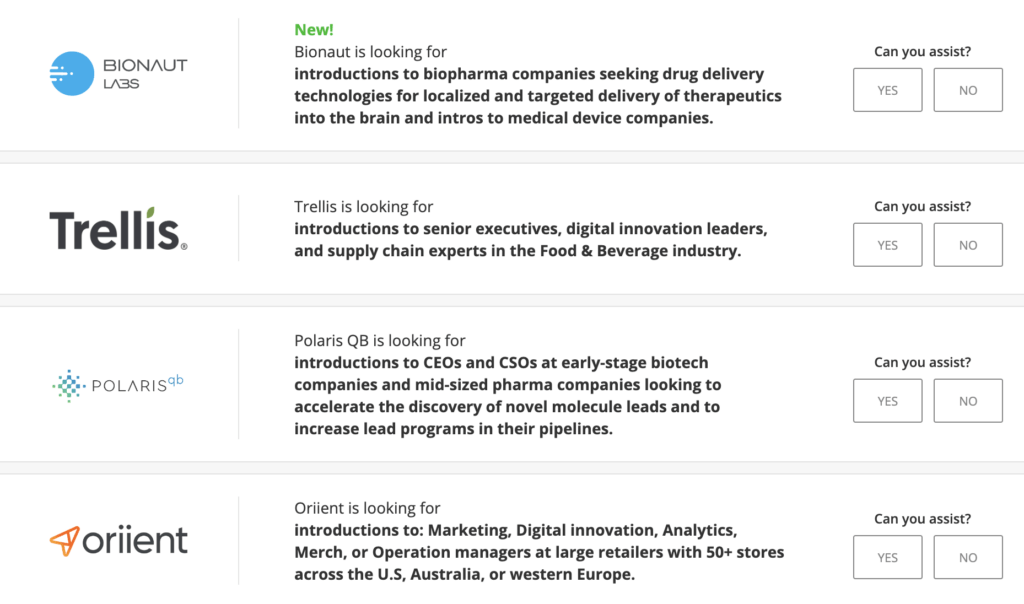 More than 4,500 High-Tech Jobs
Search and filter through Portfolio Jobs to find your next challenge