Find out which Israeli startup made an impressive acquisition of a fellow Israeli company; explore Israel's burgeoning semiconductor industry; meet the Australian cybersecurity and FinTech startup delegation to take part in an accelerator program in Tel Aviv; and more this week from Startup Nation…
Start getting this weekly newsletter via email: Subscribe now
An all-Israeli exit: NNG acquires automotive cyber startup, Arilou Technologies

NNG, the developer of the iGO navigational app, announced that it had acquired a controlling interest in Arilou Technologies, which provides cyber protection for vehicles. Learn more.
OurCrowd & Portfolio Companies in the News
When the chips are up: Israel's burgeoning semiconductor industry sees exits worth billions

From Intel, Qualcomm, and Motorola, to startups like Celeno and Valens – Israeli innovation in the semiconductor space has helped place it squarely at the forefront of the global technological revolution. Learn more.
Aussies to storm Startup Nation in search of innovation spark

A delegation of 10 Australian cybersecurity and FinTech startups will take part in an accelerator program in Tel Aviv to help boost Sydney's position as an innovation hub in the Asia Pacific region. Learn more.
5 lessons on cybersecurity from a former IDF General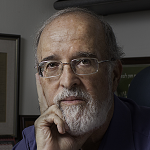 Retired IDF major Isaac ben Israel, who's called "the father of Israel's cybersecurity business," shares insights on the industry that is growing up around commercial and military cyber risks. Learn more.
5 lessons entrepreneurs can learn from Israeli tech founders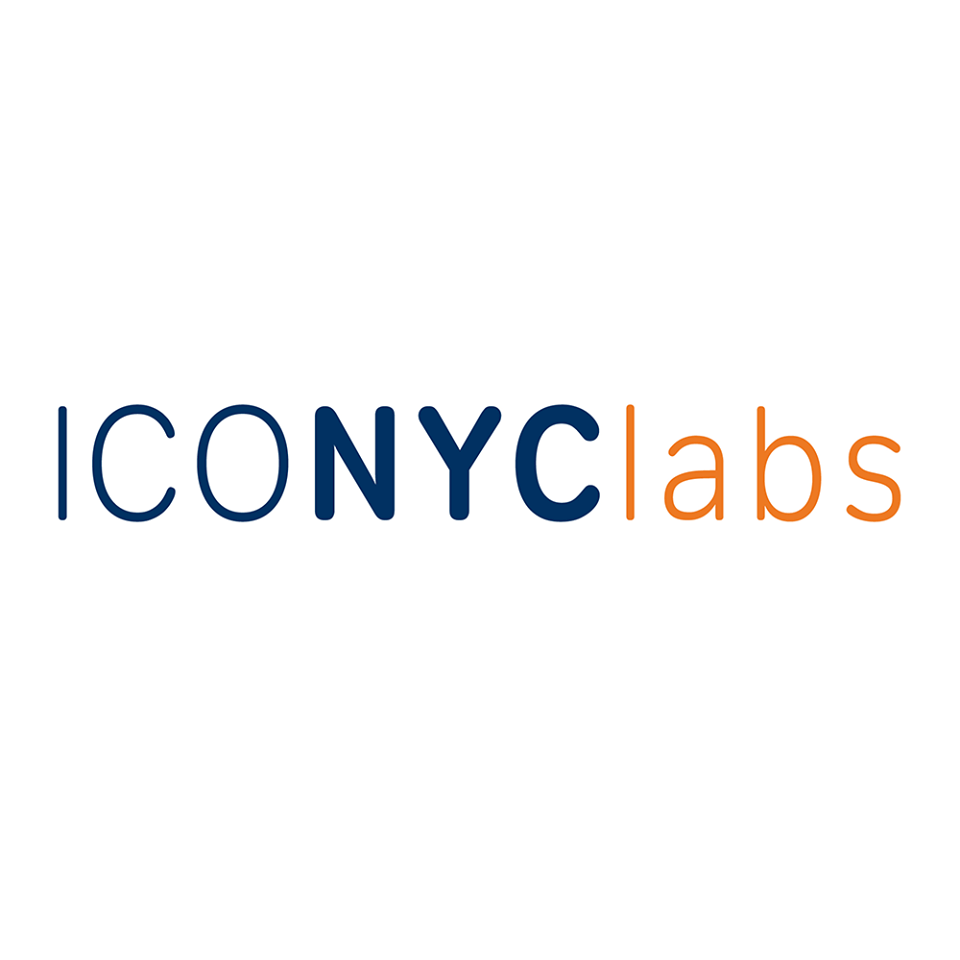 The co-founder of ICONYC labs, an accelerator program exclusively for Israeli startups, outlines five traits possessed by most of the founders that all entrepreneurs should recognize and develop. Learn more.
OurCrowd's News Nuggets


Subscribe for weekly updates about the Startup Nation to your inbox.
See this week's original newsletter here.
Want to learn more about investing in Israel?

The OurCrowd Guide to Investing in Israel is your comprehensive roadmap into the various opportunities to invest in Israel. Learn from experts who not only have successfully invested in the startup nation, but who have helped build it.
Comments
comments