This last week saw the big acquisition of Israeli cloud security company, CloudLock, by Cisco. A new 'Radicle' AgTech accelerator fund launched. A panel of experts share insights about cybersecurity for transportation. Read on for the latest in Startup Nation.
Start getting this weekly newsletter via email: Subscribe now
Cisco buys cloud security company, CloudLock, for $293M

Cisco is to acquire cloud security company CloudLock, which specializes in cloud access security broker (CASB) technology, for $293 million in cash and assumed equity awards. Learn more.
OurCrowd & Portfolio Companies in the News
"Radicle" innovation: Announcing the launch of a new AgTech accelerator fund

OurCrowd announced the launch of Radicle, an accelerator fund dedicated to growing early stage agricultural tech startups into proven industry leaders, in partnership with Bayer, DuPont, and Finistere Ventures. Learn more.
Talking IoV security with cybersecurity experts in Tel Aviv

Israel's Cyber Week hosted a panel of cybersecurity experts that highlighted the threat of hacking to transportation and how easy it is to hit a moving target. The panel was aptly titled "Cyber in Motion." Learn more.
Israeli startups pitch to China at virtual Tel Aviv roadshow

10 Israeli companies were invited to pitch their medtech last week to Chinese investors at TechCode Israel China Innovation Center's first Tel Aviv-based virtual roadshow. Learn more.
Israeli companies handpicked by White House for GES 2016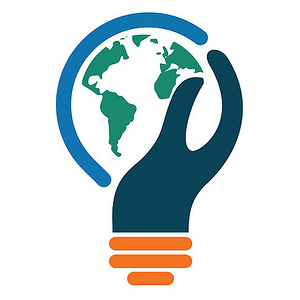 Six companies with novel environmental technologies, two promoting youth and women, presented at the Global Entrepreneurship Summit in California. Learn more.
OurCrowd's News Nuggets


Subscribe for weekly updates about the Startup Nation to your inbox.
See this week's original newsletter here.
[xyz-ihs snippet="HowToInvestInIsraelCTA"]