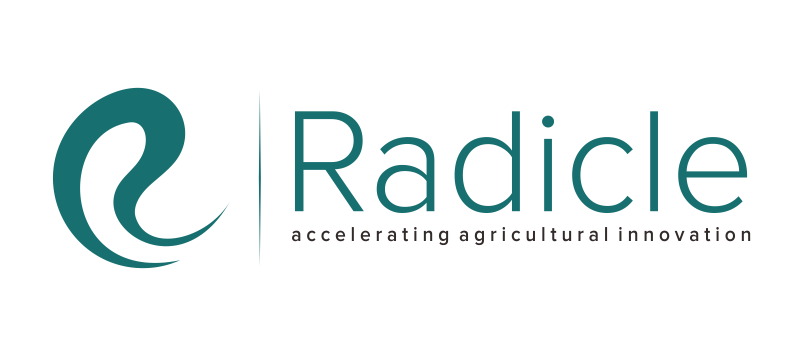 OurCrowd is excited to announce the launch of Radicle, an accelerator fund dedicated to growing early stage agricultural technology startups into proven industry leaders. The fund aims to solve global farming problems and reduce the time to develop, market, and commercialize new agriculture technologies.
The $15 million fund is launched in partnership with Finistere Ventures, Cloud Break Advisors, and an alliance of top agricultural industry leaders, including Bayer and DuPont.
"We are excited to work with our partners at Radicle to discover, invest, and grow the next wave of AgTech innovation from Israel and around the world and bring to market solutions that address the greatest challenges that will face farmers over the next half century and beyond." — David Stark, General Partner at OurCrowd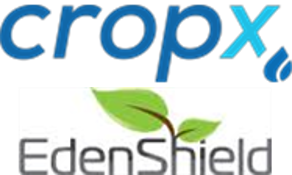 It was quite natural for OurCrowd to partner with the Radicle consortium in light of our history and experience with investing in and growing Israeli agricultural companies, such as our portfolio companies EdenShield and CropX.
OurCrowd will work closely with our Radicle partners to continue originating investment opportunities in Israel, sourcing high quality startups with strong growth potential.
Check out some of the press coverage on the fund launch:
Read the full press release here.