Top investment opportunities
Startup of the Week: Liquid Instruments, measuring at a new standard
Angel investors spread their wings worldwide
Taranis raises $40M for crop intelligence tech
Head of Google for Startups Israel at OurCrowd Global Investor Summit
Mermade's affordable scallops are on the way
7,000 Hilton, Marriott workers to enjoy DailyPay earned wage access
CNA Network streamlines healthcare hiring with Apploi platform
Coca-Cola, Dave & Buster's tap Zippin for first in-restaurant checkout-free store
Top African FinTech picks ThetaRay's AML platform to monitor transactions
Introductions
More than 4,200 high-tech jobs

Startup of the Week
Liquid Instruments, measuring at a new standard
The demand for test and measurement equipment in the electronics industry is growing, but it is based on decades-old technology that relies on expensive devices, each designed for a distinct function. Our portfolio company Liquid Instruments is disrupting this $24B market with a single configurable, programmable device that can replace a dozen separate pieces of test equipment. The company's flagship product, Moku:Pro, provides a suite of nine professional-grade instruments in a single device, saving customers tens of thousands of dollars. Liquid Instruments is projecting strong growth both in 2022 and 2023 and has over 1,000 customers in more than 30 countries, including Apple, Intel, Lockheed Martin, Nvidia and Xilinx, as well as research clients NASA, Harvard, Yale, UCLA and CalTech. OurCrowd has an allocation in the company's Series B round alongside co-investors Lockheed Martin Ventures, ANU Connect Ventures and Moelis Australia's Growth Capital Fund.
Angel investors spread their wings worldwide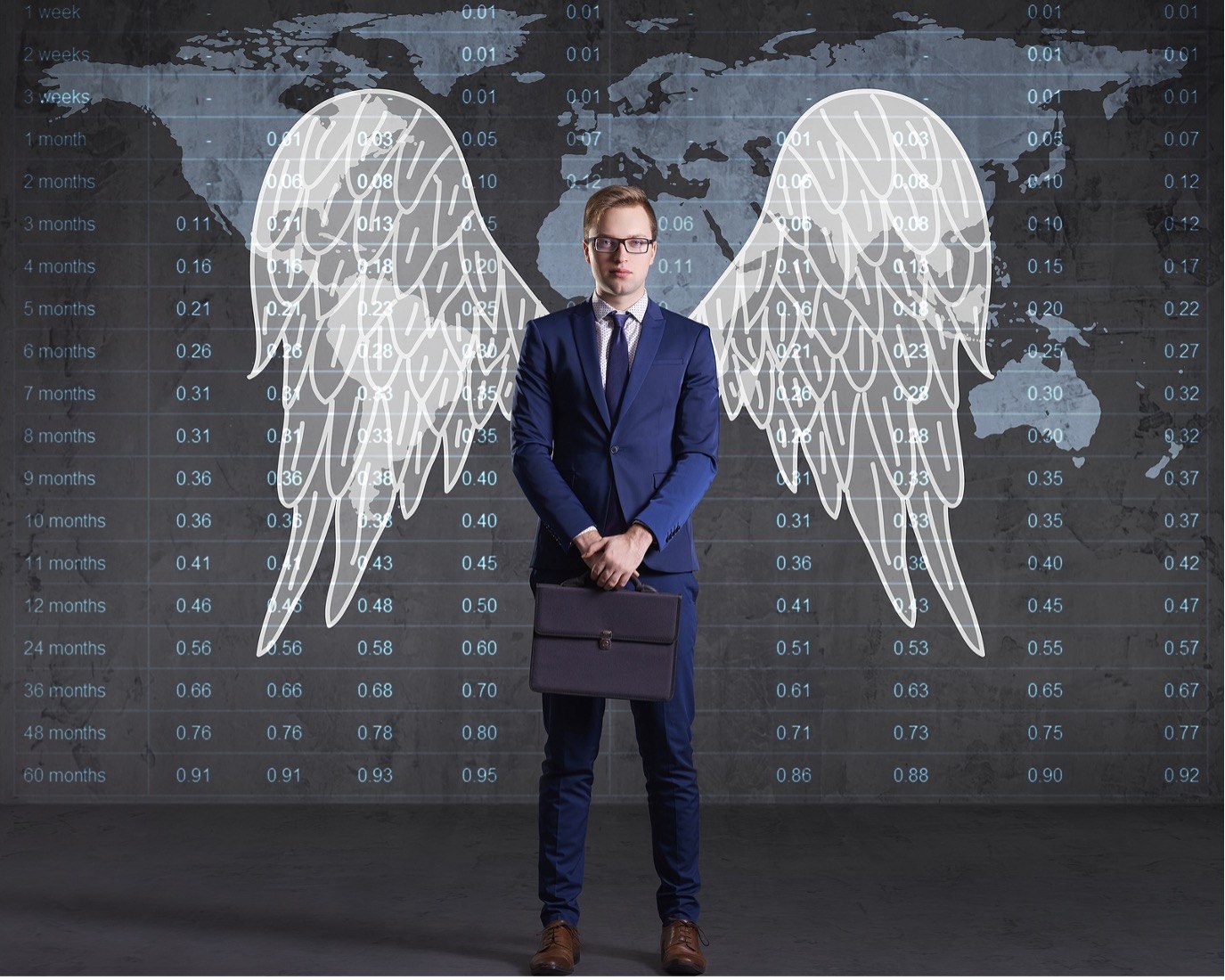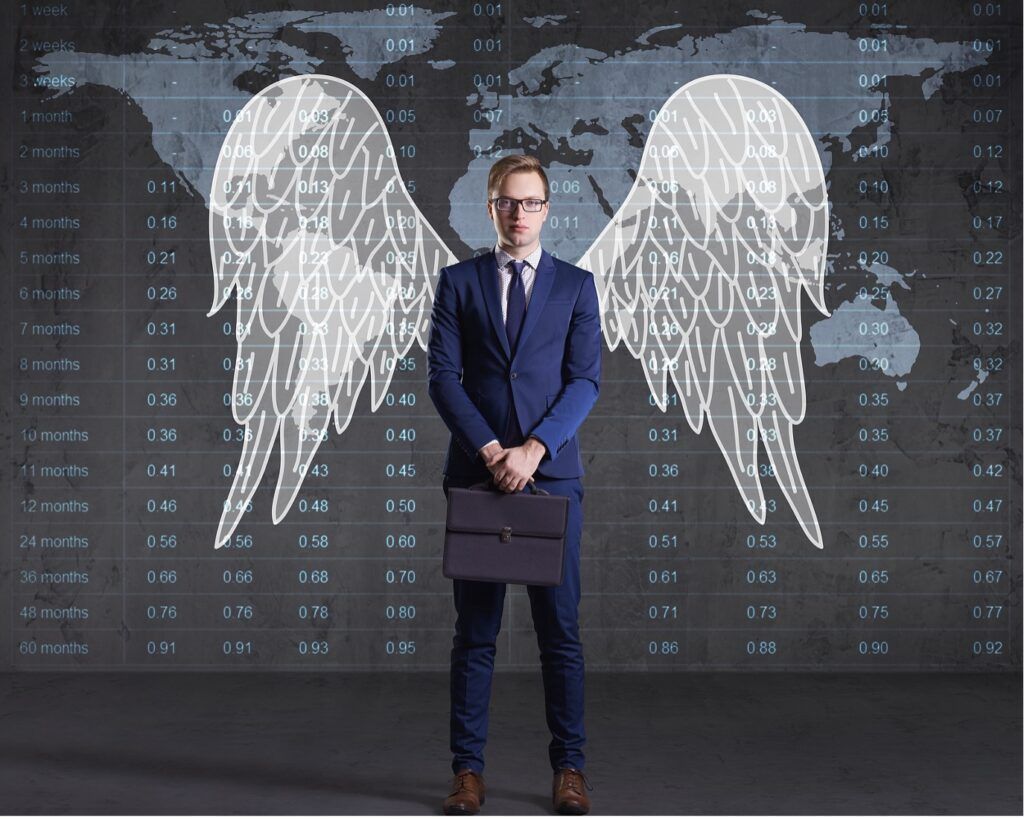 Angel investing, in common with other forms of venture capital, has traditionally been hyper local. We are now witnessing the growing globalization of angel venture capital. My latest 'Investors on the Frontlines' column.
Taranis raises $40M for crop intelligence tech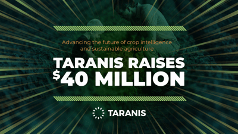 Our AgriTech pioneer Taranis raised $40M to advance its AI-powered crop intelligence platform, which taps information from over 200 million data points around the world. The system gives farmers leaf-level imagery and data, simplifying harvest management and improving the bottom line. "We see a tremendous need for crop intelligence at scale as growers deal with soaring costs and a constant need to increase productivity and yield," says Ofir Schlam, Taranis President & Co-founder. The latest round brings the total raised by Taranis to over $100M. OurCrowd investors can still participate in this round for a limited time.
Head of Google for Startups Israel at OurCrowd Global Investor Summit

Yuval Passov, Head of Google for Startups Israel, is confirmed as a speaker at the OurCrowd Global Investor Summit in Jerusalem on February 15th, 2023. He will be part of an all-star lineup of tech leaders who will share their insights on the global innovation ecosystem and developing investment opportunities. Investors tell us they are excited to return to the Summit after a three-year absence resulting from the pandemic. More speakers will be announced soon. Early registration is at an all-time high. Spaces are limited. Click below to apply for your early bird ticket.
Mermade's affordable scallops are on the way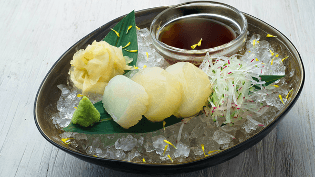 Scallops cost a small fortune and are becoming harder to come by due to overfishing and stagnating fish farm growth, but lovers of these protein-rich mollusks might be in luck, thanks to our portfolio company Mermade Seafoods, writes Zachy Hennessey in the Jerusalem Post. The company uses inexpensive, environmentally friendly, circular agriculture technology to produce cultivated scallops. It plans to grow them in laboratory conditions by next year with the support of $3.3M in seed funds raised so far. The company's oversubscribed round is still open to OurCrowd investors.


Top Tech News
7,000 Hilton, Marriott workers to enjoy DailyPay earned wage access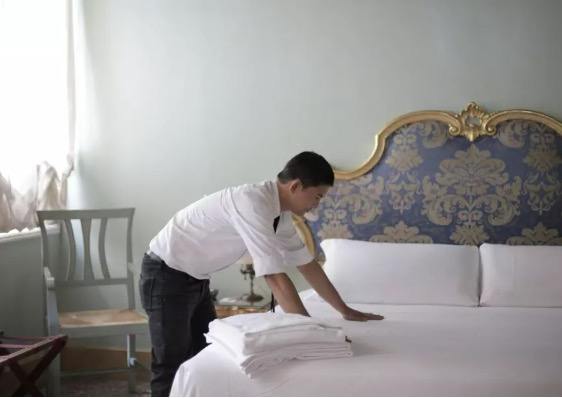 Some 7,000 employees of Atrium Hospitality, the hotel management group that operates Hilton, IHG and Marriott properties, are now eligible to get earned wage access (EWA) from our portfolio company DailyPay, Employee Benefits News reports. Atrium sees the perk, which gives employees instant access to money they have earned, as a way to attract and retain workers, a problem plaguing the hospitality industry. "We're diligently working to keep up with the growing demands of the business, and this kind of innovation is one of the ways we're striving to be a better employer," says Anneliesse Cooper, SVP of HR at Atrium. EWA eliminates the delays of a standard pay cycle and is especially beneficial for workers living paycheck to paycheck.
CNA Network streamlines healthcare hiring with Apploi platform
Healthcare insurance giant CNA and its network myCNAjobs will be using the hiring platform from our portfolio company Apploi to help reach more job seekers in the healthcare industry. MyCNAjobs is one of the largest direct care worker career networks in the US, representing over 70% of the direct care workforce. "In such a competitive labor market, it's critical to streamline the hiring process to recruit the best talent," says Brandi Kurtyka, CEO of myCNAjobs. "Through this integration, employers are able to automate processes and also gain more visibility into return-on-investment and channel performance."
Coca-Cola, Dave & Buster's tap Zippin for first in-restaurant checkout-free store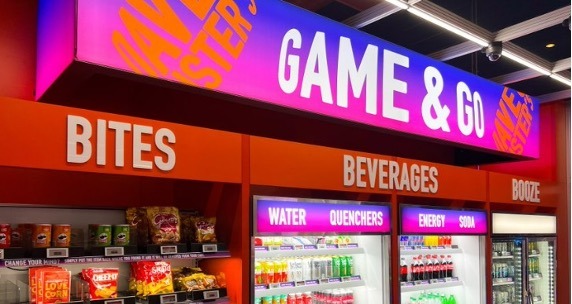 Coca-Cola and US eat-and-play chain Dave & Buster's have opened the world's first in-restaurant checkout-free store, powered by technology from our portfolio company Zippin, RTIH reports. The Game & Go store in Hollywood, Florida, lets eager gamers bypass table service to grab a snack without having to go through a cashier. "I think anything that can enhance the guest experience and make it faster and quicker and offering some new products, that's what makes it important for Dave & Buster's," says Tim Murphy, the chain's Director of Operations.
Top African FinTech picks ThetaRay's AML platform to monitor transactions
Leading African payment services provider ARCA will start using the anti-money laundering (AML) platform from our portfolio company ThetaRay. The company's SONAR SaaS AML system uses AI and machine learning to screen and flag suspicious financial transactions, including those related to international sanctions lists. "Our mission is to provide feature-rich financial solutions delivered through an open and flexible digital platform, through the use of cutting-edge technologies. ThetaRay's SONAR is a perfect fit," says Alex Umeh, Chief Information Security Officer at ARCA.
Introductions
Your portfolio gets stronger when the OurCrowd network gets involved. Visit our Introductions page to see which of our companies are looking for connections that you may be able to help with.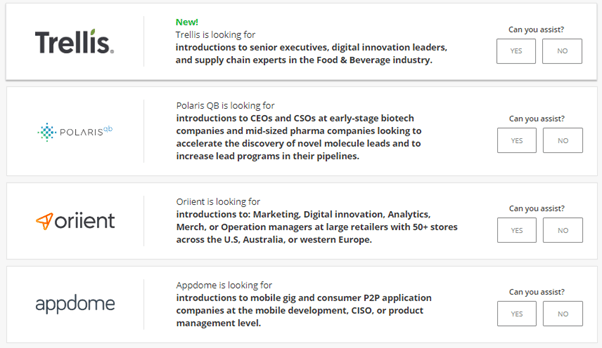 More than 4,200 High-Tech Jobs
Search and filter through Portfolio Jobs to find your next challenge