What's new? Mellanox-EZchip's $811M merger gets a green light. What's trending? 15 exciting Israeli tech startups to watch in 2016. Who's speaking at #OCsummit16? A selection of industry leaders, entrepreneurs, VCs, and more will discuss future innovation across various  panels and keynotes. Read up on these news items and more, below.
Start getting this weekly newsletter via email: Subscribe now
$811 million Mellanox-EZchip merger gets go ahead

Israel-based semiconductor companies merge to manufacture network processors and expand market reach. Having received approval from shareholders, the deal worth a reported $811 million is now a 'go'. Learn more.
OurCrowd & Portfolio Companies in the News
15 Israeli startups to watch in 2016

As Israeli entrepreneurs continue to raise the bar and think out-of-the-box, here are 15 exciting tech startups to watch in 2016, in the fields of finance, media, advertising, health, consumer tech, and cyber security. See the full list.
Voices of the industry: Speakers at the 2016 Global Investor Summit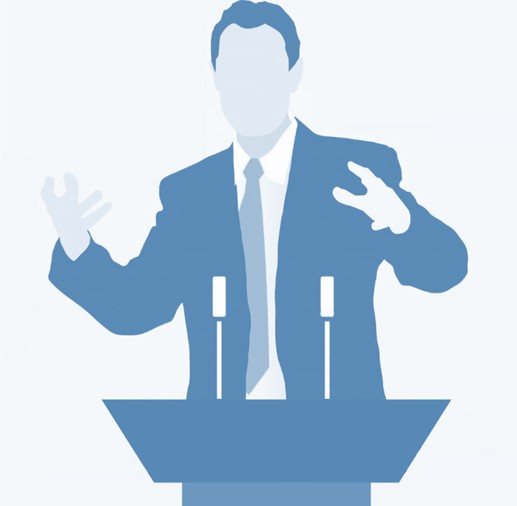 Today, OurCrowd is hosting its annual event, where attendees will hear from a selection of tech leaders, entrepreneurs, VCs and more across panels and keynotes. Follow the event on Twitter with #OCsummit16. See the full list.
Equity crowdfunding not just about money says guru Jon Medved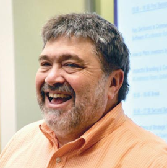 Over the past few years, the middle class has been completely shut out of the biggest money-making opportunities available. That's changing, says OurCrowd's CEO Jon Medved. Hear more from Jon.
Israeli investors, entrepreneurs weigh in on social impact investing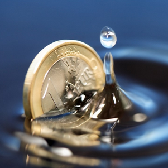 In his recent visit to Israel, veteran venture capitalist Sir Ronald Cohen explained at the inaugural Impact Investing Israel conference that social outcomes could be tied to financial returns. Learn more.
OurCrowd's News Nuggets


Subscribe for weekly updates about the Startup Nation to your inbox.
See this week's original newsletter here.
[xyz-ihs snippet="HowToInvestInIsraelCTA"]