The latest from the Startup Nation: another exciting exit from the Israeli high-tech scene as VR startup Byondata gets bought by Melbourne's Consolidated Gems; these five Israeli companies are using technology to change the way we drive; amazing career opportunities at OurCrowd (join us and become a part of our unparalleled team!); and more…
Start getting this weekly newsletter via email: Subscribe now
Melbourne diamond company acquires Herzliya VR startup Byondata

Melbourne-based Consolidated Gems will acquire VR startup Byondata for an undisclosed amount. It's a quick and apparently successful exit for a young Israeli startup out of the tech-heavy city of Herzliya. Learn more.
OurCrowd & Portfolio Companies in the News
Driving Change: 5 Israeli startups revolutionizing the way we drive

While technology has not yet come up with an alternative to the daily commute, several Israeli startups are developing technologies to make our daily drive smoother, safer, and more pleasurable. Learn more.
We're Hiring! Career opportunities at OurCrowd (March 2016)

OurCrowd is growing and currently looking for extraordinary people to join the team behind its leading, innovative and industry-altering crowd investing platform. Check out the following open positions! Learn more.
Five Israeli startups that aim to make you happier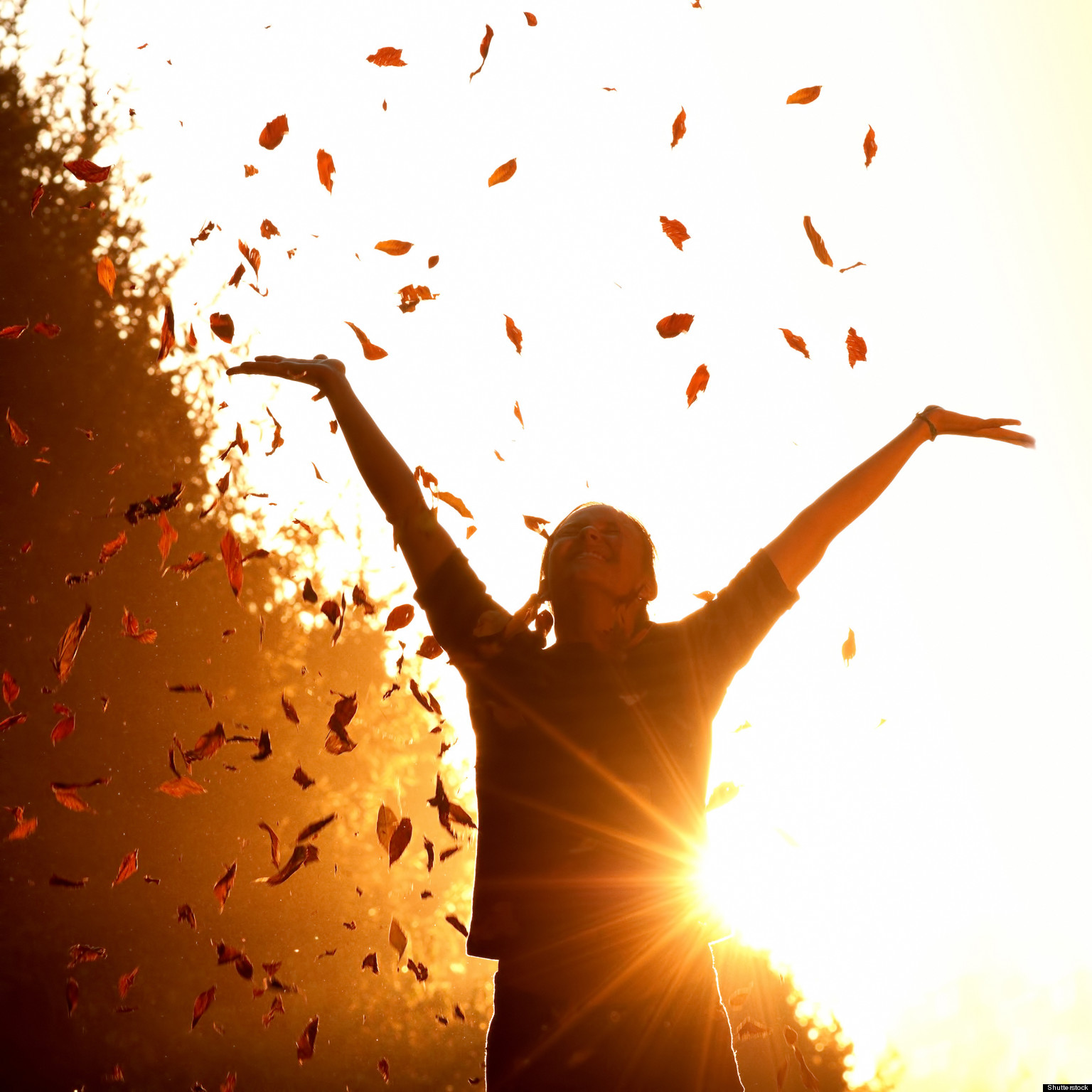 In honor of International Day of Happiness today (celebrated March 20th), here are five Israeli startups that aim to bring more happiness into our daily lives. Learn more.
JVP wins Chief Scientist Jerusalem incubator tender

JVP won Israel's National Innovation Authority tender to operate a Jerusalem-based technology incubator, teaming up with Motorola Solutions, Reliance, and Yissum. Learn more.
OurCrowd's News Nuggets


Subscribe for weekly updates about the Startup Nation to your inbox.
See this week's original newsletter here.
[xyz-ihs snippet="HowToInvestInIsraelCTA"]