Co-authored by Alan Weinkrantz*
Being healthy is… well… yes, it's sexy. Show me someone who exudes fitness and I'll show you someone who's turning heads.
The recent CES (Consumer Electronics Show) illustrated just how technology is truly impacting all elements of our lives — not the least which our health. CES was as much of a wellness trade show as it was all about gadgets, gizmos, TVs and appliances.
While leading brands like Intel, Qualcomm, Samsung and Panasonic had plenty of new technology to display in the fields of mobile health, wearable health-tech and more, there also were hundreds of startups at CES that are leading the charge in improving our health via innovation and technology.
We also work in tech here in Israel and have our finger on the pulse of the Startup Nation. Considering last year was a record year for Israeli tech investment, (in the third quarter of 2014, 170 Israeli high-tech companies… 2014 amount was 29% above the $545 million average of the last three years) here are ten trends we're seeing revolutionizing our well-being in 2015 and what makes them sexy:
1) Cloud Computing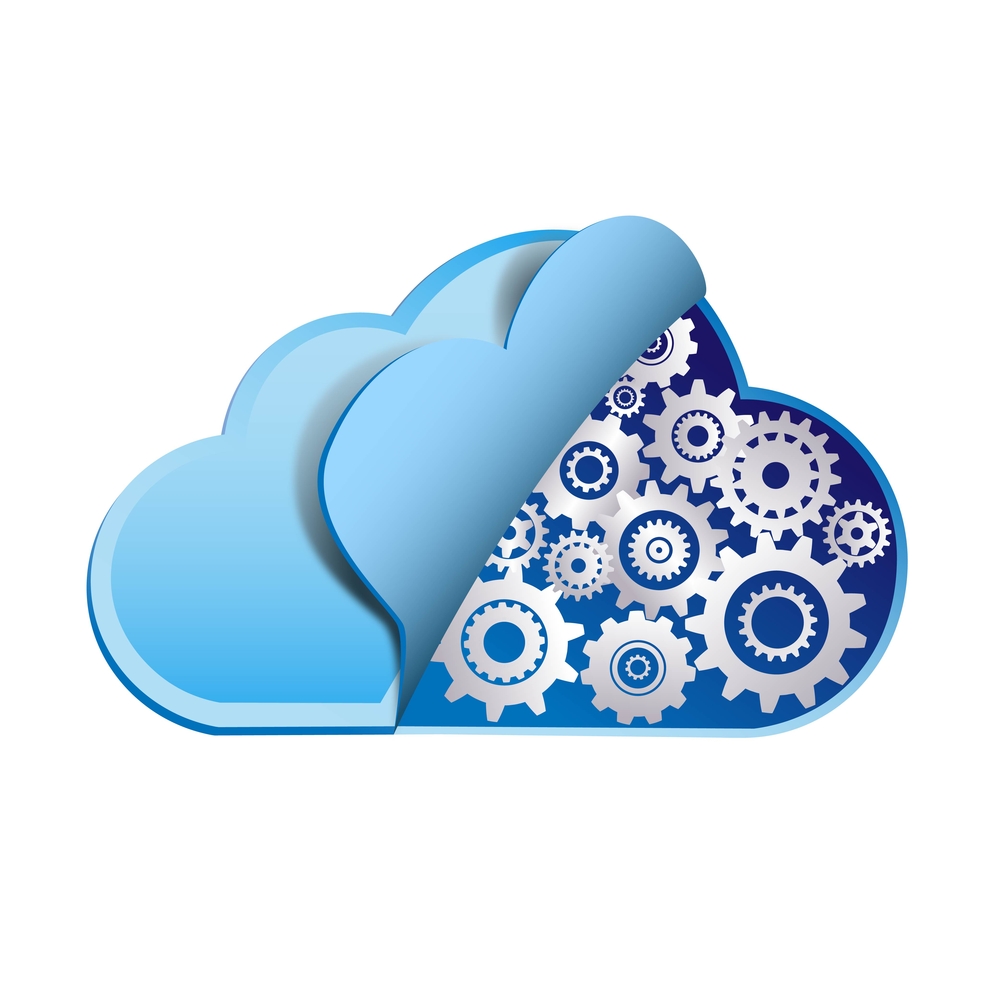 The shift of data to the cloud — that is to low-cost, highly scalable remote servers and software networks means that the data you or your healthcare provider are generating can be used for user feedback, research and gaining meaningful data to discover important trends. It also means both you and your doctors and specialists can access your crucial medical records much more easily. Take MedWare, which leverages the power of big data and the cloud to improve healthcare by eliminating prescription errors. To understand just how large the impact of this market could be check out this infographic from the #1 managed cloud company, Rackspace.
2) The Shift To The Connected Self
Be it your favorite fitness tracker or maybe a wearable prescribed by your healthcare provider, the more data there is about you, the wider your overall health picture becomes. Track. Share… even brag a bit. If you've got it, flaunt it! You're looking better. You've reached your weight loss goal. You're sharing so many other aspects of your life on social media, why not your fitness improvements? There are apps galore, like Fitbit, where you don't need an actual wearable to keep track of how toned your physique is looking, to share your progress with friends, and hopefully, gain even more momentum on your quest for better health from their positive feedback. The round, black, big, but sleek (and sexy) Moto360 is def a "watch for our times." Besides the pretty "face," this Android smartwatch also has an ambient light and heart rate sensor. The highly anticipated iWatch is expected to blow wearable enthusiasts out of the water and Apple claims it is the most personal product they've ever made. You can check the weather, stock quotes, upcoming calendar events, with the notifications designed for you to easily address or dismiss what you want to see.
3) Staying in Touch with and Caring for Aging Parents – From Afar
Connected Mom. Connected Dad. You may not live right across the street. You might even live across the country from your parents. With wearables, you can know in real time if there's a fluctuation, a potential problem, a change in blood pressure – and if action is required. GreenPeak Technologies is a leader in the field. This Senior Lifestyle System empowers elderly parents and their families to privately and securely share information, enabling the seniors to feel safe and live independently at home for longer, while their children are at ease knowing their parents are safe and sound. MediSafe is an easy-to-use pill reminder and medication management app. Whether you are taking one medicine or more, you know how difficult it is remembering to take each one at the right time. This virtual pillbox will remind you when it's time to medicate, as well as track the drugs of loved ones.
4) Apps Galore On Your Smart Phone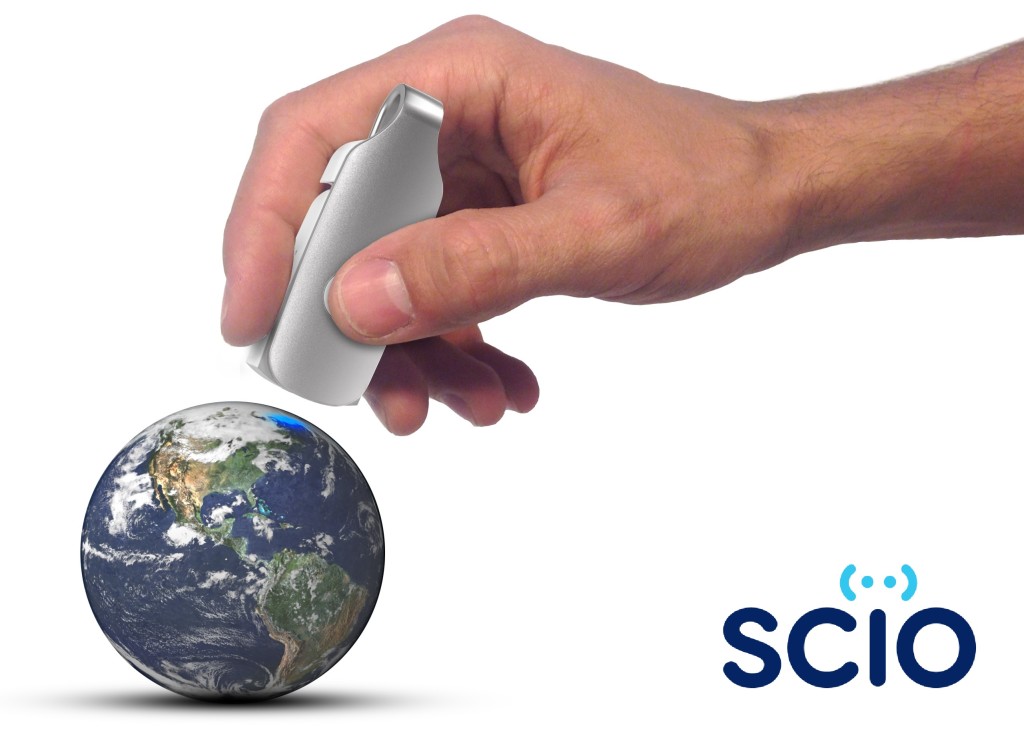 Apple's focus on health and wellness is reflective of mHealth, or mobile health trends. Just check out the iTunes store or Google play for a volume of health and fitness apps. So, for example, if you want to drill down into what it is exactly that you are eating, check out SCiO from Consumer Physics.
5) Collaborative / Social health
Feeling ill, but just can't get out of bed to make it to the doctor's office? The two-year-old Israel based startup Tyto Care brings the doctor to you. The handheld device known simply as Tyto, allows you to take your temperature and perform basic self-examinations of the heart, lungs, throat, ears, eyes, and skin. Sensors connected to the Tyto Care device capture images, sound and temperature. Audio instructions and a 3D avatar displayed on the screen help you conduct the exam. The devices software analyzes the readings for the user to interpret and a related software can even send the results to your physician. How's that for a virtual MD?
6) Kickstarter/ Indiegogo Brings Innovation To Health
Yes, there's a whole world of new health and wellness gadgets to keep you 'alive and kickin', and now you can even back them yourself on platforms like Kickstarter and Indiegogo. OurCrowd, the world's largest equity crowdfunding platform is also vetting the latest in MedTech innovation for accredited investors. You never know where the next best and sexiest thing is going to come from. Now you can be part of them.
7) Testing: From Big Labs to Local Clinics
Today's researchers, working with the advantages of new, sophisticated laboratory technology, have unleashed a river of valuable biomedical data and have scaled down what type of information you can acquire from your local doctors office. Once inaccessible massive equipment, only located in large central labs are now more than half the size and showing up at your local clinic. PulmOne is an Innovative, patented, FDA approved technology, bringing lung-function testing to the desktop. PulmOne's unique Minibox device brings lung function testing – which historically had to be done in phone-booth sized devices in the hospital – to the desktop of a physician's office, enabling a cheaper, faster and more efficient diagnosis. Sight Diagnostics has developed a unique vision based platform for identifying blood related diseases via a patented staining solution. The low cost scanning device is capable of providing rapid and high quality images and can detect diseases like Malaria in a quarter of the usual time.
8) Low Cost Semiconductors And Sensors
The dramatic drop in the cost of semiconductors and low-powered sensors is what's behind a whole host of new devices keeping better track of our health. As prices drop even more, look for these gadgets to pervade almost every area of our lives! This is giving rise to what is being called "The Internet of Things," a shift to physical objects becoming connected to the Internet – and many of them being part of medical devices and medtech in the near future. Check out the links here from companies like Cisco and Qualcomm have devoted just to this subject.
9) The more informed – more intelligent patient
The more you know, the smarter you get. The more data you have about your health, the more aware you will become about healthier choices. It's a virtuous cycle, with all of us the big winners.
10) The Rise of 3D Printing in MedTech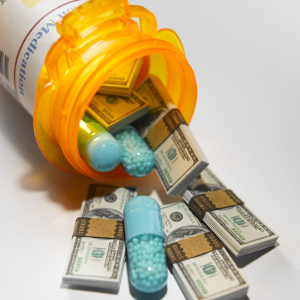 Imagine a custom body part – maybe a bone fragment that you need replacing. You have your surgical team draw the "part," and have it come out in the form of a fully functionally, body-specific implant through a process known as 3D printing. No this is not science fiction. It's real. You go from a CAD (computer aided design) file to a finished part via a solid material printer from companies like 3D Systems or Stratasys. Here's an example of a 3D printed vertebra "printed" for an implant for orthopedic surgery.
Yes, you really can "print" yourself.
And yes, being healthy is sexy.
And it starts with taking care of yourself, tracking yourself, engaging yourself, and sharing your success with others.
L'Chaim! To your health!
[xyz-ihs snippet="LeahStern"]
* This article was originally published on The Times of Israel (Ops & Blogs).