Are you with us this week at the J.P. Morgan Healthcare Conference in San Francisco? Meet OurCrowd's medical portfolio, including 16 startups creating revolutionary solutions in areas including cancer treatment, blood testing, wound care, diabetes management, medical cannabis, care for older adults, and more. Schedule a meeting.
Venture capital has been perhaps the best performing asset class over the last 25 years. The problem is that most people can't access it… So where do people go to actually get into this VC bonanza? The answer is, they come here to OurCrowd, where we invite the investor to not just invest with us in the company but to help *grow* the company… Come see it in person at the 2020 OurCrowd Global Investor Summit on February 13th and meet thousands of your colleagues, and see hundreds of startups. Looking forward to seeing you there…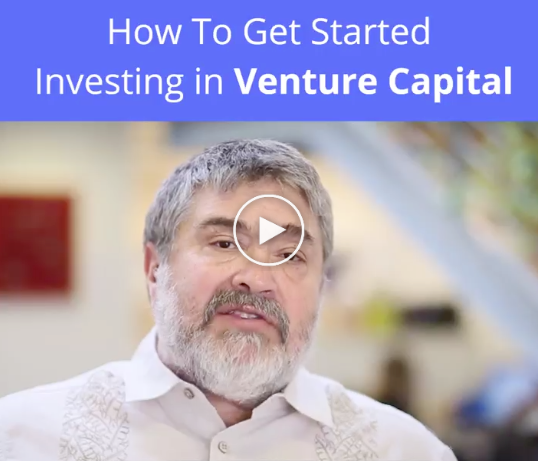 Startup Nation and beyond
So proud of this spectacular OurCrowd portfolio company bringing high performance free weather data to India together with Google…Google and ClimaCell team up to launch a new high-resolution weather forecast for India. 
Another major Israeli cyber acquisition: Insight Ventures Buys Cyber Company Armis for Approximately $1 Billion.
"Growth often appears in discarded markets. I thought Theranos would set back cheap blood testing for a long time. But the Israeli company Sight Diagnostics samples two drops of blood and takes 1,000 digital images at varying illumination, then uses machine learning to identify levels of blood cells, platelets, hemoglobin". Tech Will Rule These '20s, Too (WSJ).
PROOF Fund company Tala: The world's 1.7 billion people without access to banks do not have credit scores. Tala has developed a way to lend money to the unbanked based on smartphone data.
Top tech news this week 
News from the industry 
Israeli Tech Companies Raised $39 Billion in Investments in the Last Decade, report says.
The next few years will see a change in the business world of sports and, especially, in the sports tech industry. Hear about 2 of the megatrends we are seeing are in the realms of digital fitness and personal fitness, according to partner at ADvantage, Jeremy Pressman.

Events & more
OurCrowd is proud to host the Extreme Tech Challenge (XTC) regional competition in Jerusalem. XTC is looking for startups that are tackling the most dire challenges the world is facing. Apply here. The finalists will be announced during the 2020 OurCrowd Global Investor Summit on February 13th and will get to pitch their startup to thousands of tech leaders at VivaTech in France, in June 2020.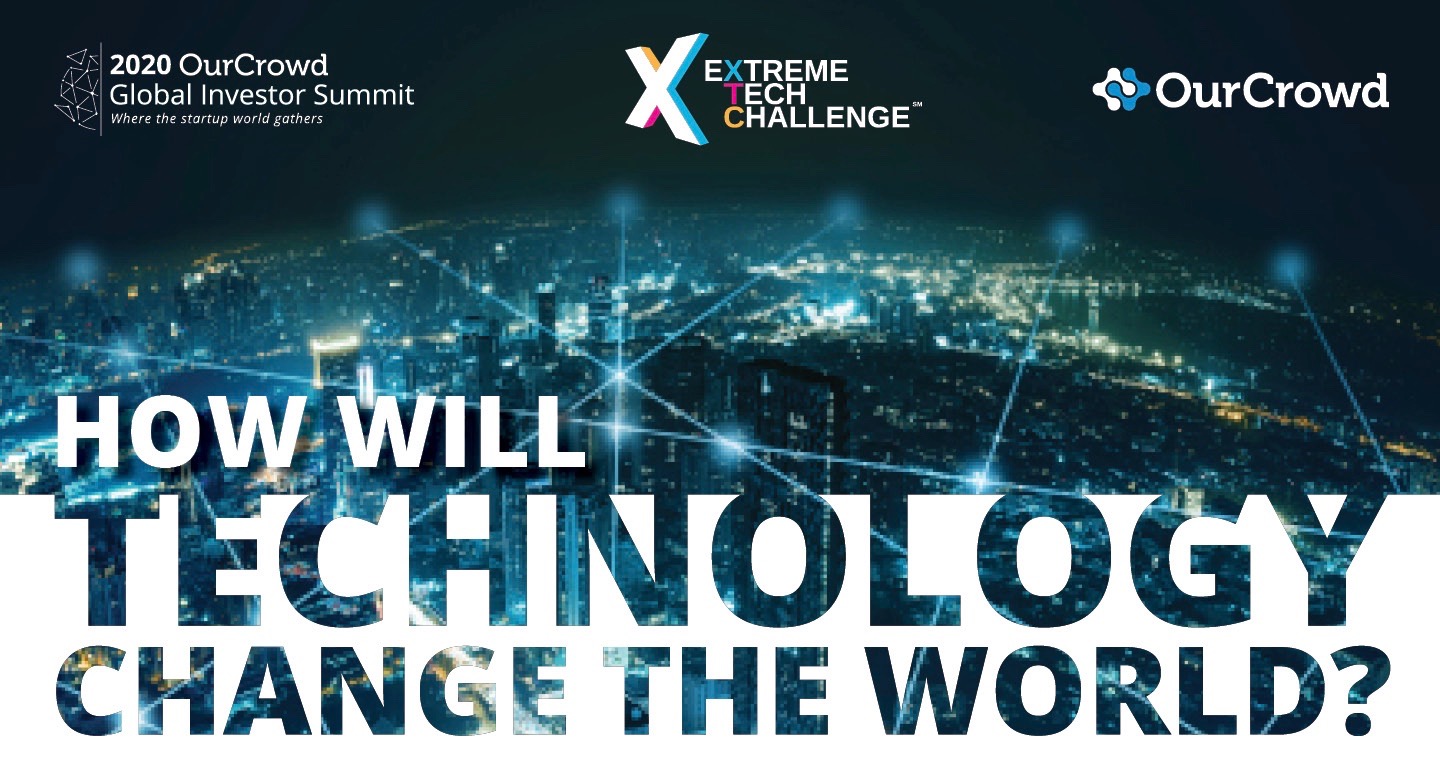 Looking to connect
We currently have 500+ open positions at our global portfolio companies. Here are a few of the most exciting:
Search and filter through OurTalent to find your next challenge.
---