In honor of Jerusalem Day, OurCrowd put together a special newsletter edition to highlight the growth and innovation flourishing in the Startup Nation's capital. Check out these cool videos and interviews with some of Jerusalem's movers and shakers, who work year-round on promoting and growing the city's startup ecosystem.
Start getting this weekly newsletter via email: Subscribe now
One-on-one with the CEO of promising Jerusalem startup, HIL Applied Medical
In honor of Jerusalem Day, OurCrowd CEO Jonathan Medved interviews Sagi Brink-Danan, CEO of HIL Applied Medical, about the city's startup ecosystem, growing high-tech community, and HIL's remarkable proton beam therapy for cancer.
Leading Innovation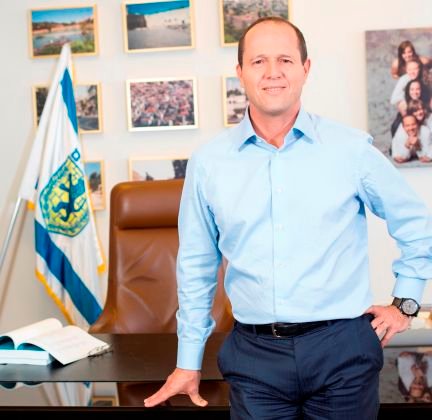 Q&A with Israeli businessman, entrepreneur, philanthropist, and Jerusalem Mayor, Nir Barkat. Read more.
Developing Jerusalem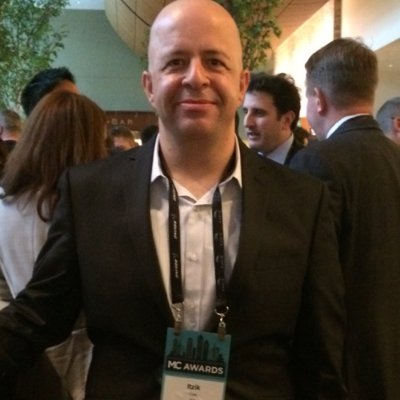 Interview with the Jerusalem Development Authority's Director of Business & Industry Development, Itzik Ozer. Read more.
Growing Community

Check out this cool video about Jerusalem's growing startup ecosystem and high-tech community. View here.
Golden Opportunities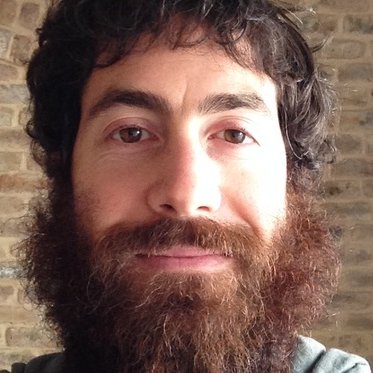 Special talk with Jerusalemite successful entrepreneur, angel investor, and technologist, Gary Levitt. Read more.

Subscribe for weekly updates about the Startup Nation to your inbox.
See this week's original newsletter here.
[xyz-ihs snippet="HowToInvestInIsraelCTA"]