It's been a busy couple of months for the ‎Startup Nation: multi-million dollar acquisitions, the introduction of 'innovation visas', new high-tech capitals and ecosystems, and more…
Start getting this weekly newsletter via email: Subscribe now
Startup Nation on target to raise a record-breaking year in tech funding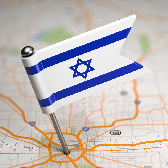 The first three-quarters of 2015 have been a huge achievement for Israel, which has seen $3.8 billion in M&As. That figure so far this year is $500 million more than in all of 2014. Learn more.
OurCrowd & Portfolio Companies in the News

Israeli Exits through the Years: The Data Storage Industry
Some of the top high-tech M&As in Israeli history have come straight out of the data storage industry, here's an up-to-date look at the industry exits over the years. Learn more.
Where next for Israeli high-tech?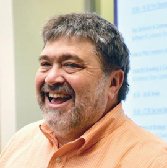 OurCrowd co-founder and CEO, Jonathan Medved, reflects on Israel's astonishing rise to high-tech glory and how he's having fun building an even rosier future. Hear more from Jon.
Israel introduces 'innovation visas' for startups to make foreign hires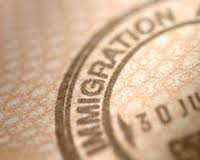 Israel's innovation hub wrestles a win from its notorious bureaucracy, paving the way for cross-border exchanges of talent and the founding of foreign-owned ventures. Learn more.
Once desolate of tech, Negev to get startup workspace

Shared workspace provider WeWork to open facility in Beersheba, offering entrepreneurs the services — and unlimited coffee — they need to succeed. Learn more.
OurCrowd's News Nuggets


Subscribe for weekly updates about the Startup Nation to your inbox.
See this week's original newsletter here.
Accelerators as an Innovative Force

Large companies have a need for innovation and an opportunity to create societal impact through new business ideas.  Working together with startups, large companies can discover new business models and experiment with new ideas.  Read about how 70 large companies around the world are transforming themselves.