The latest from the Startup Nation: an impressive week of funding raised by Israeli startups; the Israeli humanitarian startup bringing tech into the aid space; Accel's new Israeli-born VP that will give the firm a much more formal presence in Israel; and more…
Start getting this weekly newsletter via email: Subscribe now
Israeli startups raise $237M in first week of June

There may be a slowdown in the high-tech sector worldwide, but Israeli startups are still going strong. In the first week of June alone, 13 Israeli startups raised an impressive $237 million. Learn more.
OurCrowd & Portfolio Companies in the News
This hybrid Israeli humanitarian startup is a lean, mean, child hunger fighting machine

Looking to reform the way aid reaches crisis zones, the 3 Million Club has opened an online store that delivers life-saving items directly to those most in need. Learn more.
Accel appoints ex-FBer Nir Blumberger as Venture Partner to focus on Israel

VC firm Accel's London office has appointed a new Venture Partner to focus on Israel. Israel-born Nir Blumberger has joined from Facebook, where he was a Corporate Development executive. Learn more.
Insights about tech and innovation in Israel from Robert Scoble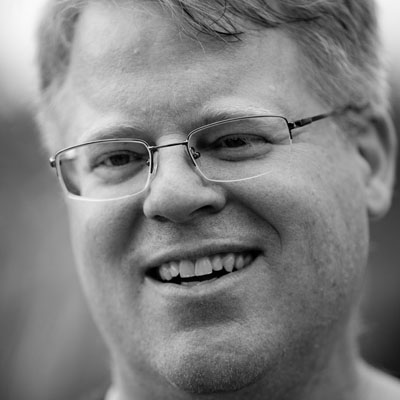 Robert Scoble looks to the military in Israel as a source for not only the innovation, but the culture that it breeds with a tolerance of risk, getting things done in an efficient and creative manner, and going on to an entrepreneurial venture after the army service. Learn more.
Microsoft opens third research and development center in Israel

Software giant Microsoft has inaugurated a research and development center in the Galilee city of Nazareth, Israel, its third in the Startup Nation. Located in the heart of Nazareth, the new center is joining those in Herzliya and Haifa, which employ more than 1,000 people. Learn more.
OurCrowd's News Nuggets


Subscribe for weekly updates about the Startup Nation to your inbox.
See this week's original newsletter here.
[xyz-ihs snippet="HowToInvestInIsraelCTA"]