Since 1994 approximately 60 percent of tech company value creation has been in companies with a network effect at their core." ~ James Currier, Managing Partner, NFX Guild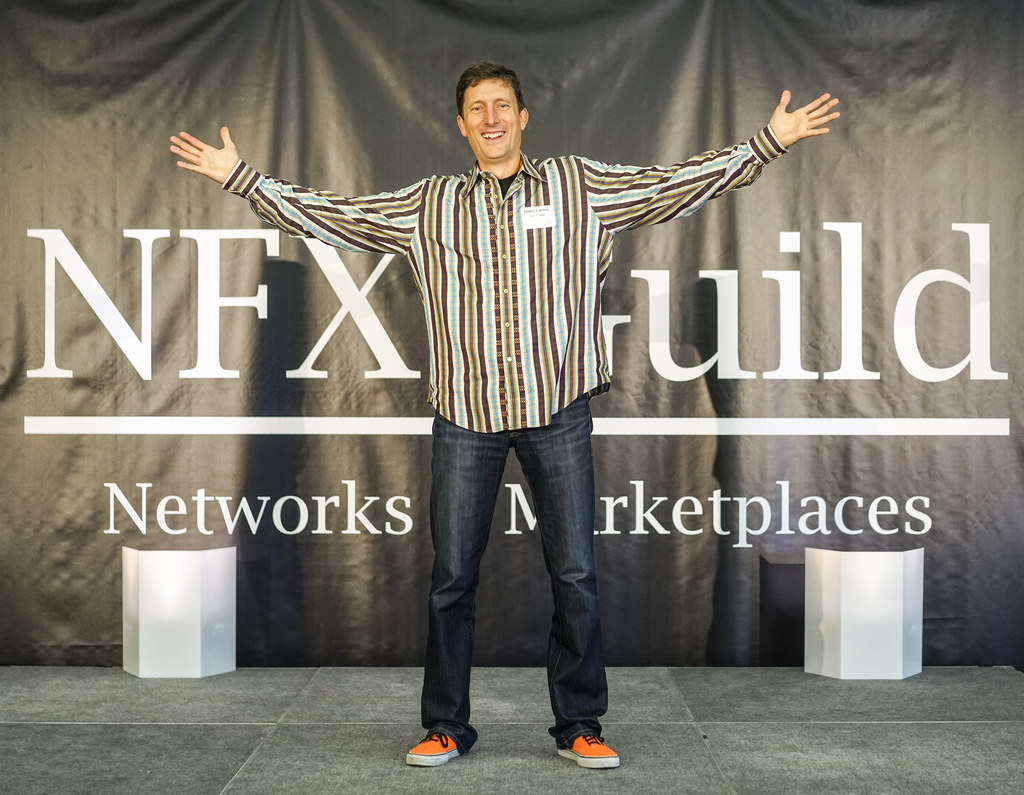 Join OurCrowd for a live webinar with James Currier, Managing Partner of the NFX Guild in Silicon Valley, to learn more about the importance of network effects and how to identify companies that leverage them for sustainable growth. James is a serial-entrepreneur and investor in Lyft, Flickr, DoorDash, HoneyBook, AngelList, as well as current OurCrowd investment opportunity, Splacer.
Silicon Valley Guru James Currier on the Power of Network Effects
Wednesday, June 15th (8:00 PM Israel / 1:00 PM New York / 10:00 AM San Francisco)
In this webinar, you will learn about:
The definition of network effects and their importance for enabling sustainable growth
How NFX Guild identifies the most promising startups to join their accelerator
Marketplaces, market networks, and other business models which leverage the power of network effects
>> Reserve your seat on the webinar
—-
James Currier
James is a well-known serial entrepreneur and investor. He is currently a Partner at Ooga Labs and co-founded Tickle, WonderHill, Iron Pearl, and Jiff. James is a sought-after growth advisor, and expert on network effects.
James is the CEO's *secret weapon*. He has been the catalyst that has powered us through every inflection point we've experienced to date. James has a magical ability to instantly synthesize our challenges and opportunities at any given stage and translate them into an actionable plan. James is not a "growth hacker." There are no hacks and shortcuts to his methodical approach. Rather, he is a growth machine that can engage during pivotal moments to quickly and efficiently find the course toward new and higher trajectories. Our success to date can largely be attributed to his expertise and insight over the past 18 months." — Oz Alon, CEO and Co-Founder, Honeybook
NFX Guild
The NFX Guild is an invite-only guild for founders of digital networks and marketplaces. The group's mission is to build one of the most powerful and impactful alumni networks in the world. NFX accepts applications from product-obsessed founders with a track record of excellence who want to build businesses with network effects. The three month program is held twice per year for 15-20 companies. Companies in the program can be post Series A, post Seed, or pre Seed. The companies are provided $120k in exchange for 3%, 5%, or 7% equity depending on stage. OurCrowd's current investment opportunity, Splacer, was recently admitted to the program.