It's been almost 20 years since the last time I was  at Harvard. I had spent most of my undergraduate degree running up and down the campus trying to make it in time to my economics classes. Earlier this month, through my role at OurCrowd, I had the opportunity to revisit the campus and go back to school, so to say.
On December 4th 2013, I participated in a crowdfunding panel at the Harvard Business School Association of Boston (see the event link here).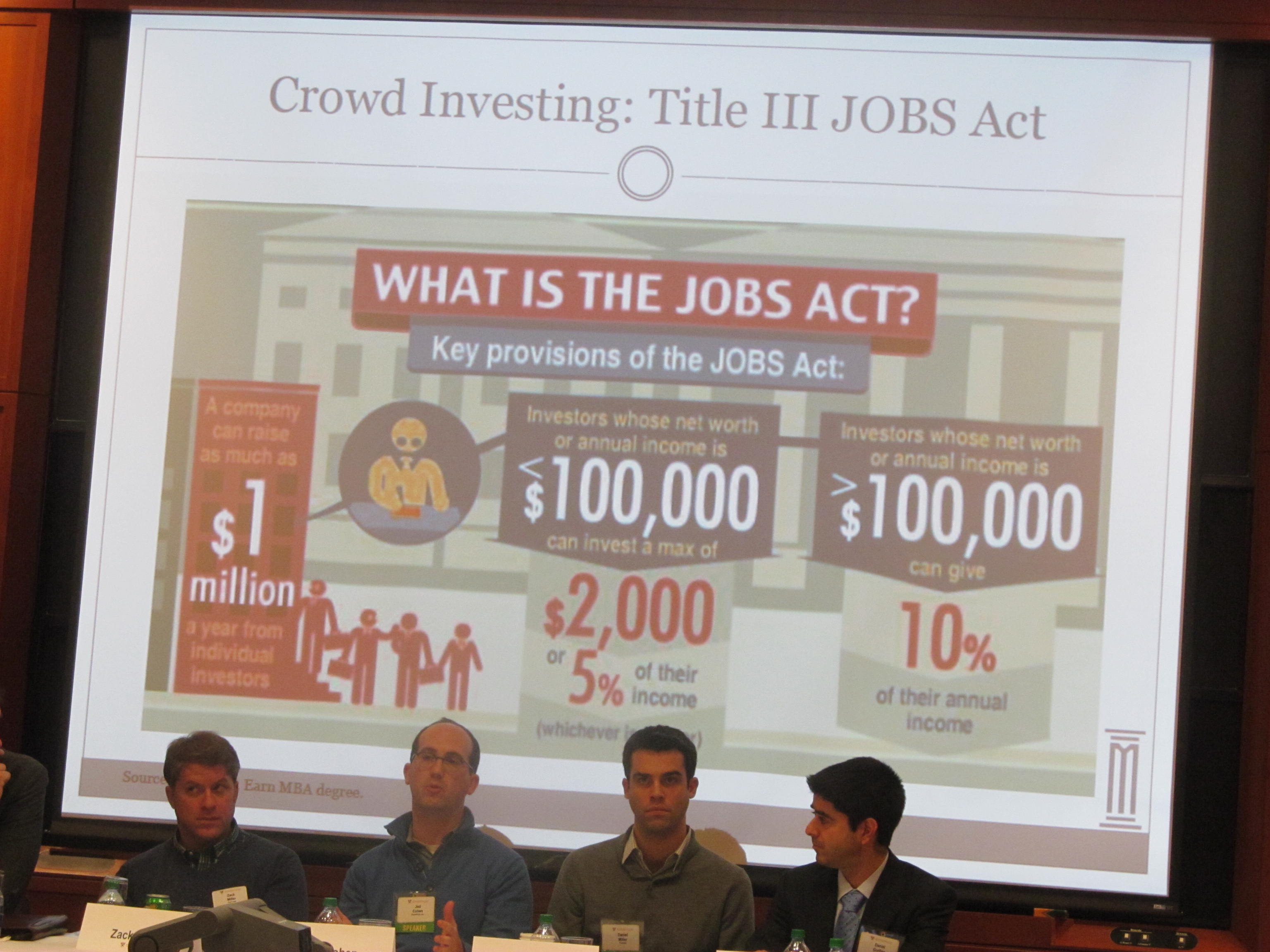 In light of recent developments int he crowdfunding field, HBS has organized a series of events to discuss the various aspects, implications and issues concerning the crowdfunding market today. The panel was moderated by Daniel Gorfine of the Milken Institute. The slides below are his and were presented at the event. Daniel is one of the foremost analysts on the ecosystem evolving around crowdfunding and the great discussion that ensued was evidence of his expertise.
Represented on the crowdfunding panel were OurCrowd (equity crowdfunding), Fundrise (real estate), RocketHub (donation), and CircleUp (equity crowdfunding in consumer products).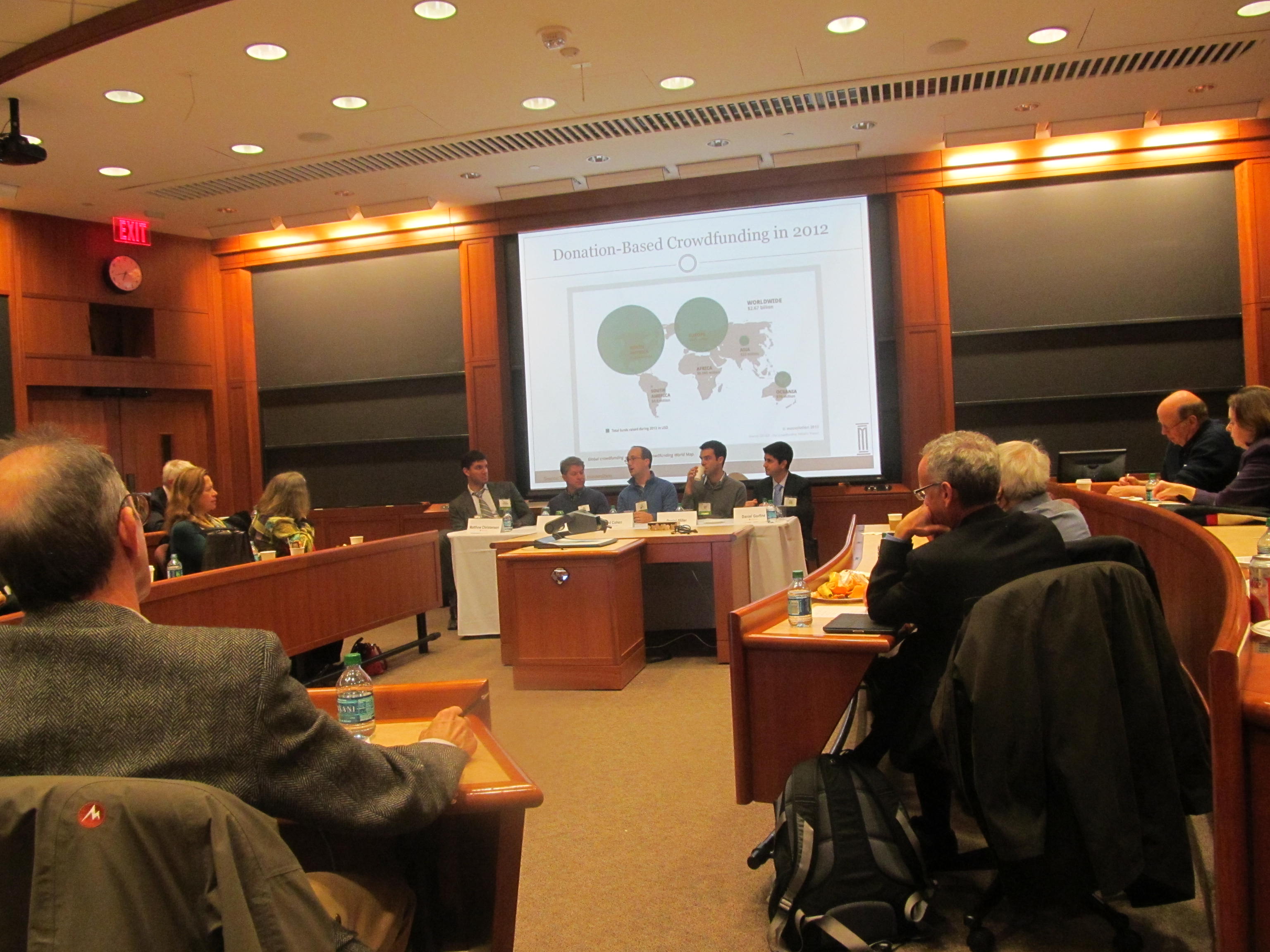 There was a lively Q&A session following the panel. We discussed:
How crowdfunding could shake loose new capital for startups and small businesses. Some have argued that we have not seen such changes to capital markets since the 1960s, when tax treatments for venture capital changed and Silicon Valley transformed.

How the Crowdfunding bill could change investment in early stage companies & small businesses & real estate financing.

From the practitioners with hands-on experience regarding how crowdfunding might benefit both companies & investors.
Crowdfunding is gearing up to be a major trend both in financial markets and social media in 2014, because it's such a good confluence of the two. As momentum continues to grow, it is imperative to understand the ins and outs of this crowdfunding phenomenon. As a leading equity crowdfunding platform stationed in the heart of the world's #2 startup ecosystem (Israel), OurCrowd has a front row seat to the industry.
Next Step: