What makes the Startup Nation tick? One might argue strongly it's the people – and often, those people happen to be alumni of elite IDF units. Read on about that, the latest in Israeli exits, 'pop-up' therapists' offices in New York City, and more. Don't forget to subscribe if you'd like to get these updates directly to your inbox!
Microsoft buys Israeli cybersec startup Aoroto for $200M
Microsoft confirmed that it has acquired Aorato, an Israel-based maker of security solutions co-founded by veterans of the Israeli defense forces, which only exited from stealth earlier this year. Aorato's focus is on enterprise services in the cloud and in hybrid on-premise and cloud environments, using machine learning to detect suspicious patterns. Read up on the exit.
Bubbling with innovation: Israeli therapy bubbles pop up in NY
Israeli startup Talkspace erected large transparent bubbles last week on New York's Fifth Avenue to offer free online psychological treatment to pedestrians. Passersby can enter a fake living room inside an inflated dome and chat online with a psychologist for free. The project's aim is to raise awareness of the availability of mental health services over the internet. Check it out.
Trenches to Traction: How Israel's elite intelligence unit powers the Startup Nation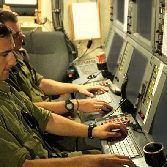 Join OurCrowd for a lively Q&A discussion about the Israeli military intelligence unit that drives the Startup Nation's high-tech industry. This elite technology unit's alumni who enter into the civilian market have earned a reputation for their unique entrepreneurial skills and for creating outstanding, successful, and innovative startups.
November 18th (18:00 Israel / 11:00 NYC / 8:00 AM SF)
Q&A with 'Mobli' mogul Moshe Hogeg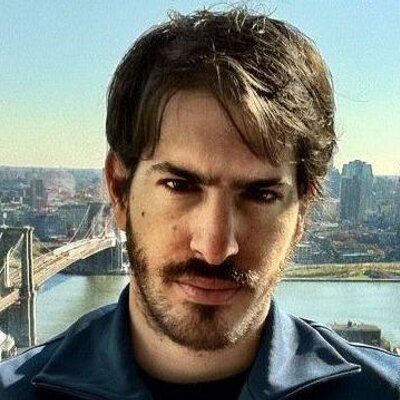 Moshe Hogeg is the CEO and founder of the real-time visual medial platform Mobli, which has brought you apps like Yo!, the messenger app that went viral, and Mirage, a Snapchat rival. Moshe is also the founder of venture capital firm Singulariteam that has offices around the globe, funding startups like StoreDot and META. Meet Moshe.
'Startup Nation' exporting its businesses to American shores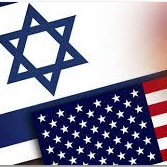 Israel, known as the Startup Nation, is increasingly exporting its culture of entrepreneurship to America. There are a number of reasons why an Israeli might decide to come to the U.S., but for those who are innovators, entrepreneurs, or businesspeople, the move is often based on necessity. Learn more.
OurCrowd's News Nuggets


Subscribe for weekly updates about the Startup Nation to your inbox.
See this week's original newsletter here.