OurCrowd launched a new webinar series called 'Teach-In Tuesdays'. In this series, we'll explore investing in early-stage Israeli companies, identify and explain influential tech trends, stay up-to-date with the crowdfunding industry, and examine actionable insights from our own experience running OurCrowd's investment platform.
Yesterday, we held a webinar as part of the OurCrowd Teach-In Tuesdays series on the Israeli military intelligence unit that drives the Startup Nation's high-tech industry. This elite technology unit's alumni who enter into the civilian market have earned a reputation for their unique entrepreneurial skills and for creating outstanding, successful, and innovative startups.
Topics covered in the webinar:
How Unit 8200 helped transform the basis of Israel's economy and drives the startup ecosystem
The skills acquired from serving in Unit 8200 and how alumni apply them for the entrepreneurial world
Success stories of Unit 8200 alumni
Sage advice from experienced Unit 8200 alumni-turned-entrepreneurs
Featured expert: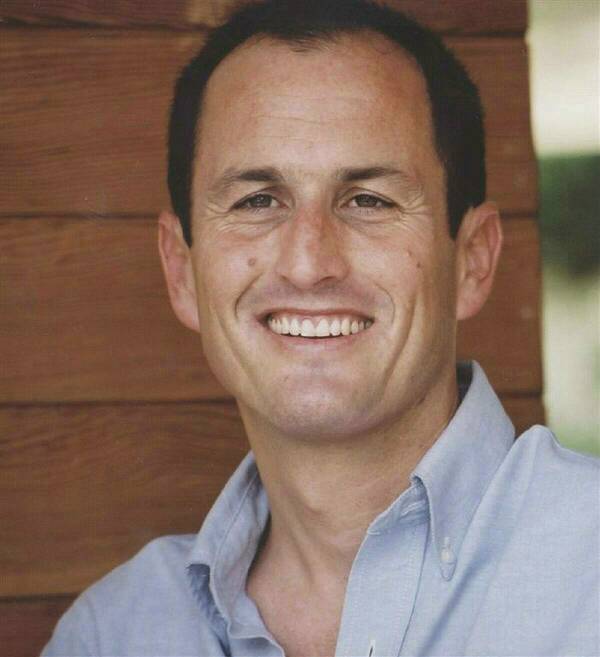 Gadi Mazor, CTO and General Partner at OurCrowd, and Unit 8200 alum.
:::::::::::::::::::::::::::::::::
To stay updated on future events and the best news from the Startup Nation, sign up for our newsletter, email us, and follow us on social media.
To contact Zack Miller, follow him on Linkedin / Twitter
To contact Gadi Mazor, follow him on Linkedin
View the FULL program
Download/view the presentation