Real estate and startups? For most people, there might not be an immediate connection between the two industries.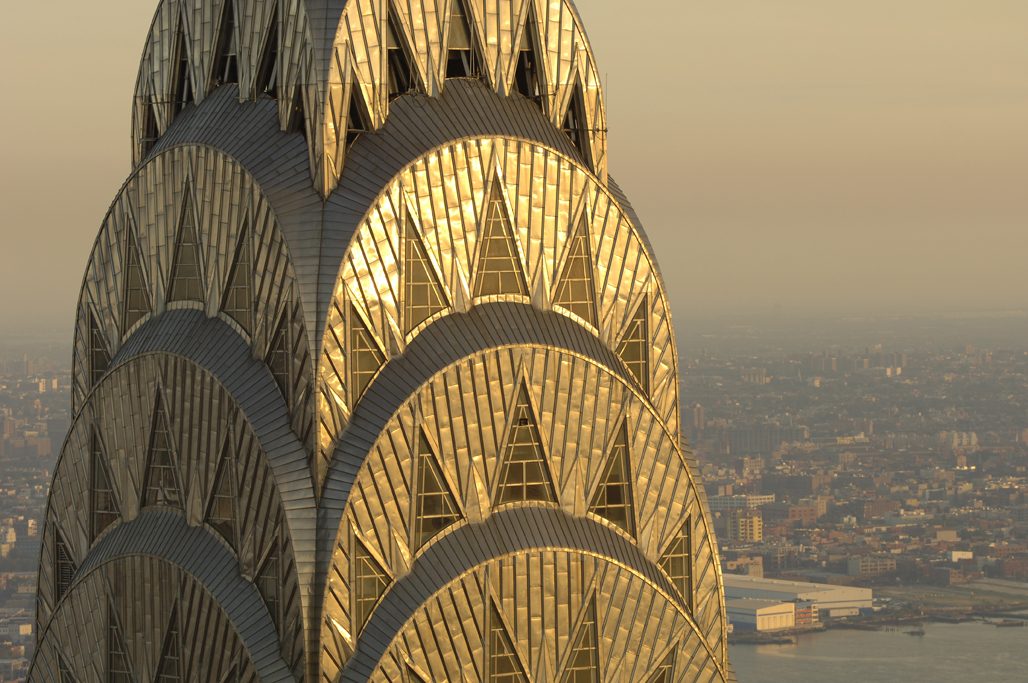 Real estate has been around as an industry for hundreds, if not thousands of years, and is generally regarded as a multigenerational business. In New York City, for example, eight of the ten largest commercial landlords were founded before 1985, a testament to the enduring nature of real estate empires.
In stark contrast, the startup world has come about within the last few decades, and many success stories, such as Facebook and Uber, have achieved unicorn status after only a few years. It would not be unreasonable to regard these two businesses as fundamentally separate from one another, but the last few years have shown that the reality is far different. In fact, there are a few unique features of real estate that have made it an ideal new frontier for the startup world.
The most crucial characteristic of the real estate sector is its size. According to a 2014 Federal Reserve report, the United States residential and commercial real estate markets were valued at approximately $25 trillion and $13 trillion, respectively. Doesn't it make sense to suggest that a nearly $40 trillion market might provide more opportunities for entrepreneurship and innovation than a relatively small niche asset class worth only a few hundred million dollars?
To break it down in simple terms: A larger market equals more money.
Additionally, there is a greater opportunity to create positive social impact within real estate entrepreneurship than in other, smaller industries. A venture that has the ability to serve every person who owns or lives on a piece of property has the chance to make more of an impact than a startup which focuses on an esoteric segment of the population.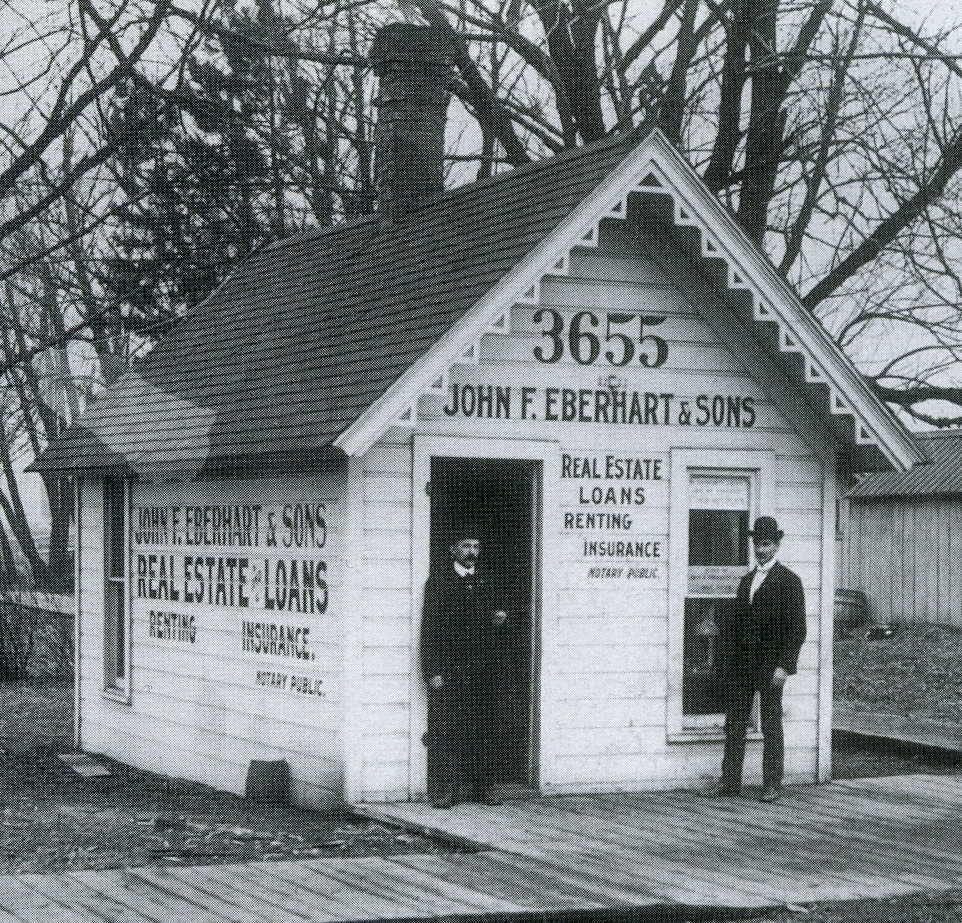 A second attractive aspect of the real estate industry is that it is here to stay. There are so many fad industries (Pet Rock, seriously?), and when a startup targets an industry that may be "here today, gone tomorrow," it runs the risk of failing if that target industry ceases to exist. On the other hand, an investment in a house will not disappear overnight.  True, an investment in real estate may diminish in value, as witnessed during the crisis of 2007-2008. However, while the value of individual properties may fluctuate from year to year, the industry will remain for the foreseeable future. The multi-family home and office building are not going the way of the VCR and phonograph, two products that were rapidly phased out with the development of new technology. At the moment, it does not look as though there is anybody who is developing living and working spaces that exist without walls or indoor areas (yes, Elon Musk, that is a challenge), which is promising for the real estate industry moving forward.
Finally, while many asset classes — like bonds and stocks — are mainly the focus of professional investors and wealth managers, nearly everyone comes into contact with the real estate market at some point or another. These ordinary real estate buyers often do not understand the complexities of financing and managing a property. For a potential homeowner or tenant that has no professional experience in real estate or finance, buying or renting a home can be a daunting experience. This has presented entrepreneurs with an interesting opportunity to help solve a problem facing the millions of individuals who deal with property transactions each year. While in the past brokerages have assisted prospective buyers with the financial ins and outs of purchasing a property, startups can offer solutions that are lower maintenance and more affordable than their traditional counterparts.
During the last few years, investors and venture capitalists have started to take advantage of the massive opportunities that lie within the real estate startup industry. In 2014, venture capital funds invested $605 million in real estate technology firms, an increase of over 250 percent from 2013. Additionally, online residential real estate database Zillow acquired its main competitor, Trulia, for $2.5 billion in February 2015, signaling that real estate tech has established itself as a formidable category in the startup universe.
The external factors all line up in real estate's favor, but as with any industry, the promise of a startup lies largely in its technology. Real estate tech startups are finding ways to streamline the process and provide assistance to every player in the game. Amitree, a step-by-step custom platform, assists homebuyers as they trek through the long and complicated home buying process and facilitates seamless communication between agents and buyers. On the other end of the market are the real estate sellers, who can now easily be matched with top-rated realtors through MyAgentFinder. Then there is the large pool of people who are looking to buy, but need a little help with the financing – for this, there is Lenda, an online mortgage and refinancing service that boasts a fast and cheap loan process. And for the lenders there is Roostify, a cloud-based mortgage software service that converts mortgage applications and brings the closing process to the Internet.
Real estate tech seems to have something for everybody and even has the uncanny ability to solve problems we never even knew we had. Startups such as these and many others have infused this centuries-old industry with modern excitement and vigor. OurCrowd has also identified this growing industry as a key game changer in the tech world and currently invests in three real estate tech companies.
To find out more about these investment opportunities and others on our investment platform, click here.
_____________________
Special thanks to OurCrowd intern Marissa Young for her assistance in the preparation of this article!
[xyz-ihs snippet="EricBrauner"]