In 2013, two American graduate school dropouts started a car-rental business in India with seven vehicles. Now, two years later, the company has a fleet of 1,800 cars. A seeming success by anyone's standards, and for Western consumers, a seemingly traditional business: car rental.
One more detail: the company, Zoomcar, is an internet startup, meaning users make reservations online or via a mobile application, then pick up the vehicles at numerous locations, or have them delivered to their doorsteps.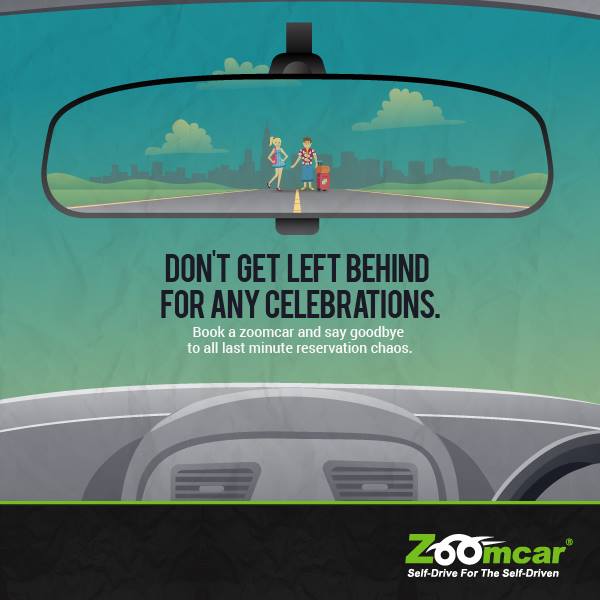 Zoomcar illustrates how a growing number of startups do not rely on the kind of high-tech, often hard-to-understand technology requiring years of development. Increasingly, internet startups seek to disrupt markets rather than disrupt technology itself – and many are seeing wild success.
According to a recent list from the Wall Street Journal, five of the top ten unicorns (tech startups valued at more than $1 billion) fit this category. And they can be great investments, offering opportunities to capitalize on the ever-changing (and sometimes for newcomers, intimidating) tech sector.
The most well-known standouts in this sector include online accommodation marketplace Airbnb, valued at $25.5 billion; ride-sharing application Uber, valued at $51 billion; and of course social networking site Facebook, valued at $245 billion.
This is not to say that these companies do not develop their own unique technology or stay on the cutting edge of innovation. But their main focus is on using existing technologies, like GPS, cloud computing, and smartphones, to create new services and new ways of delivering existing services.
In a recent Forbes piece, contributor Joe Harpaz sums it up well, writing that although the internet is not new, "with the internet innovators have been able to create hyper efficient markets where the availability of resources and demand are synchronized in real time with clear price transparency."
What follows are some reasons why so-called internet companies are worth a closer look:
Hit the ground running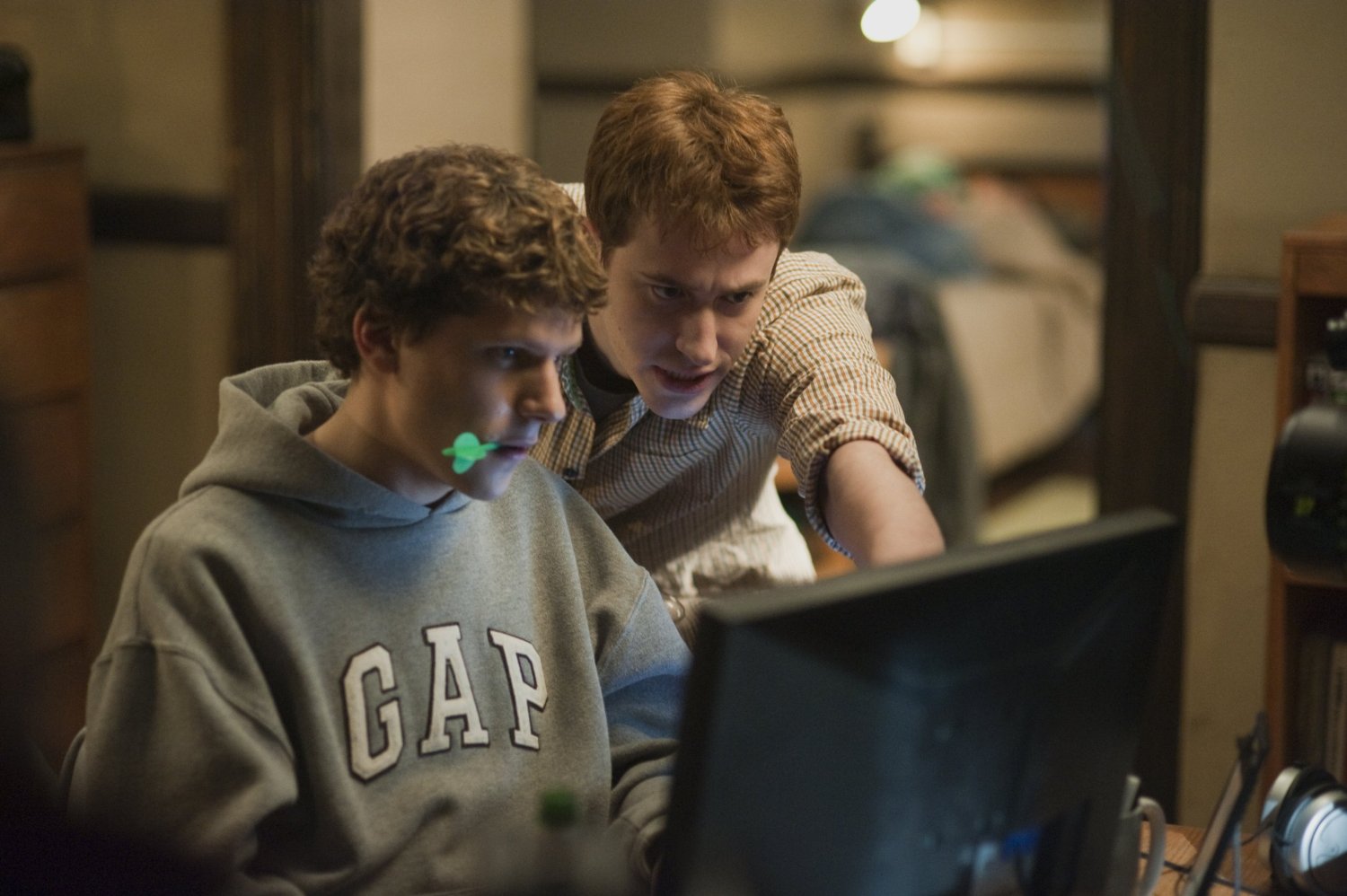 There are many benefits to investing in these type of businesses, and investors should not brush them off as complicated pipedreams simply because they are classified as 'internet' startups. Because they rely mainly on existing technology, such startups can often hit the ground running right away and quickly start delivering actual products and services, which means immediate customers (and hopefully, revenue). There is no long wait for engineers to develop a new system, like we see in the information technology security sector, or a long lab testing period, like we see in the life sciences sector.
Anyone who has seen the movie The Social Network knows that back in 2004, Facebook founder Mark Zuckerberg went from idea to live website in a matter of weeks. It took Zoomcar founders David Back and Greg Moran, the company's current CEO, just months to get their business up and running.
Easy to grasp
Can you explain Airbnb to a friend in ten seconds?
Another plus is that the average person, or, perhaps more importantly, the average investor, can understand what these sorts of internet startups do. Sometimes when someone mentions an investment in high-tech, people tune out the conversation, sure they will not understand. But here, the services provided are often clear: in the case of Zoomcar, it's a company providing rental cars in India, allowing customers to make reservations online or on a mobile app, and pick up at numerous locations.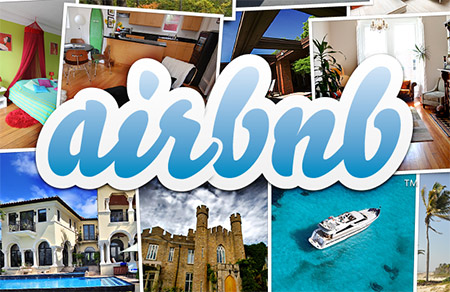 In the case of Airbnb, it's a website through which property owners can rent out space short-term, or travelers can look for short-term rentals. In fact, such startups often do not even sound that novel. But they have a lot to offer and huge potential for growth because they can disrupt a whole market, offering a new way to rent cars or book travel accommodations. They are built around offering something already in demand, such as transportation, accommodation or shipping, but making it more accessible or more efficient.
The market niche, defined
When shopping for lucrative and productive investments in internet companies, an important question that investors need to answer includes: is there an existing, or, better yet, growing market or market niche for the company?
Answering this question also involves looking at other factors, including rates of internet use and mobile phone penetration. Many of the most successful startups offer a more efficient or democratic way of providing services already in demand, so the market is at their fingertips.
Again, Airbnb is a good example of this; as people looking to rent out or find short-term rentals have long been the bread-and-butter of classified ads. In addition, by creating a new, easy-to-use platform for finding accommodation, Airbnb is also taking a growing chunk of the traditional hotel market.
Owning the market
Perhaps the biggest benefit to investors in internet-based businesses, especially those that are online marketplaces, is the ability for individual startups to own entire markets, or at least large swaths of markets. For a venture investor this aspect is key.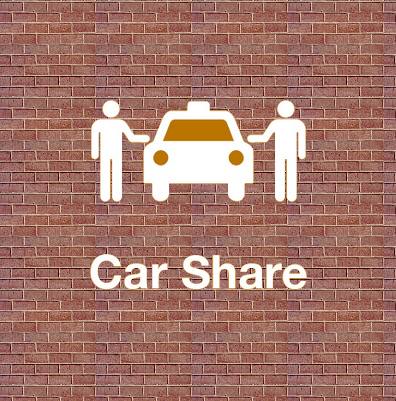 Examples of companies emerging to conquer a whole market include Uber, the ridesharing app, and Airbnb. Both have expanded internationally, as internet companies are often easy to scale and expand, as the technology already exists and is available globally. With a 60% share of the car rental market in India, Zoomcar has also found a niche that allows it to dominate an entire market.
Of course, there are almost always competitors, but often one company emerges as dominant, in a sort of winner-takes-all situation.
Capitalizing on the sharing economy
Meeting the existing needs of consumers or a specific industry are also hints that a startup is on a path to success.  This is seen in the case of companies capitalizing on the sharing economy, such as Uber, delivering essential services needed for daily life, such as transportation.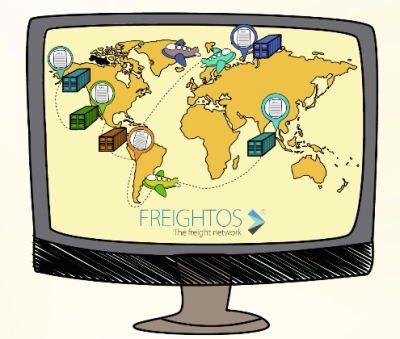 It is also demonstrated by Freightos, a cloud-based service that allows both individual consumers and freight-forwarders to search for the best ways to ship items. Freightos is sort of like Expedia, which offers millions of options for comparing and booking hotels, flights and other travel products, but for those wanting to ship items. Here a company has a found a way to potentially transform the shipping industry in the same way travel booking sites transformed the tourism industry, giving users direct access to compare prices and book services.
Again, we see the theme of tailoring existing technology to change the way an existing industry or existing market works.
Calling all mobile users
Another consideration is the rate of internet and smartphone usage in the target market, and their reasonable potential for growth. A company can offer a very useful service, but if its target audience doesn't have regular internet access, it will have a hard time getting off the ground.
It is also important that the service is delivered on the most appropriate platform. For example, while African consumers are eager for online options for banking and other services, fixed broadband internet infrastructure on that continent is severely underdeveloped, with myriad regulatory bottlenecks, according to the World Bank. So companies with services that can be accessed on mobile platforms would have better reach, as 70% of Africans access the internet solely via smartphone, according to a recent report by Swedish tech company Ericsson.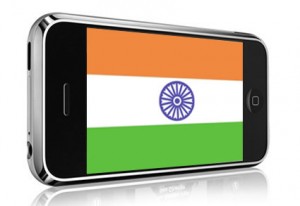 Looking again at Zoomcar, and the way it emerged to dominate 60% of India's growing car rental market can give investors a quick glimpse of why internet companies can be good investments, and what are the markers of potential success. When founders Back and Moran launched Zoomcar with just enough funding for 10 weeks of operation in 2013, they were familiar with the World Bank statistics that only 18 out of every 1000 people in India own a car, a rate of less than 5%, compared to an average of 70% in the developed world.
Such low rates of car ownership, combined with a growing economy, meant there was a large market of potential vehicle renters. With about 350 million Indians using the internet, the service could also be available to a large audience. And, that audience and potential customer base for Zoomcar is expected to grow to 500 million internet users by the end of 2017, according to the Internet and Mobile Association of India.
As Zoomcar says, it is bringing users "convenience, mobility, and independence," and with this there is great opportunity for investors to claim a stake in a growing market and marketplace.
[xyz-ihs snippet="AngelCourseCTA"]