Parabéns! We reached a new milestone in São Paulo, Brazil, this month at our first ever OurCrowd Sync Conference, our biggest event outside of the OurCrowd Global Investor Summit. The event was maxed out and saw major players from the Latam tech ecosystem interacting face-to-face with industry leaders and decision-makers from the region and beyond. We also announced the launch of OurCrowd's office in São Paulo, which we believe to be a key region for innovation. Look out for additional Sync conferences coming to your region soon!
Did you know? In Israel, foodtech investment nearly tripled over five years. What's fueling the foreign appetite for Israeli foodtech? See it here, and check out some of the alternative protein tech shown at the FoodTechIL event. As I've said, I think foodtech is going to become one of the most active areas of innovation – it has to be, because the world's food supply, and everyone's health, depends on it.
Startup Nation and beyond
Top tech news this week
News from the Industry 
Digital Health 150: The Digital Health Startups Redefining The Healthcare Industry (CB Insights)
Building a Whopper of a Customer-Engagement Platform: Bill Magnuson of Braze (Battery Ventures)
The Secret to a Great Planning Process — Lessons from Airbnb and Eventbrite (First Round Capital)
The latest from OurCrowd
Check out this beautiful program on "The Age of Technology" and Israel's tech miracle from the Armstrong Williams Show, which I was really glad to participate in.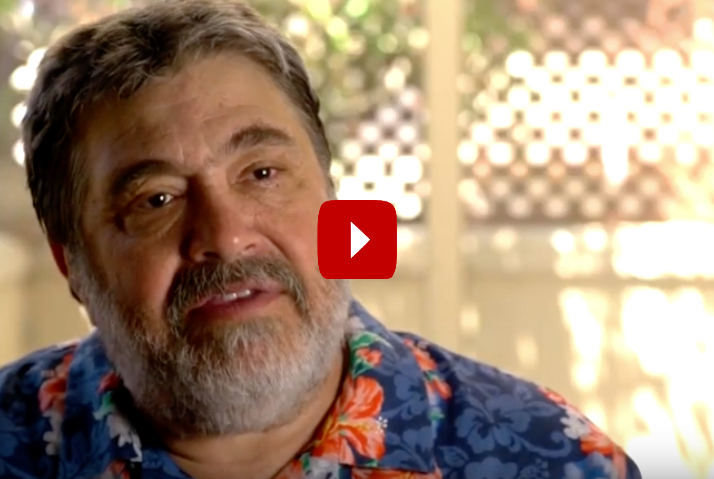 See which OurCrowd events are taking place near you on our Events Calendar.
Looking to connect
We currently have 500+ open positions at our global portfolio companies. Here are a few of the most exciting:
Search and filter through OurTalent to find your next challenge.
---